Why you can trust TechRadar We spend hours testing every product or service we review, so you can be sure you're buying the best. Find out more about how we test.
It's time to wax lyrical about Cherry MX Red mechanical switches again. We did so after spending some time with the Corsair Vengeance K60 keyboard, and the QPAD MK-85 is just as congenial for your fingers. It doesn't require much pressure to register an input (45g, fat-fingered fact fans) so your responsiveness increases while fatigue decreases.
Oh and look! They've used their logo on the 'Q' key. And the spacebar. And the palm rest. That's the kind of shameless self-promotion even a TOWIE cast member would be proud of.
What the Corsair Vengeance K60 was lacking, though, is backlighting. No such problems here on the QPAD MK-85. The sinister red glow coming from each individual key is not only handy during those lights-off immersion sessions, but makes you feel like you've somehow harnessed the forces of evil while you're doing it.
Using the bundled software, you can create dastardly macros of up to 50 keys and save them to five profiles, accessible by Fn+F7-F11.
Creating them and saving them is fine, but it's far from ideal to have to press multiple buttons to access them – especially when those two buttons are placed about as far apart as your hand can stretch. Fn+F7 is a particularly gymnastic endeavour if you're trying to pull it off quickly with one hand.
If you're using macros, the blue-sky scenario is purpose-built keys, such as the ones found on Corsair's Vengeance K90 MMO board – which is around £40 cheaper than QPAD's MK-85.
That's our problem with the QPAD MK-85 – it has a hard time justifying its price.
The build quality of the keyboard itself matches Corsair's K series and exceeds the Thermaltake eSports Challenger, but then you'd expect that for double the price.
It has extra functionality in the form of macro keys - great, but again the Thermaltake eSports Challenger and Corsair Vengeance K90 manage that for less, with specific macro keys.
We've also noticed a recurring issue in QPAD's keyboard range – flimsy-as-heck palm rests. Looking at the tiny, flimsy plastic arms that connect the QPAD MK-85's palm rest to the keyboard, it's a miracle it didn't suffer the same fate as the Mionix Zibal 60's rest, which arrived broken.
The build quality and compact, robust design of the QPAD MK-85 make it an enviable piece of kit.
We liked
Its Cherry MX Red switches and programmable macros are a winning combo, but comparing the keyboard to other offerings from rival manufacturers, the price looks too steep to be genuinely competitive. The only sensible reason for spending extra on this board is if you're looking for something compact.
We disliked
At around the same size as an office-issue Dell keyboard, the QPAD MK-85 fits an incredible amount of functionality in. It's just a shame that that impacts its ease of use negatively.
Verdict
Your fingers will love this board as much as your overdraft hates it - tricked out and marked up.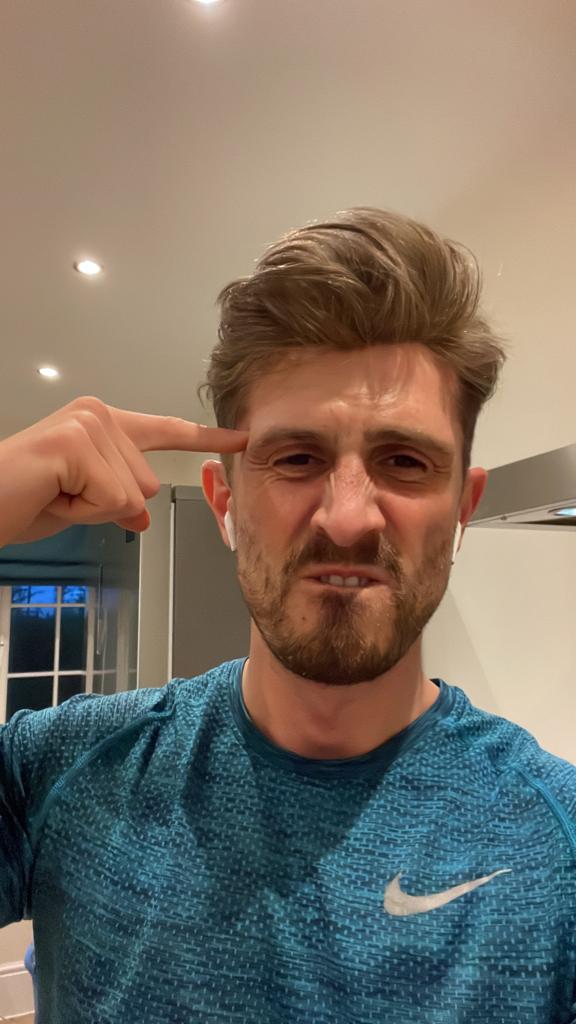 Ad creative by day, wandering mystic of 90s gaming folklore by moonlight, freelance contributor Phil started writing about games during the late Byzantine Empire era. Since then he's picked up bylines for The Guardian, Rolling Stone, IGN, USA Today, Eurogamer, PC Gamer, VG247, Edge, Gazetta Dello Sport, Computerbild, Rock Paper Shotgun, Official PlayStation Magazine, Official Xbox Magaine, CVG, Games Master, TrustedReviews, Green Man Gaming, and a few others but he doesn't want to bore you with too many. Won a GMA once.