Why you can trust TechRadar We spend hours testing every product or service we review, so you can be sure you're buying the best. Find out more about how we test.
Specs and performance
Like many other current wearables, the Nubia Alpha runs on the Qualcomm Snapdragon Wear 2100 chipset – that's generally an acceptable top-end processor, but it's also a little old, so we're a little disappointed Nubia didn't go for the newer Snapdragon Wear 3100, which would have brought better battery life and a more responsive interface.
While the Nubia Alpha has specs of 1GB RAM and 8GB internal memory, remember – again – that this isn't a smartphone, and the Alpha doesn't need much RAM, as it's only going to be carrying out pretty basic functions.
Similarly, 8GB isn't going to hold many files, but the Nubia Alpha only stores music, and photos and videos you take, and we never got near to reaching the limit.
Generally, the Nubia Alpha's interface felt snappy to use – we could transition between apps and menus easily, with negligible load times. There was one exception, however – one of the quirky additions to the phone just doesn't work well.
The Nubia Alpha supports gesture controls, in theory enabling you to navigate menus without touching the screen – you just need to wave your hand up and down to scroll through a menu, or side to side to access the next one. In practice, however, this feature was frustratingly temperamental – our gestures were only picked up about half of the time, and even then we couldn't scroll nearly as far as when we used the screen.
As with the LG G8 ThinQ, which has a similar hands-free mode, we found the Nubia Alpha gesture controls didn't work well at all, so we wouldn't recommend buying the device if that's the main appeal for you.
Software
The Nubia Alpha app pool is rather limited – there are a few useful functions like a compass, stopwatch, and Marquee mode, which we'll get into, but the Alpha seemed to have far more apps when we tested it initially at MWC 2019, including map mode and NFC contactless payment.
Nubia told us that "NFC pay and map functions are not currently available", giving us no indication as to whether they will be at a later date, although it also suggested that different watch faces will be available via an update in the future – the fact that the Alpha doesn't launch with these important customization and function options seems a huge missed opportunity.
Some of the modes were fun to play around with, like Marquee which lets you display a short moving message you've written in different colors and patterns, or the compass for getting your bearings, but apart from the fitness apps – which we'll get to – we didn't feel they were important parts of the experience.
Other apps, meanwhile, felt a little redundant – we didn't find the music player natural to use, because it requires loading music files onto the Nubia Alpha via the app on your phone, and like many people in a world where streaming dominates our music habits, we don't own any MP3 files.
We also found a few bugs while using the Alpha, which detracted a lot from our experience. One of these was a step tracker that would occasionally deduct steps, rather than tallying them, which we'll get into below, but the biggest issue was that after just over a week with the device, it set the time back 42 minutes. We couldn't find a way to change the clock back, so we couldn't use the smartwatch as a watch for the rest of our time with the Alpha.
After a few weeks of displaying the wrong time, the Alpha changed back to the correct time, with no input from us, but when we asked Nubia about this issue they told us it had been fixed weeks before we encountered it, so take their assurance with a pinch of salt.
Not a smart phone
In the introduction to this review we referred to the Nubia Alpha as a hybrid wearable and smartphone, but so far most of this review has been devoted to its smartwatch functionality; but, given that it can receive and send texts and calls, and given Nubia's attempts to present the device as a phone (you can add an eSIM to certain models), it's clear we need to discuss its usefulness as a communications device.
That usefulness is very limited. The only functions the Nubia Alpha supports are texts and calls – no WhatsApp, Facebook Messenger, email, or any other communication tools.
In addition, if Nubia's vision of you ditching your smartphone for the Alpha wasn't already redundant due to this lack of app support, the fact that you need to tether the device to your phone via Bluetooth to even set it up means you're still dependent on your handset – and to make matters even worse we found this connection dropped pretty frequently, and we often had to reconnect the device to our phone.
As previously mentioned, an LTE version of the Alpha is available in China, although it doesn't seem like this will be available in other markets. We're holding out hope that this device does see an international release, but we're not holding our breath.
The main issue with this is that when you're tethered to a phone, you don't have to type in your password to wake the Alpha, so it's easy to check the time and your stats, but when the device is disconnected – which it seemed determined to be – you have to enter your PIN just to check the time.
For what it's worth, texting is fun – when writing a message you're presented with the old-school 'num-pad', so you type letters by pressing the appropriate numbers repeatedly – many people will find this a nostalgic throwback – no predictive text or next-word suggestions here – but younger users might find it a bit confusing.
Calling was a little more hit-and-miss – the Nubia Alpha's speaker isn't very loud, so when we took a call on a busy road we had to hold the device up to our ear to hear it, then lower our arm to speak into the Alpha. Needless to say we felt pretty ridiculous doing this – onlookers must have thought we were engaged in some kind of religious ritual , and though we didn't have to repeat this performance in quieter settings, it's clear the speaker needs to be louder.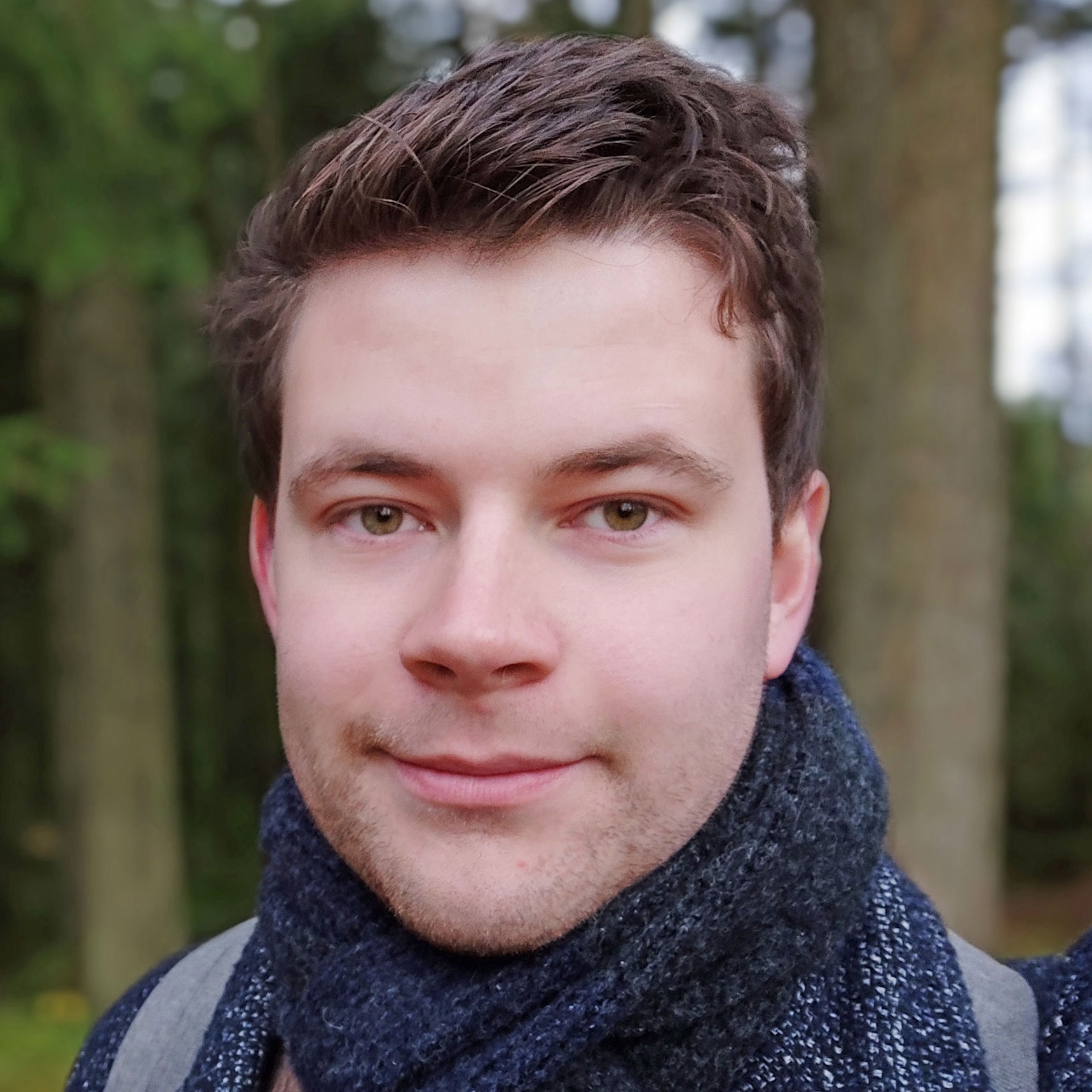 Tom Bedford was deputy phones editor on TechRadar until late 2022, having worked his way up from staff writer. Though he specialized in phones and tablets, he also took on other tech like electric scooters, smartwatches, fitness, mobile gaming and more. He is based in London, UK and now works for the entertainment site What To Watch.
He graduated in American Literature and Creative Writing from the University of East Anglia. Prior to working on TechRadar, he freelanced in tech, gaming and entertainment, and also spent many years working as a mixologist. He also currently works in film as a screenwriter, director and producer.