Schools to get Figma for free on Chromebooks
Figma expands partnership with Google for Education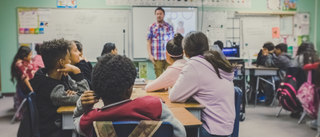 (Image credit: Unsplash / Kenny Eliason)
All US students can now get Figma for free after the design tool developer announced a major expansion to its partnership with Google for Education, the G-Suite Workspace for educators.
The partnership, which began with a 2022 beta for select schools, aims to encourage K-12 students of all ages to boost their design skills using the browser-based web design software on educational Chromebooks
Plans are also afoot to take the initiative global, starting with Japan, as the company revealed a suite of new design tools for the collaborative website mockup designer.
Classroom collaboration
It all began this time last year, with Figma revealing its long-standing plan to "empower the next generation of designers." Back then, the company said it was bringing Figma and whiteboarding tool FigJam directly to Chromebooks as part of an initiative to make design accessible to all, starting with a beta program in fifty school districts across the US.
"By bringing Figma's infinite canvas and design tooling to Chromebooks, students could engage more deeply with their work and more effectively demonstrate what they know visually - bringing together diagrams, images, mind maps, videos, and more in one place for visual storytelling," the company said at the time.
This latest expansion means any educator or leader of a K-12 school can introduce the UI-centered graphic design software into classrooms. Alongside the broader launch, which sees the company take its partnership with Google worldwide, K-12 districts are eligible for free access to Figma Enterprise. According to the company, the service has been "engineered from the ground up for school administrators and educators to have maximum control and visibility."
The initiative to use Figma free on student laptops arguably couldn't have come at a better time.
A recent report from design app developer Canva showed 95% of business leaders now expect employees to possess design skills and knowledge.
It's easy to take good design for granted. Take Google's streamlined homepage as an example. It may seem an obvious design, but compare it to the search engines of yore. Like all masterpieces, it makes art look easy. That takes a certain level of design literacy and understanding of visual communication.
With Gen Z expected to make up 27% of the workforce by 2025, and the increasing importance of visual communications, partnerships such as Figma's could provide the design literacy students need and businesses now demand.
Are you a pro? Subscribe to our newsletter
Sign up to the TechRadar Pro newsletter to get all the top news, opinion, features and guidance your business needs to succeed!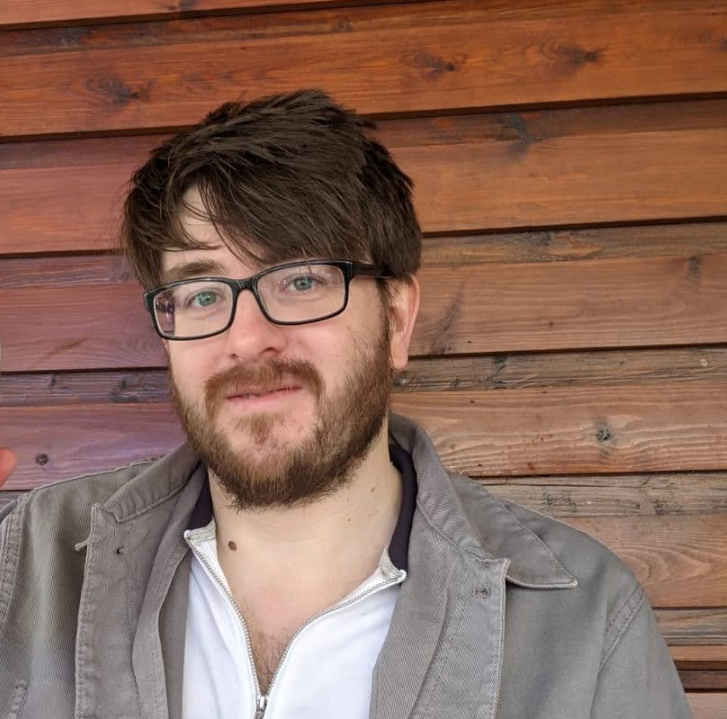 B2B Editor - Creative & Hardware
Steve is TechRadar Pro's B2B Editor for Creative & Hardware. He explores the apps and devices for individuals and organizations that thrive on design and innovation. A former journalist at Web User magazine, he's covered software and hardware news, reviews, features, and guides. He's previously worked on content for Microsoft, Sony, and countless SaaS & product design firms. Once upon a time, he wrote commercials and movie trailers. Relentless champion of the Oxford comma.