Google streamlines Adobe Express access on student Chromebooks
Adobe Express graphic design software now available at the flick of a switch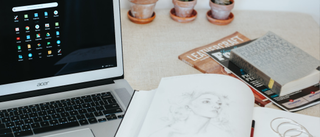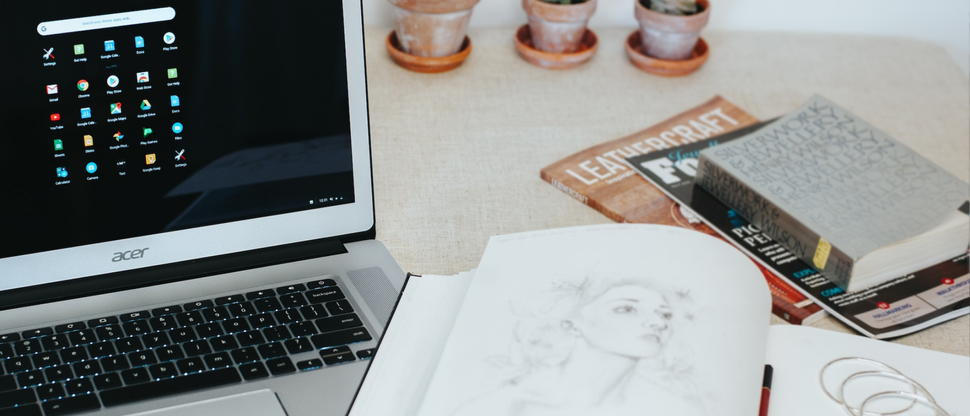 (Image credit: Unsplash / Anete Lūsiņa)
It's set to become even easier to access Adobe Express on student Chromebooks after Google announced a new partnership with the creative apps developer at edtech conference ISTELive 23.
The integration builds on existing ties between Adobe and the search giant, which led to last year's launch of an Adobe Express add-on for Google Classroom.
Now, Adobe's streamlined creator platform is available to schools, grades, or even individual classes straight from the Google Admin console.
Express expectations
Adobe's free, web-based graphic design software has become a popular choice for quick and simple content creation - like rival Canva, it lets even non-designers produce professional visual assets. And that makes it an ideal platform for students to learn design principles and integrate graphics and videos into their work.
So, what can students and educators expect from this latest integration?
From today, teachers will have the option to assign, comment, and grade projects built in Adobe Express. Students, meanwhile, are encouraged to use the platform as an online collaboration tool; the digital art software equivalent of a Word doc (or, rather, a Google Doc).
Keen to push the roll-out, it appears Google has made it simple for IT administrators to enable Adobe Express at the flick of a switch from within the Admin console. There is also the option to pin the design app to the taskbar of each Chromebook.
As reported in The Verge, Govind Balakrishnan, Adobe SVP of Creative Cloud products and services, called the move "the first step in many that we hope to bring to market to make it significantly easier for teachers and students to blend creativity and productivity together."
"We've just seen this shift in the way teachers are educating their students - they're constantly looking for more creative methods," said John Maletis, Google's VP of ChromeOS product, engineering, and UX.
The reveal follows news that Figma, the company Adobe wants to buy for $20bn, has partnered with Google for Education to bring the web design software for free to Google's line of student laptops.
Are you a pro? Subscribe to our newsletter
Sign up to the TechRadar Pro newsletter to get all the top news, opinion, features and guidance your business needs to succeed!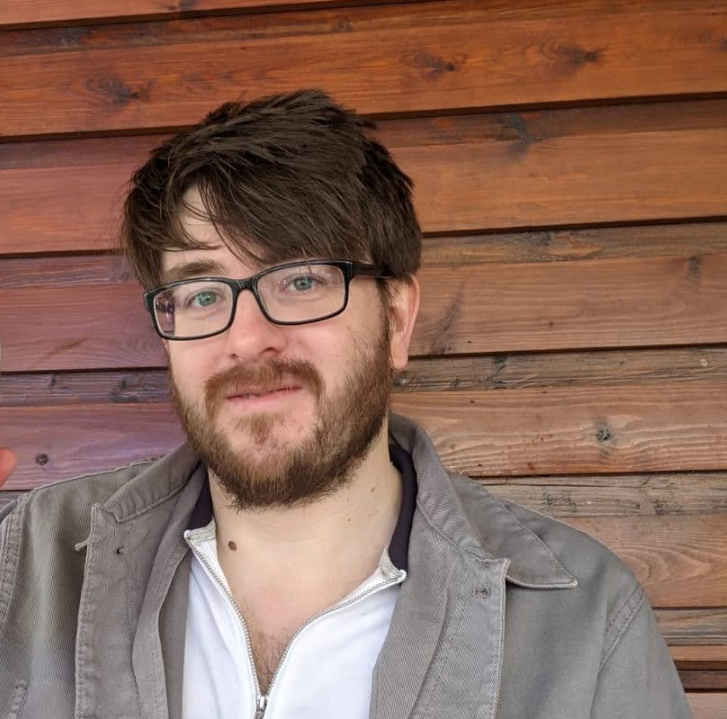 B2B Editor - Creative & Hardware
Steve is TechRadar Pro's B2B Editor for Creative & Hardware. He explores the apps and devices for individuals and organizations that thrive on design and innovation. A former journalist at Web User magazine, he's covered software and hardware news, reviews, features, and guides. He's previously worked on content for Microsoft, Sony, and countless SaaS & product design firms. Once upon a time, he wrote commercials and movie trailers. Relentless champion of the Oxford comma.