Adobe makes Express and Firefly for Enterprise happen
Enterprise customers get new generative AI and graphic design tools from Adobe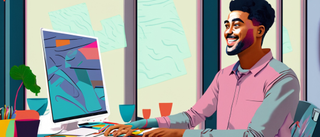 (Image credit: Adobe)
Adobe Express has been getting a lot of attention from the creative apps maker lately - yesterday we revealed that the new Express beta features Firefly integration. But that's not the whole story.
Announced at Adobe Summit 2023 in London, the easy-to-use graphic design software and its freshly built-in AI art generator is now available to enterprise customers.
According to the company, "every employee across an organization, at any creative skill level, to use Firefly to generate beautiful, on-brand, ready-to-share content." And that's not the only new business features found in the new-look Adobe Express.
Creating and collaborating
Adobe Express occupies an interesting space in the firm's creative stack. While drawing on the powerful tools found in Adobe's professional digital art software, Express lets anyone create and edit designs that fit the brand. It also means design teams don't have to get involved in making minor tweaks. Less complex than Photoshop and Illustrator, it's designed for high-quality, high-velocity content production. Think social media ads, blog graphics, online brand promos.
It's long been a popular tool for content creators and marketers - and its new iteration feels as much a show of faith in the product as it is an attempt to edge out Canva, which harbors similar designs on enterprise customers. But with companies of all sizes looking at how gen AI can help increase efficiencies, the Firefly integration - which can be accessed through the standalone app, Adobe Express, and Creative Cloud - could turn many a business head.
Chiefly because Firefly for Enterprise is designed to be what Adobe calls "commercially safe". In other words, it's been trained on copyright-free imagery. With Content Credentials, Firefly also automatically tags images to let consumers know generative AI was used in its creation. It can add other information, too, like an artist's name, date, and even the tools used to create the image. On that note, we absolutely used Firefly in Express to create the artwork accompanying this article.
The company also intends to introduce IP indemnity for enterprise customers, footing the legal bill (or some of it, at least) should a copyright claim arise.
Elsewhere, users will find a raft of new tools and features across Adobe Express. This includes deeper integration with Adobe apps including Photoshop and Experience Manager, an expanded library of stock photos and stock videos, and new animations for assets powered by Adobe Character Animator. There's even increased PDF editor support, simplifying the import and editing process.
With an eye to the future, Adobe also said it's working on letting businesses train Firefly with their own branded assets, to generate brand-specific content. There's no word on when to expect this option, but it could prove to be a game-changer for commercial graphic design.
The latest version of the Adobe Express beta is available now on desktop, although a mobile version is on its way.
Are you a pro? Subscribe to our newsletter
Sign up to the TechRadar Pro newsletter to get all the top news, opinion, features and guidance your business needs to succeed!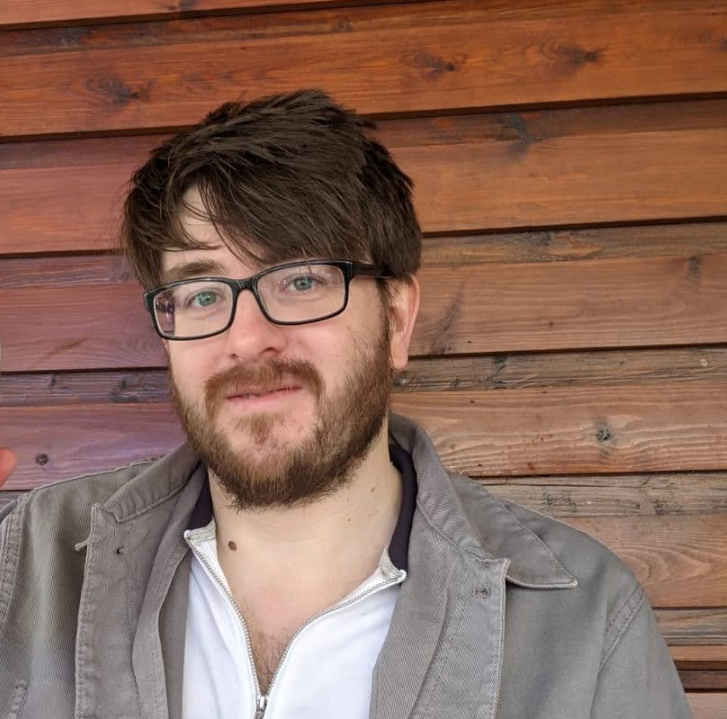 B2B Editor - Creative & Hardware
Steve is TechRadar Pro's B2B Editor for Creative & Hardware. He explores the apps and devices for individuals and organizations that thrive on design and innovation. A former journalist at Web User magazine, he's covered software and hardware news, reviews, features, and guides. He's previously worked on content for Microsoft, Sony, and countless SaaS & product design firms. Once upon a time, he wrote commercials and movie trailers. Relentless champion of the Oxford comma.