Shutterstock wants you to edit all of its stock photos
Creative platform launches AI photo editing and "first ever marketplace of fully customizable stock"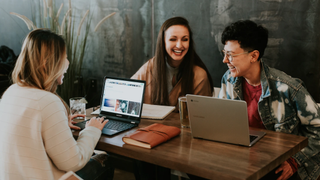 (Image credit: Unsplash / Brooke Cagle)
Shutterstock is letting professionals go to town on its 700 million stock images as it rolls out AI-powered photo editor tools and "fully customizable stock".
Since making its name as a stock image website, Shutterstock has since shifted gears. It's built up a creative design hub, complete with content marketing tools and, crucially, a Dall-E-powered image creator.
That AI art generator is one of six tools the company dubs 'signature capabilities' that will now let brands, digital media, and marketing companies effectively make unlimited changes to any photo in the Shutterstock library.
AI power and photo editors
Shutterstock's photo editor line-up is broadly targeted at accelerating content ideation and production. In addition to the AI generator, there's Magic Brush, Variations, Expand Image. Background Remover, and Smart Resize.
The AI tools generally do what they say on the tin. Expand Image lets users zoom out, with AI filling in the gaps. Variations generates alternative selections for stock and AI images (which at least might cut down on endlessly scrolling to find the right picture). Smart Resize smartly resizes, and so on.
Magic Brush is arguably the stand-out feature here - sorry, 'signature capability'. This text-to-image tool sees users brush the area to modify, then describe the changes they want to see.
"Shutterstock was founded with the goal of bridging the gap between photographers and the creative professionals who want to license their content. This new offering will bring our customers one step closer to their desired creative, as if they were directing the photoshoot themselves," said Paul Hennessy, Chief Executive Officer for Shutterstock.
It seems AI and art can't stay apart (or, at least, businesses aren't sure what to do with the technology yet). Evidently aware of the tensions across the artistic community, Shutterstock were keen to note that artists will be compensated if their images are licensed after editing. Ever a balancing act, the company recently offered full indemnification to protect enterprise users from copyright threats.
Read more from TechRadar Pro
Are you a pro? Subscribe to our newsletter
Sign up to the TechRadar Pro newsletter to get all the top news, opinion, features and guidance your business needs to succeed!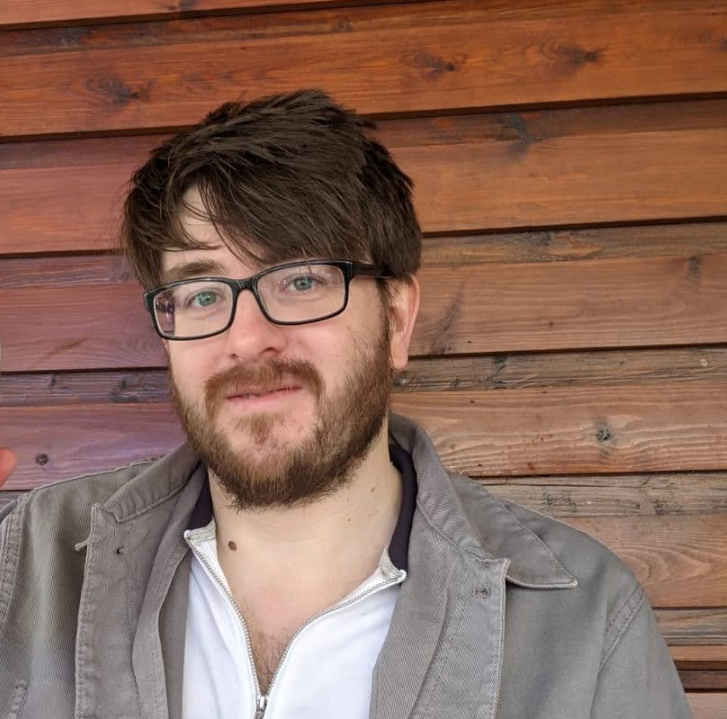 B2B Editor - Creative & Hardware
Steve is TechRadar Pro's B2B Editor for Creative & Hardware. He explores the apps and devices for individuals and organizations that thrive on design and innovation. A former journalist at Web User magazine, he's covered software and hardware news, reviews, features, and guides. He's previously worked on content for Microsoft, Sony, and countless SaaS & product design firms. Once upon a time, he wrote commercials and movie trailers. Relentless champion of the Oxford comma.