Creators slam Adobe over Firefly AI training
Contributors to Adobe Stock are really not happy with Firefly AI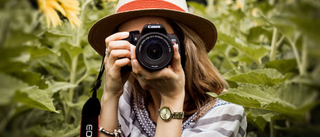 (Image credit: Unsplash / Andre Furtado)
Adobe Firefly may have quickly become omnipresent across the company's creative apps, but not everyone is happy with the AI art generator.
Content creators for Adobe Stock are up in arms about the way Adobe has used their imagery to train its AI models, according to VentureBeat.
A number of contributors to the stock photo site have expressed concern over how their artwork has been used - often without express permission - with one creator hinting that the practice was unethical.
Training AI models
Adobe has made a big deal of working with content creators, for obvious reasons. Creators are the company's bread-and-butter market. The firm already promised to develop responsible generative AI "with creators at the center".
But there are some photographers and contributors disputing this.
Creator Dean Samed told the website: "They're using our IP to create content that will compete with us in the marketplace. Even though they may legally be able to do that, because we all signed the terms of service, I don't think it is either ethical or fair."
Another artist, Eric Urqhart said, "All of a sudden, you find out that they trained their AI on your images and on everybody's images that they don't own. And they're calling it 'ethical' AI."
Let's make this clear: there are no claims of illegality. It's all within Adobe Stock's TOS. Nor so legal experts don't believe a lawsuit is likely or winnable. However, some in the artistic community would like to see the company adopt a more ethical approach; actions that match its words. Suggestions include notifications when a creator's content is used to train Firefly and the ability to opt-out of that training.
One of the biggest draws for the AI art-maker is its supposedly "commercially safe" content. Since the AI model has been trained on copyright-free images, businesses can use the generative AI tool to create unique visual assets that don't infringe existing intellectual property. The company has also expressed plans to introduce IP indemnity for enterprise customers. Should a copyright claim arise, Adobe will foot (at least some) of the legal bills.
And that's another part of the problem, say contributors to the stock image site, who are seeing their income fall away as businesses opt for similarly styled AI-generated images over real-world stock imagery.
Responding to the outcry, Adobe reconfirmed its commitment to creators. A spokesperson told VentureBeat it will continue plans for compensating artists and further engage with the wider community.
For content creators concerned about Adobe's use of their work, and the loss of earnings, it might be time to look at the best Adobe Stock alternatives or get hold of the free app that stops AI stealing your art style.
Are you a pro? Subscribe to our newsletter
Sign up to the TechRadar Pro newsletter to get all the top news, opinion, features and guidance your business needs to succeed!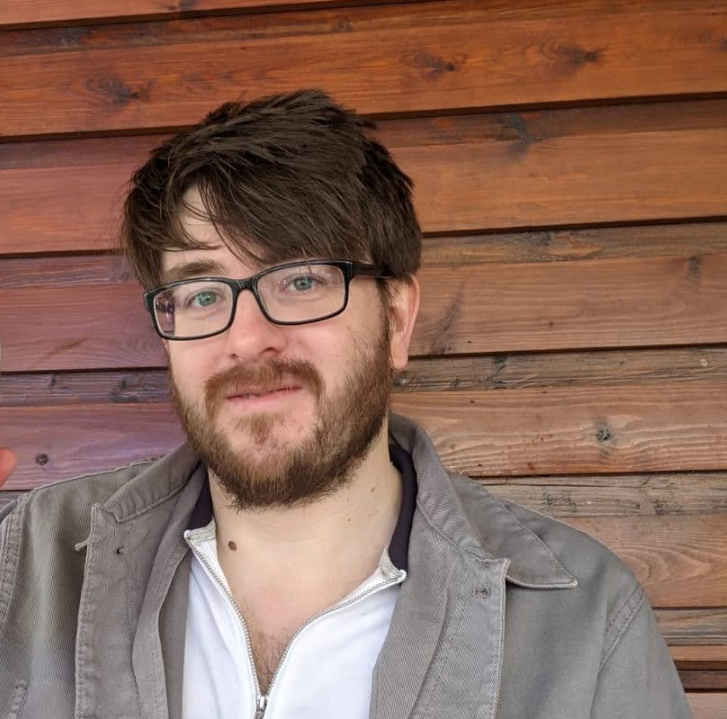 B2B Editor - Creative & Hardware
Steve is TechRadar Pro's B2B Editor for Creative & Hardware. He explores the apps and devices for individuals and organizations that thrive on design and innovation. A former journalist at Web User magazine, he's covered software and hardware news, reviews, features, and guides. He's previously worked on content for Microsoft, Sony, and countless SaaS & product design firms. Once upon a time, he wrote commercials and movie trailers. Relentless champion of the Oxford comma.