Shutterstock's AI art given legal protection
Stock photo site offers IP indemnity to businesses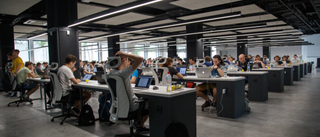 (Image credit: Unsplash / Alex Kotliarskyi)
Shutterstock has revealed plans to boost business confidence in AI by offering full indemnification to enterprise users.
From today, the popular stock photo site will protect businesses from legal claims arising from images created with the site's AI art generator. The company confirmed that images will undergo human review.
The news follows a similar announcement from Adobe, which announced plans to introduce IP indemnity for businesses using its generative AI platform Firefly.
Should businesses be worried?
Full indemnification for the license and use of generative AI images. This is the offer from Shutterstock in a bid to prevent legal claims against companies using the site. And perhaps that comes as no surprise.
Shutterstock's AI-generated images aren't subjected to the same review and vetting process as traditional stock video and photo assets on the platform. Without a careful eye, and some judicious use of graphic design software to edit potentially litigious images, firms could find themselves in front of a judge. And that all rather defeats the two main advantages to using the tools: speed and cost.
In other words, firms don't just want but need assurances that the AI images they're generating are commercially safe. A fact recognized by the big players in the generative AI space.
"This is a critical advancement, not just for our platform, but for the industry as creatives and business professionals alike can use the AI content generated on our platform for any purpose, whether it's commercial or personal, without worrying about copyright infringement or ethical issues. We feel it's a crucial step towards protecting our customers and our artists," said Jeff Cunning, Shutterstock's Vice President of Product.
John Lapham, General Counsel at Shutterstock, agreed. "We're at an inflection point in the use of generative AI technology as business professionals are seeking more assurance around their rights to legally use AI-generated content, and creators of original content want to ensure their work is fairly licensed for use."
After trialing indemnified images with selected customers, Shutterstock will now expand protections to all enterprise users "on demand."
Are you a pro? Subscribe to our newsletter
Sign up to the TechRadar Pro newsletter to get all the top news, opinion, features and guidance your business needs to succeed!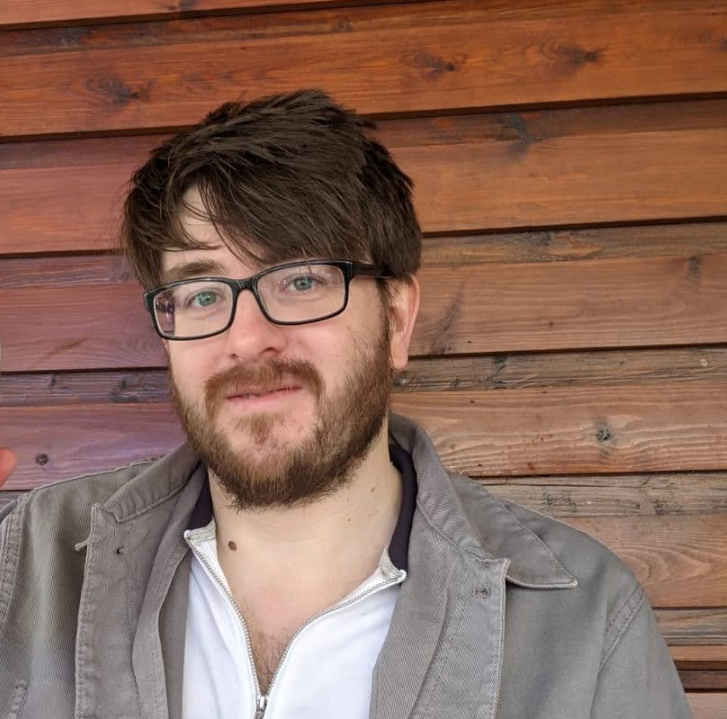 B2B Editor - Creative & Hardware
Steve is TechRadar Pro's B2B Editor for Creative & Hardware. He explores the apps and devices for individuals and organizations that thrive on design and innovation. A former journalist at Web User magazine, he's covered software and hardware news, reviews, features, and guides. He's previously worked on content for Microsoft, Sony, and countless SaaS & product design firms. Once upon a time, he wrote commercials and movie trailers. Relentless champion of the Oxford comma.