Despite general investment downturn AI sees surge in spending, survey shows
Intelligent automation provides an impressive number of benefits for enterprises of all sizes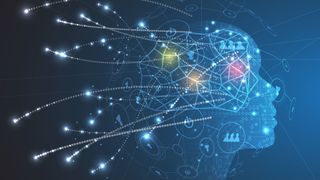 (Image credit: Shutterstock / vs148)
In a survey commissioned by ABBYY, AI implementation has seen a surge of investment by IT executives in the US, UK, Germany, and France.
The survey, which looked into both the budgets and ROI surrounding AI implementation, also saw positive responses surrounding employee happiness, work value, and innovation.
Customers also have reason to rejoice as, "more than half of the leaders surveyed stated higher quality products and projects, along with faster delivery of their products to customers. More than a third reported improved customer service outcomes", according to Gabrielle Lukianchuk, Chief Marketing Officer, at ABBYY.
A bright future for AI automation
The greatest investments being made in AI surround intelligent automation with mid to large businesses leading the pack in terms of spending. With 57% of IT executives expecting a 2x return on investment, intelligent automation delivered at least a 2x ROI to 47% of respondents.
This impressive ROI can be most attributed to the benefits of employing intelligent automation, as 52% of respondents reported improved efficiency as the greatest achievement of its implementation closely followed by increased productivity (48%).
Interestingly, the greatest barrier seen by respondents to the implementation of AI automation has been the "Tendency to maintain 'old' ways of doing things", with 31% of respondents citing this as a reason. However, the future looks promising with AI strategies being implemented across 89% of businesses- 37% of those being a 3-5 year plan.
Smaller businesses seek to prioritize customer experience and automate sales processes as revenue generating mechanisms in 2023, while also looking to decrease liabilities such as software subscriptions and rent. However the complexity of implementing such mechanisms is reflected, as smaller businesses were more likely to only have a 1 or 2 year AI strategy.
Overall, AI budgets among enterprises of all sizes saw an 80%+ increase which can be attributed to how necessary automation, and naturally AI, has become in remaining competitive in the modern economy.
More from TechRadar Pro
Are you a pro? Subscribe to our newsletter
Sign up to the TechRadar Pro newsletter to get all the top news, opinion, features and guidance your business needs to succeed!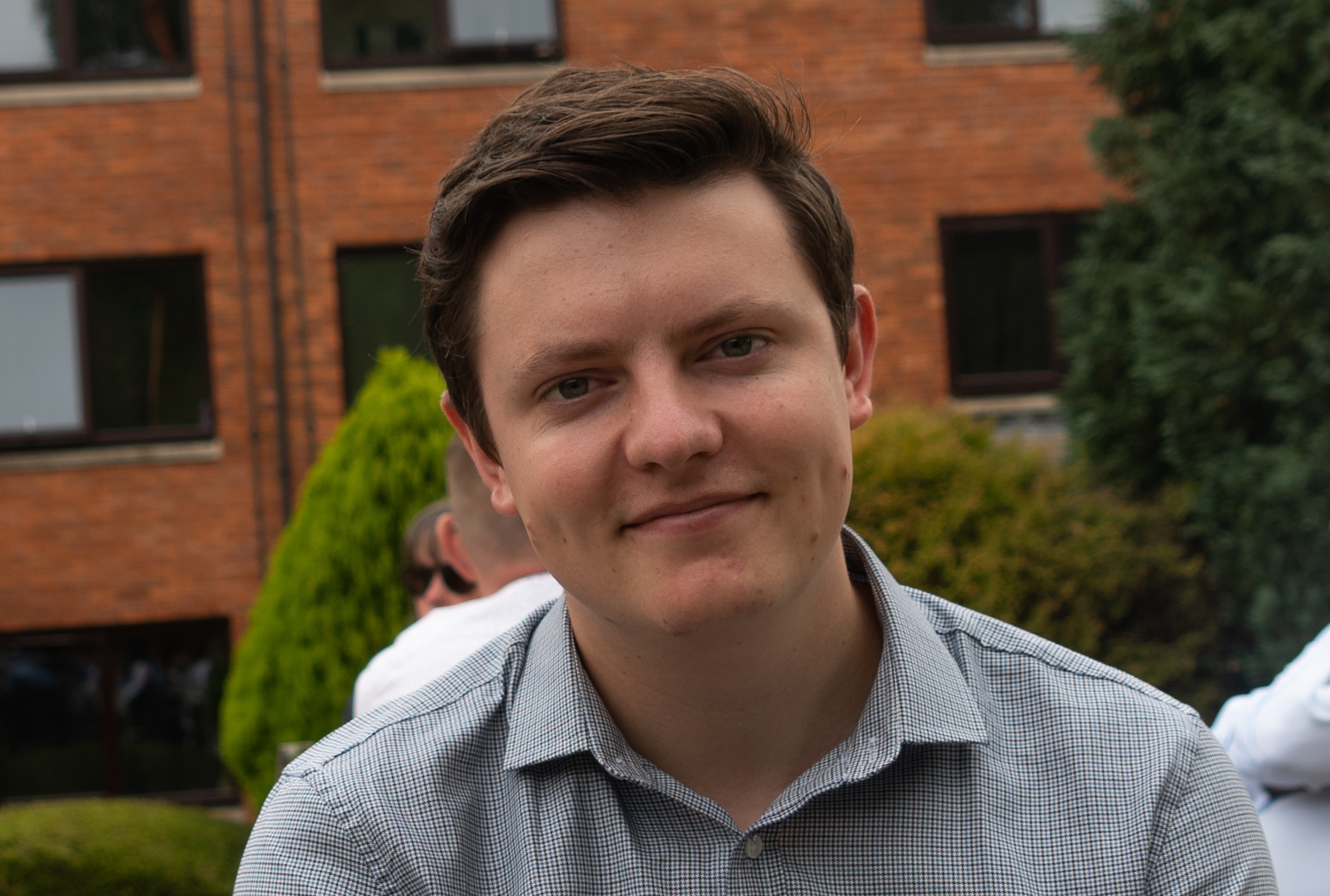 Benedict Collins is a Staff Writer at TechRadar Pro covering privacy and security. Before settling into journalism Ben worked as a Livestream Production Manager, covering games in the National Ice Hockey League for 5 years and contributing heavily to the advancement of livestreaming within the league.
He has a MA in Security, Intelligence and Diplomacy, alongside a BA in Politics with Journalism, both from the University of Buckingham. Outside of work Ben follows many sports; most notably ice hockey and rugby. When not running or climbing, Ben can most often be found deep in the shrubbery of a pub garden.