Chrome could soon inherit one of the best tools from Google Reader
Track website updates with a new Follow button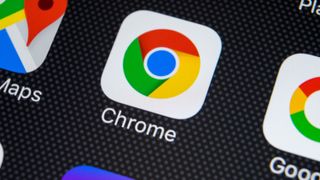 (Image credit: BigTunaOnline / Shutterstock)
Google is adding a 'Follow' button to Chrome, which will let you keep up with website updates at a glance.
It's almost eight years since Google killed off its RSS reader, Google Reader, and although some 500,000 users switched to Feedly, there are few equivalent replacements.
That might all be about to change, though. A new 'Follow' button in the latest Canary build for Android shows that Google may have listened to upset former users of Reader and could be bringing some of its functionality directly to Chrome.
Google Reader was popular with anyone who liked to be notified as soon as a website or blog added new content, and made it easy to save articles to read later. Google is experimenting with a Read Later feature in Chrome to make it easier to save things to refer back to, and the 'Follow' function looks as though it will keep you up to date.
In the latest Canary build of Chrome for Android, a 'Follow' overlay appears on sites that support the feature, and it can also be accessed through the app's settings menu. At this stage, it's not clear exactly how the function will be implemented, but it appears as though Google is going to give you the option of subscribing to sites and being notified of page updates.
Read all about it
Sadly, the 'Follow' button isn't functional at the moment, so it's only possibly to guess at precisely how it will work, but it's reasonable to think that the feature will give you a handy way to keep informed about the latest updates to sites through the new overlay so you can be sure that you don't miss out on any new content.
As this is an unannounced feature, it is hard to say exactly when – or, indeed, if – it will be launched, but the Canary build of Chrome is the best way to get to use the Follow button as soon as it is made available.
You can download this from Google Play, and the app will sit happily alongside whatever browser you usually use, even if this is the regular version of Chrome.
Via Android Police
Sign up to receive daily breaking news, reviews, opinion, analysis, deals and more from the world of tech.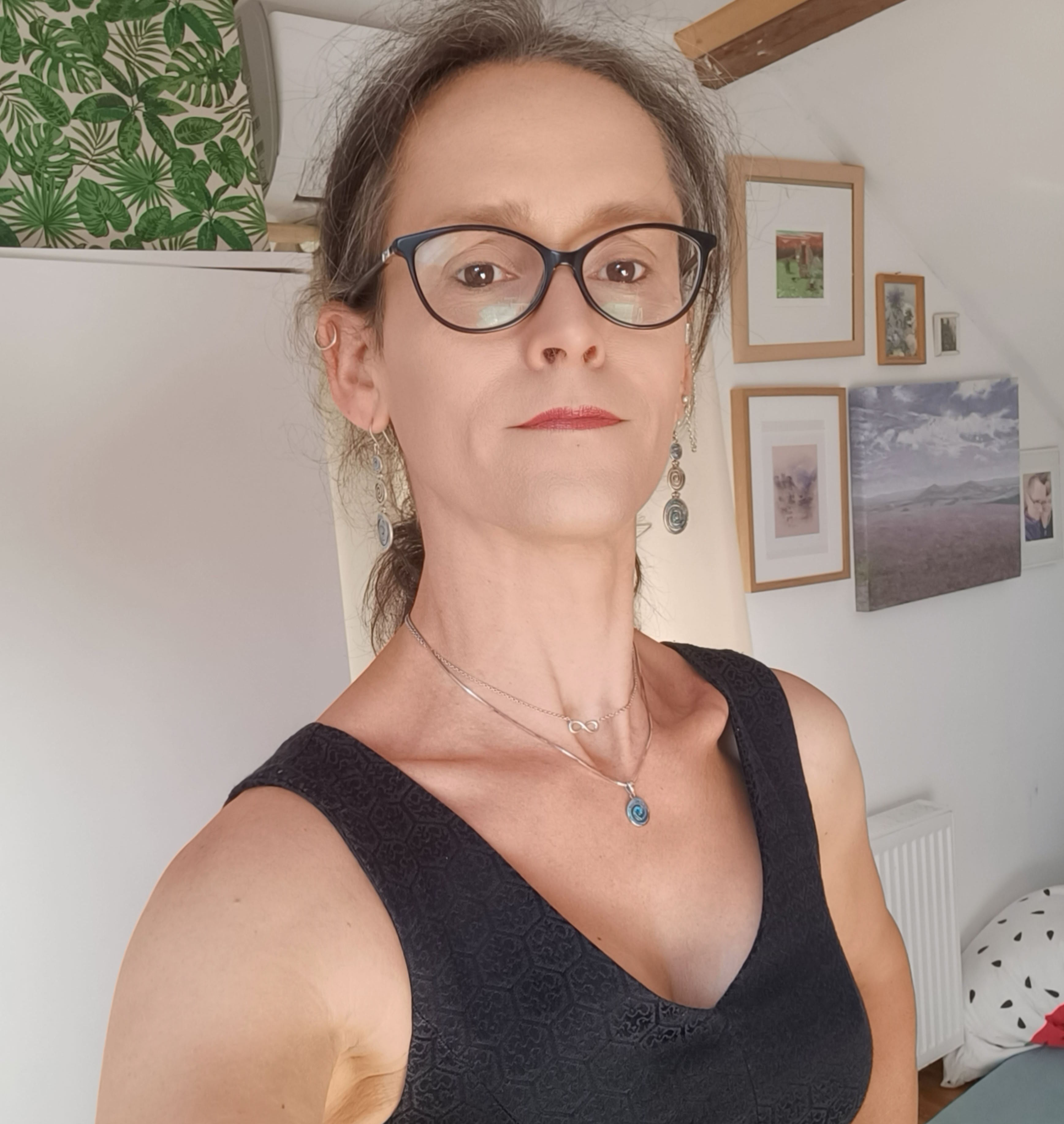 Sofia is a tech journalist who's been writing about software, hardware and the web for nearly 20 years – but still looks as youthful as ever! After years writing for magazines, her life moved online and remains fueled by technology, music and nature.
Having written for websites and magazines since 2000, producing a wide range of reviews, guides, tutorials, brochures, newsletters and more, she continues to write for diverse audiences, from computing newbies to advanced users and business clients. Always willing to try something new, she loves sharing new discoveries with others.
Sofia lives and breathes Windows, Android, iOS, macOS and just about anything with a power button, but her particular areas of interest include security, tweaking and privacy. Her other loves include walking, music, her two Malamutes and, of course, her wife and daughter.