Blast from the past or savvy strategy? Instagram debuts new feature for Aussie users
Instagram tries its hand at Twitter cosplay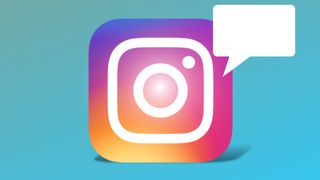 (Image credit: Future)
Have you ever been browsing Instagram and thought to yourself, "this needs more words"? If you answered yes, you'll be delighted by the latest feature to debut on the Meta-owned platform.
For Australian users, tapping into the direct messages area of your Instagram app will now introduce you to the random thought bubbles of any number of those you're following, with Insta launching a new 'notes' element to its app. Thanks to this new feature, Instagram users can now tap out a cute little message (limited to 60 characters) and post it to their profiles for the world to see.
Sound familiar? Sure it does. But it's unclear who exactly this new feature is for.
Instagram Notes, which allows users to post short, disappearing 'statuses' to appear in the inbox section of the Instagram app, has been trialled internationally since as far back as July – with its launch locally in Australia suggesting this trial's success.
This success might be a result of Instagram's users being willing to embrace the familiar, with 'notes' drawing comparisons not only to Twitter, but also to MSN Messenger and other social go-tos of the internet's yesteryear.
Still, with many Twitter users looking to leave the bird app for greener pastures following the platform's acquisition by Elon Musk, Instagram and Meta might be looking for any half chance to make Twitter's loss their gain.
Sign up to receive daily breaking news, reviews, opinion, analysis, deals and more from the world of tech.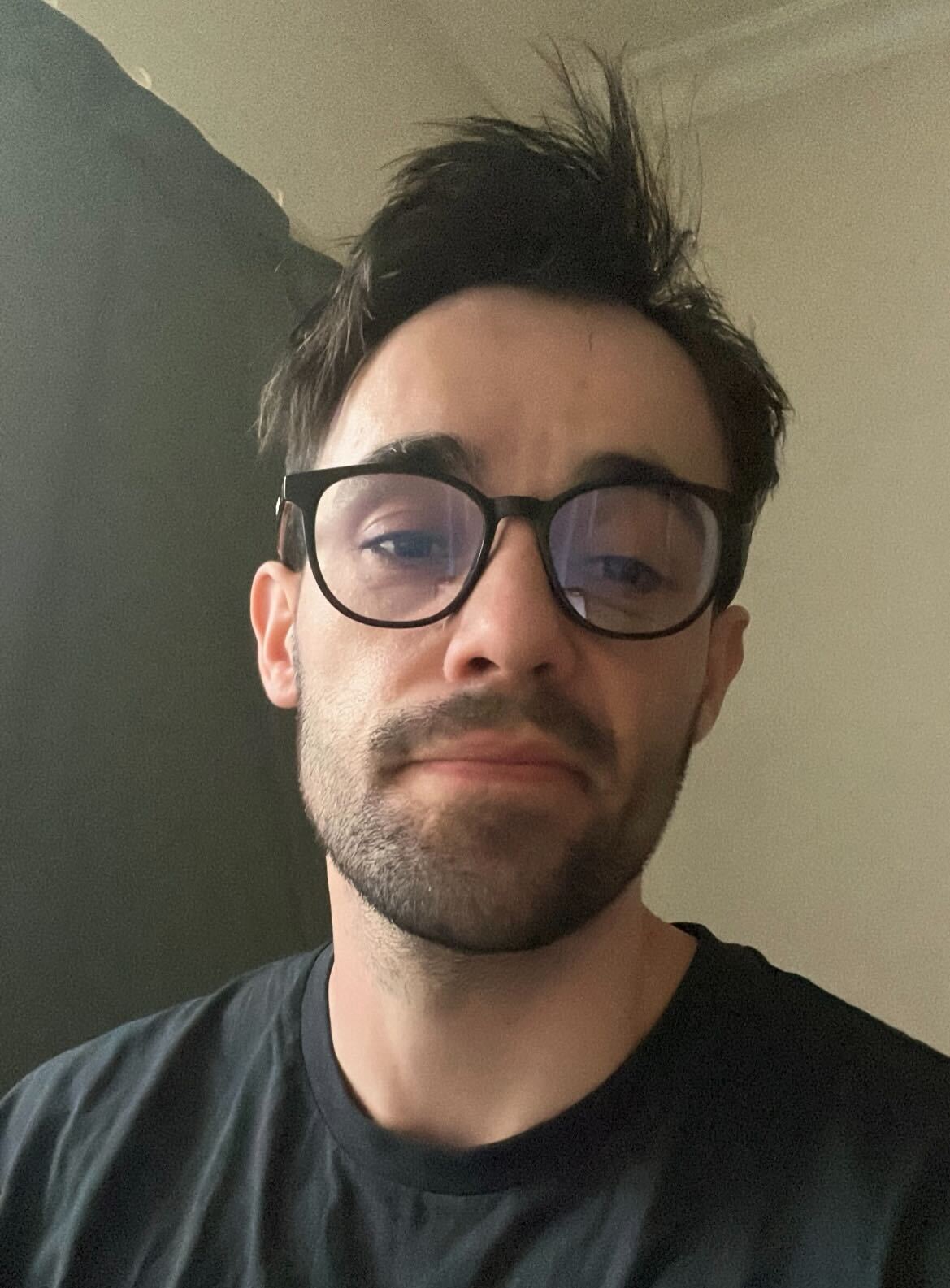 James is a senior journalist with the TechRadar Australia team, covering news, analysis and reviews in the worlds of tech and the web with a particular focus on smartphones, TVs and home entertainment, AR/VR, gaming and digital behaviour trends. He has worked for over six years in broadcast, digital and print journalism in Australia and also spent time as a nationally recognised academic specialising in social and digital behaviour trends. In his spare time, he can typically be found bouncing between one of a number of gaming platforms or watching anything horror.