Men of War II has pushed its release date to 2024 following community feedback
The battle plan has changed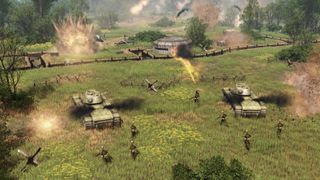 (Image credit: Best Way)
Originally scheduled to launch in September 2023, Men of War II has been pushed back to 2024 following the response from public playtests that took place from March to August.
The second addition to the top-rated RTS franchise was originally announced in 2021 and set to release in 2022. However, the game was pushed back to 2023 before facing yet another delay.
Now armed with a 2024 release on PC, more details on a specific release window are expected to unravel as any creases found in the final stages of testing alongside comments brought forward during playtests are ironed out.
The producer of Men of War II, Maxim Kamensky, explained that the team "received so many great suggestions we decided to implement, that the original schedule did not allow us to iron out all the bugs and issues in time for the September release.
We feel that our fans deserve to receive a game in a completely polished and bug-free state and ask them for just a little more patience to allow us to deliver such a high-quality product."
In addition to this, the CEO of Fulqrum Games, Nikolay Baryshnikov, stated that "delaying a game is never pleasant, but it is always the preferred option to releasing a product that might not meet the players' expectations."
Following titles like Cyberpunk 2077 and Jedi Survivor that were accompanied by large apology letters addressing the state of the game once released, it's probably in the best interest of Best Way to postpone their release rather than falling into the mix of titles that receive immense backlash upon a buggy launch.
If you're looking for an action-packed game to sink your teeth into while you wait for the release of Men of War II next year, it's worth checking out our list of the best PC strategy games, alongside the best FPS games so you're ready to roll in 2024.
Sign up to receive daily breaking news, reviews, opinion, analysis, deals and more from the world of tech.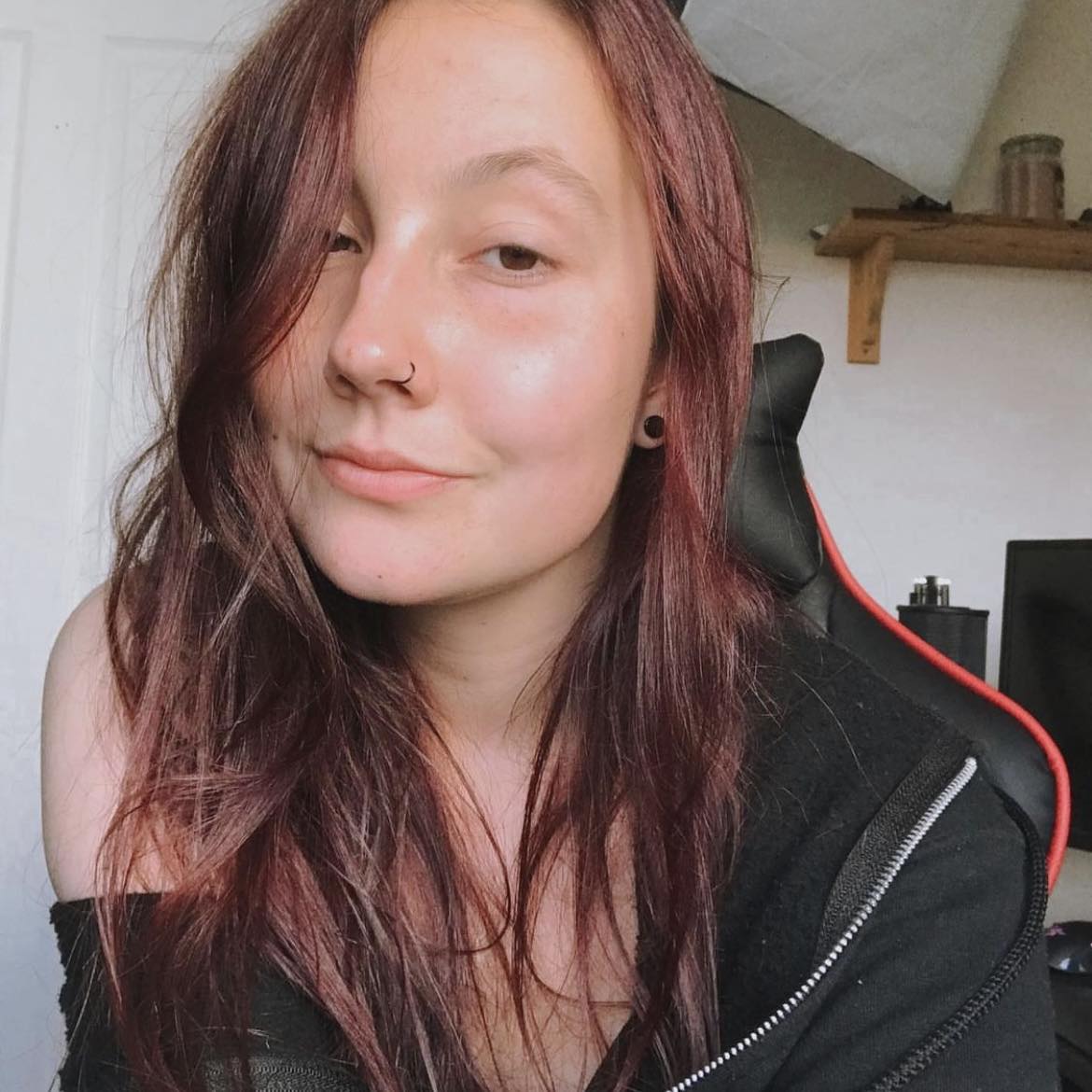 Kara is an Evergreen writer at TechRadar Gaming. With a degree in Journalism and a passion for the weird and wonderful, she's spent the last few years as a freelance video game journalist, with bylines at NintendoLife, Attack of the Fanboy, Prima Games, and sister publication, GamesRadar+. Outside of gaming, you'll find her re-watching Gilmore Girls or trying to cram yet another collectible onto a shelf that desperately needs some organizing.