YouTube may now have annoying delays if you use an ad-blocker – here's why
Users have experienced a weird five-second gap on videos.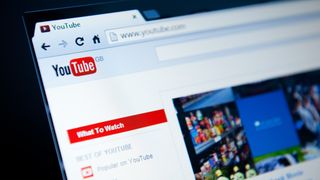 (Image credit: Shutterstock/JuliusKielaitis)
People from across the internet have been experiencing a strange five-second loading delay whenever they open a YouTube video.
This phenomenon appears to have been discovered by a user on the YouTube subreddit, however, the original clip has since been deleted by the moderators. Copies of it fortunately exist elsewhere showing the delay occurring on Firefox. From here, people began to find the same issue on other non-Chrome browsers such as Microsoft Edge, Brave, and Safari. There are claims online stating it also happens on Google Chrome although it is much less frequent. Internet sleuths have pointed to a specific line of code in a YouTube Javascript source file as the primary culprit of the five-second gap.
In our experience, we couldn't find that particular line. In fact, we didn't experience any performance problems when we opened a YouTube video on Firefox, Edge, or Chrome. It's entirely possible this is only affecting a handful of accounts For whatever reason, we were spared. Still, the delay is an ongoing issue; one that may or may not see a fix.
Crackdown continues
So what gives? Why is this happening? Well, it appears this is yet another attempt by YouTube to crack down on ad blockers.
A spokesperson told Android Authority, "Users who have ad blockers installed [on their web browser] may experience suboptimal viewing". This will happen regardless if you use Firefox, Edge, or Chrome. The company would rather you either allow ads to play as normal or buy a YouTube Premium subscription.
User wukko on X (the platform formerly known as Twitter) provided extra details about the move after diving into the source file. They explain the freeze is caused by a "new anti-adblock functionality" that is being tested primarily for third-party browsers. Some understandably annoyed users have branded the gap as a "lazy attempt" to ensure ads are played "for at least five seconds" until the video loads. The blank screen is caused by an ad blocker preventing the commercial from playing as normal. What's more, browsers that have "tracking protection enabled", like Firefox, will be negatively affected too.
As to why people on Chrome are affected less often, wukko says this is because the app "doesn't block in-house trackers"
Workaround
It's not all doom and gloom. There does appear to be a solution if you have the uBlock Origin extension installed. Tom's Hardware in their coverage states you can reduce the artificial delay down to 0.001ms by adding a certain filter to its configuration.
To do this, click the uBlock Origin icon on your browser. This can differ between apps. The image below shows the process on Firefox. Next, select the gear icon in the drop down menu to open the dashboard.
In the dashboard, go to My Filters at the top of the window. Enter the following filter into the first line and click Apply Changes right after:
www.youtube.com##+js(nano-stb, resolve(1), *, 0.001)
It remains to be seen whether or not YouTube's crusade has been successful or not. Back in early November, Wired published a report about the crackdown stating it has caused users to uninstall their extensions en masse so it seems to have worked – for now. We could see people branch out to other forms of ad-free videos which, in turn, could cause the platform to implement stricter tactics, resulting in an eternal cat-and-mouse game between YouTube and its users.
Be sure to check out TechRadar's list of the best ad blockers of 2023.
You might also like
Get daily insight, inspiration and deals in your inbox
Get the hottest deals available in your inbox plus news, reviews, opinion, analysis and more from the TechRadar team.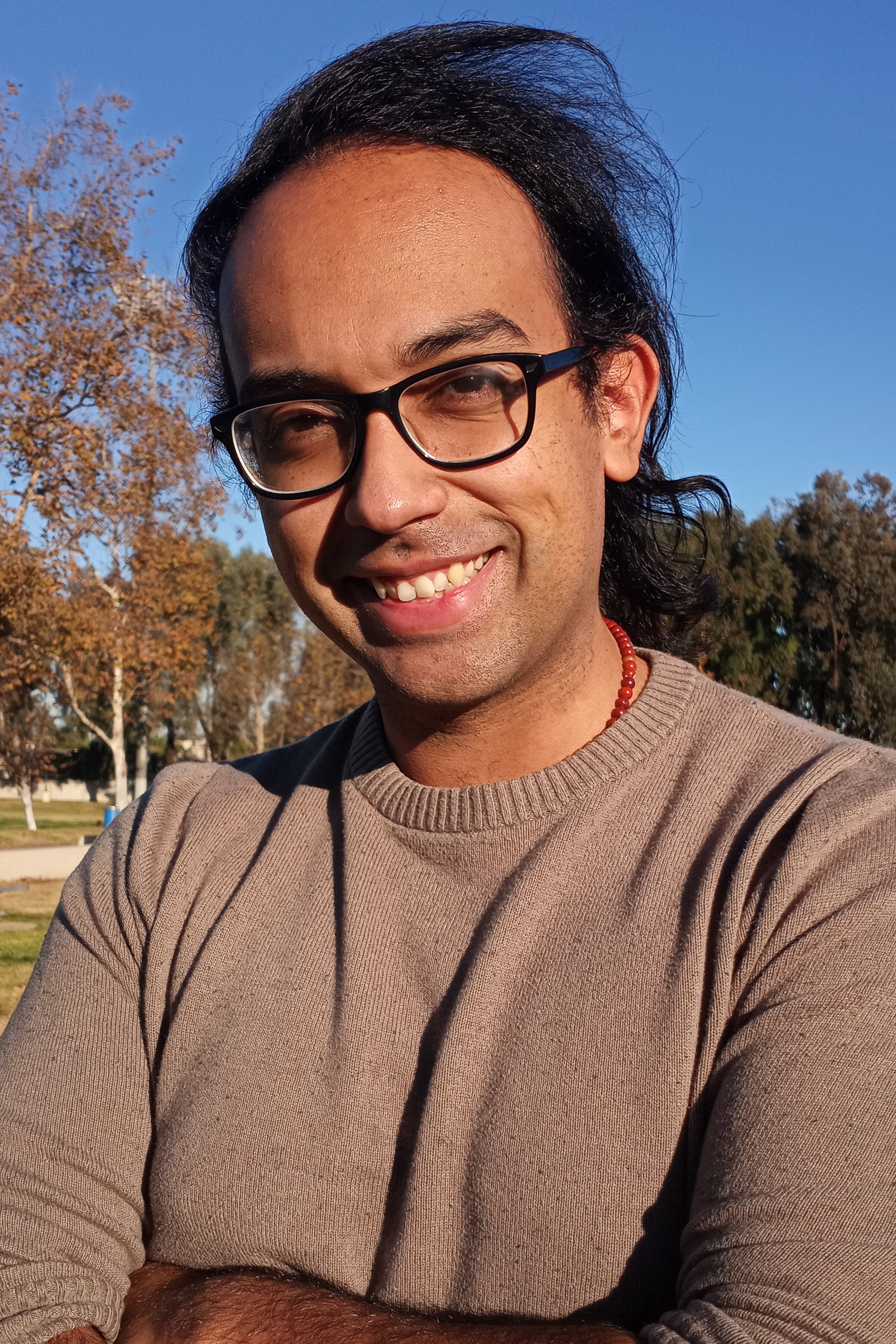 Cesar Cadenas has been writing about the tech industry for several years now specializing in consumer electronics, entertainment devices, Windows, and the gaming industry. But he's also passionate about smartphones, GPUs, and cybersecurity.