In order to keep your details safe online, it's a good idea to invest in the best anonymous hosting service. Anonymous hosting allows you to register under a pseudonym and doesn't require a postal address when you buy your domain (opens in new tab). You're usually able to pay using anonymous and protected cryptocurrency transactions, too.
It's often thought that privacy is impossible to achieve on the internet, but using an anonymous hosting provider is the best option if you want to stay hidden and protected online. We've tested over 160 hosting solutions and have selected seven of the best anonymous hosts that are worth the money when it comes to privacy. If you are, however, looking for more help with web hosting (opens in new tab), check out our best website builder (opens in new tab) services, or our verdict on the best secure file transfer solutions (opens in new tab).
Taking into consideration if the hosting provider accepts decentralized currency for payment and the non-requirement of personal information disclosure upon sign up along with the features you would usually look for in any hosting provider such as uptime, speed, bandwidth and disk space, we have listed below our top anonymous hosting providers today.
Top three anonymous hosting providers out there
Why you can trust TechRadar Our expert reviewers spend hours testing and comparing products and services so you can choose the best for you. Find out more about how we test.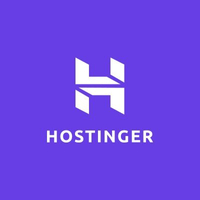 (opens in new tab)
1. Hostinger - the best anonymous hosting overall
(opens in new tab)Hostinger (opens in new tab) gives TechRadar readers an additional discount on Premium shared hosting, at just $2.59 per month for a 12-month subscription, and accepts cyrpto payments such as Bitcoin, Ripple, Ethereum, and Litecoin.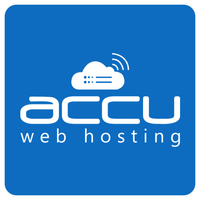 (opens in new tab)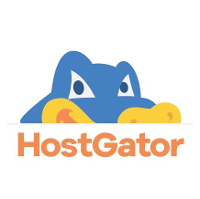 (opens in new tab)
3. HostGator - affordable anonymous hosting (opens in new tab)
Get an exclusive offer with HostGator (opens in new tab) that delivers some of the best shared hosting features we've seen for a very long time, with a slew of freebies like domain names, an SSL certificate and marketing money from only $2.64 per month.
The best anonymous hosting services of 2023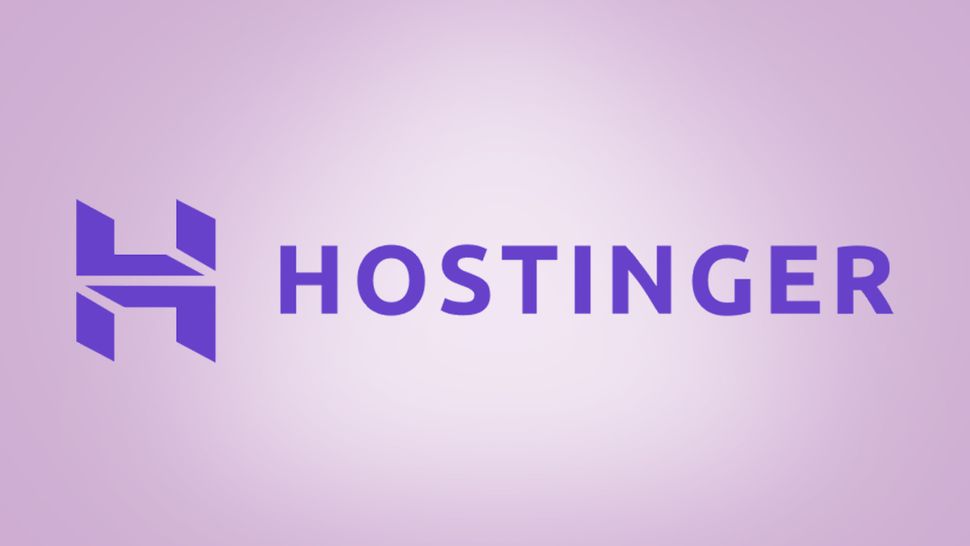 Aside from offering web hosting for personal websites, small businesses, and large enterprises, Hostinger (opens in new tab) is also well-known for accepting payments in cryptocurrencies – which means untraceable payments. This provider also doesn't require full disclosure of personal data.
Hostinger has data centers in seven countries, including the US, UK, Brazil, and Indonesia, so you'll get outstanding performance no matter where you're located. You can also be confident that you can host your site in a country that will safeguard your information.
Elsewhere, Hostinger doesn't demand an identity verification process, and you can pay for additional domain privacy and protection options – although that's not cheap. It doesn't always have daily backups, either.
Nevertheless, Hostinger does provide superb anonymity features alongside plans that start at just $1.99 per month. If you need robust hosting, put Hostinger at the top of your list.
AccuWeb (opens in new tab) is your best choice if you need anonymous hosting for a WordPress site. This is a fully-managed WordPress provider, and generous data allowances mean you can get huge amounts of space without spending loads of cash.
The firm's multi-layer DDoS protection and mitigation, Git-based version control, WP-CLI, and SSH access all contribute to effective, secure hosting. You may need to supply ID when you do sign up, but AccuWeb guarantees that it'll never share the information. The firm uses a dedicated team to ensure data security and privacy, and AccuWeb uses IIS servers, ASP.NET frameworks, and Microsoft SQL databases to deliver top security for your data.
The site accepts cryptocurrencies, it has multiple data centers in regions around the world with on-site security, too, so you can be sure that your information will be safe.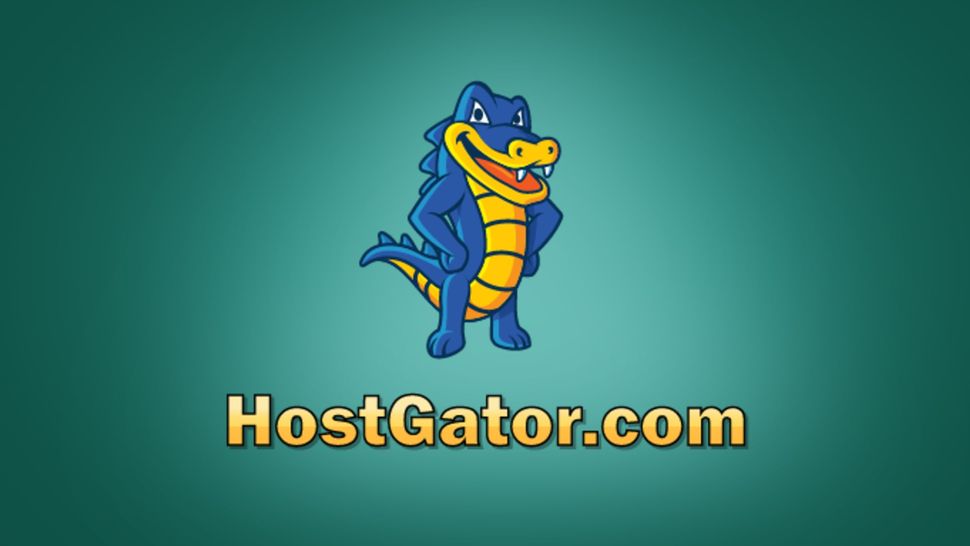 (opens in new tab)
HostGator (opens in new tab) has some impressive features that can protect your anonymity. You do have to supply a certain amount of information when you sign up to this provider, but its domain privacy feature can hide all of that data from public databases – so people won't be able to see who owns your site.
Elsewhere, HostGator includes weekly cloud backups, twenty-four-hour support, and some of its plans also provide unlimited bandwidth and database space. It also supports all the usual web hosting features, from a drag-and-drop website builder and WordPress hosting to VPS options with full root access.
Right now, HostGator doesn't accept cryptocurrency payments, and that's the only downside with this provider – and something we hope that the firm rectifies in the future.
Shinjiru (opens in new tab) has been around since 2000, and this innovative provider places a significant emphasis on privacy. It uses eight offshore locations to host websites, and Shinjiru has its own anti-DDoS attack network, virtual private server packages, and dedicated server options.
This provider is a certified domain registrar, so Shinjiru can hide identifying information from prying eyes, and you can pay using anonymous and untraceable cryptocurrencies as well as more conventional methods.
The company also offers Strongbolt hosting packages, which provide extra website protection with multiple location hosting, automatic migration, and anti-hacking security tools alongside hidden DNS and IPS information. This is the ultimate choice if you need anonymity and don't mind paying for it.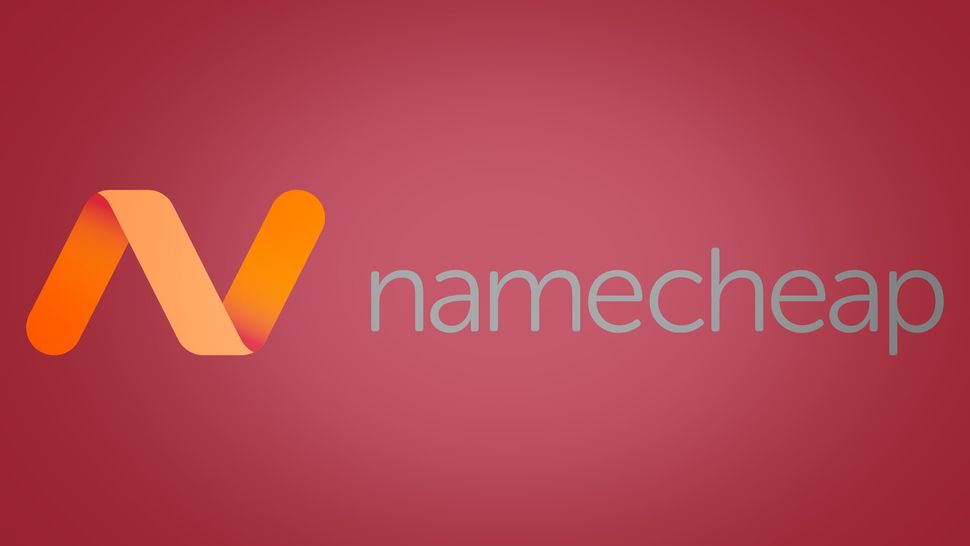 As its name suggests, this is one of the more affordable hosting providers around. Impressively, you get free domain privacy features included with its hosting packages, and Namecheap (opens in new tab) doesn't need identify verification when you sign up.
Beyond this, Namecheap also accepts cryptocurrency payments, and you can deploy DNS, VPN, and two-factor authentication (opens in new tab) to improve security – all for free. It's also possible to take out cyber insurance with Namecheap, which is perfect if you want to protect your site from the increasing threat of cyber-attacks and information theft.
Namecheap deploys a superb set of features that can do an excellent job of maintaining your anonymity, and it does this at surprisingly low prices: its beginner hosting packages start at $1.88 per month, and its small business tiers can cost as little as $4.88 per month if you buy annually.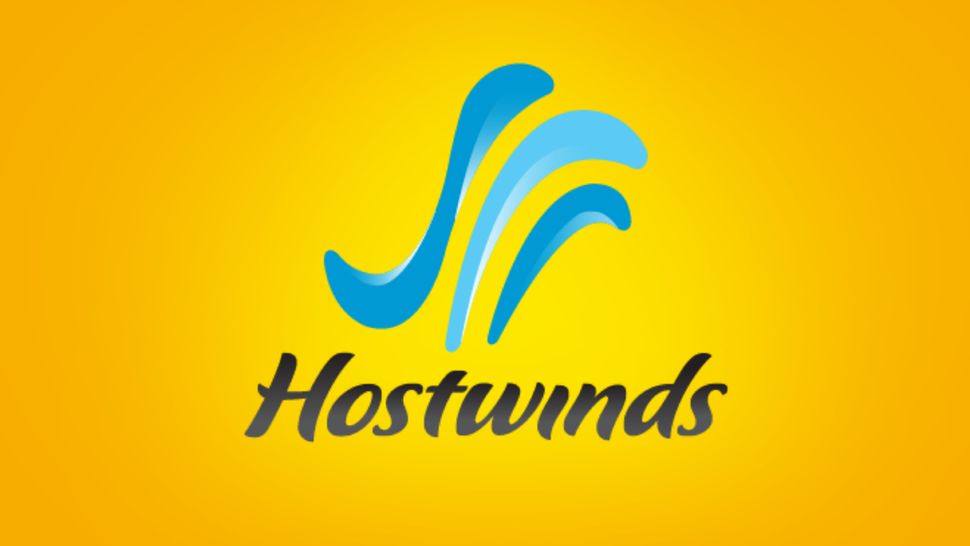 Hostwinds (opens in new tab) is well known for providing a superb variety of web hosting packages, and it bolsters its versatile plans with some impressive security features. You can pay a few dollars per month to add domain privacy to your package, so people won't be able to see who's behind your website, and the service accepts cryptocurrency payments that can remain anonymous.
Elsewhere, Hostwinds uses SSD-based storage for great speeds alongside free SSL certificates. It's easy to build and maintain websites thanks to its straightforward builder and intuitive control panel software. Options for unlimited bandwidth, email accounts, and subdomains are available and affordable.
All plans offer a 99.9% uptime guarantee, and other features include spam filtering, free migration and both phone and live chat support. Hostwinds offers an impressive range of features and a broad range of packages and options, so it's ideal if you need to balance anonymity with versatility.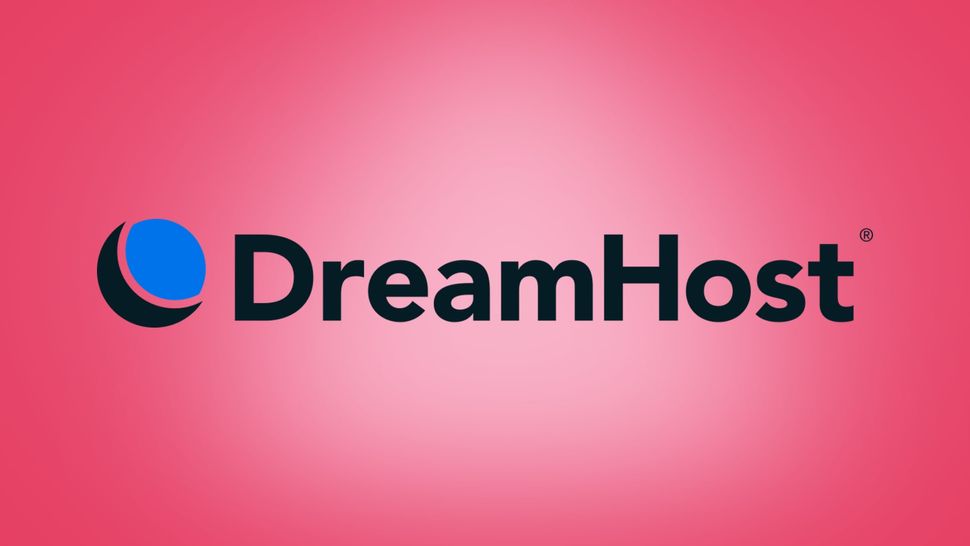 DreamHost (opens in new tab) is one of the biggest hosting providers around, so you can be sure that you're going to get solid value, a great range of packages, and an impressive array of features with this company.
You get domain privacy and protection included for free with DreamHost's packages, and it has a three-month money-back guarantee. That's a lengthier period than most other hosting providers and means you've got more time to make up your mind.
DreamHost provides a rare 100% uptime guarantee, and the site doesn't use advanced identity verification – so you can register for a site using DreamHost while providing less information than you may have to cough up elsewhere.
DreamHost's size means that they offer every kind of mainstream hosting package, and the company's custom control panel is superb – powerful and easy to use. Sadly, DreamHost (opens in new tab) doesn't have data centers outside of the US, and they don't currently accept cryptocurrency payments, but those are our only quibbles.
---
Best anonymous hosting FAQs
How to choose the best anonymous hosting service for you
When looking to purchase the best anonymous hosting service, there's a few factors you might want to take into consideration before choosing the right one for you.
A good quality anonymous hosting solution usually comes with domain privacy that will keep your personal information hidden. Some anonymous hosting providers offer domain privacy for free, while others make you pay for it.
Any hosting provider offering anonymous hosting services don't require you to register with your real name or postal address.
Also, if you use a credit or debit card, there's always a chance that your personal details could be leaked or stolen, therefore, choosing an anonymous hosting solution that accepts crypto as a form of payment would be your best bet.
How we test each anonymous hosting service provider
Our reviewers test each web hosting (opens in new tab) service by signing up and purchasing an anonymous hosting plan to check out what each hosting provider offers new users, as well as how easy it is to navigate around each brand's dashboard. For anonymous hosting, we pay a great deal of attention to the how much personal information we are required to share.
We weigh up the details of what you get, (as well as what you don't) and rank each web hosting provider based on the quality of its features that many customers will use, and how clear the web hosting company is on what the customer is getting in their anonymous hosting package.
Because we know it's important to pick an anonymous web hosting company you can trust, we focus on whether each hosting provider presents its products in an honest, clear and transparent way. In our tests, this is easy to pick up on as we compare the list of features each company claims it offers, to what we actually have access to once we begin using their service.
How different is anonymous hosting from private hosting?
Private hosting is where your web hosting provider essentially hides your identity by not publishing it in any type of list, except with their trade partners. But just as the Domain Name System (DNS (opens in new tab)) requires you to provide your name, address, email address and phone number once you register your domain name, you are likely still as susceptible to getting your data unprotected.
You can opt for a paid service called private hosting in this case, which hides your details within DNS listings. It's a simple solution in keeping your details away from prying eyes, but in other cases where this privacy setting is not enough, anonymous hosting steps in.
When you want absolute anonymity, hosting providers can only provide you as much privacy as they can, even when you pay a little extra for special privacy perks. Paying for these services will require credit cards or PayPal which can easily include your private details - full name and home and billing addresses. Even if you give them a pretend name, the hosting company will still be able to see your information on your payment information.
Anonymous hosting will allow you to create accounts using pseudonyms and not have to reveal personal information by using Bitcoin (opens in new tab) or another cryptocurrency, otherwise known as decentralized currency, which doesn't expose your personal information.