Are you worried about your digital security and don't know where to turn? Do you want one solution that covers multiple types and levels of protection? Then, it's time to consider Aura (opens in new tab), which provides personal digital security and identity theft protection (opens in new tab) in one comprehensive solution. Here's more about Aura and why it might be the digital security solution for you and your family.
Plans and pricing
Like many competitors, Aura offers plans for individuals, couples, and families. Each plan comes with a free 14-day trial for new customers, and there's a 60-day money-back guarantee when you make a yearly purchase. In 2022, Aura's core features are the same, regardless of the plan. Key features include online and device security, identity theft protection, and financial fraud protection. Each plan also comes with at least $1 million of identity theft insurance per user.
An individual Aura plan is $12/month when paid yearly and $15/month when purchased monthly. The couple's plan is $22/month (annually) or $29/month (monthly). The family plan, which covers up to five kids or adults, is $37/month when purchased yearly or $50/month when purchased monthly.
The individual plan allows for Aura installation on up to 10 devices; the family plan for up to 20 devices; and the family plan for up to 50.
Aura is available across multiple platforms, including PC, Mac, iOS, and Android.
Features
Aura's online and device security options include various features, including anti-virus and VPN protection, a password manager, and a safe browsing tool. Identity Theft Protection, perhaps the best Aura feature, offers many services, including online account monitoring, Social Security Number protection, spam calls, junk mail, people search site removal and identity verification monitoring. It also provides home title and address monitoring, criminal and court records monitoring, and lost wallet remediation. The family plan also includes child Social Security monitoring.
Aura's financial fraud protection tools include creditor monitoring across the three US-based bureaus, including Experian, TransUnion, and Equifax. You can also lock your credit account directly from the Aura app. Other financial-based features include bank account monitoring, financial transaction monitoring, 401k and investment account monitoring, a monthly VantageScore credit score report, and annual credit reports from each of the three bureaus. Together, these features make it that much more difficult for thefts to steal your identity. It also will alert you when some bad does happen.
As you can see, Aura's list of features is long. Whether Aura is right for you will largely be determined by whether you plan on using all the features it provides. If you're the type who likes to pick and choose, Aura might not be for you. Otherwise, we recommend starting a free 14-day trial and taking Aura out for a test drive.
Support
One major issue with Aura is the lack of customer support information online. Instead, Aura provides 24/7 phone support; you can also send an email. Unfortunately, other support options, such as fax, chat, and a support portal, aren't available. You also won't find webinars, a user forum, or anything similar online.
Hopefully, Aura will introduce online support tools sooner rather than later. For now, you're stuck with phone and email. On a good note, however, Aura is simple to use thanks to its intuitive interface, regardless of the platform.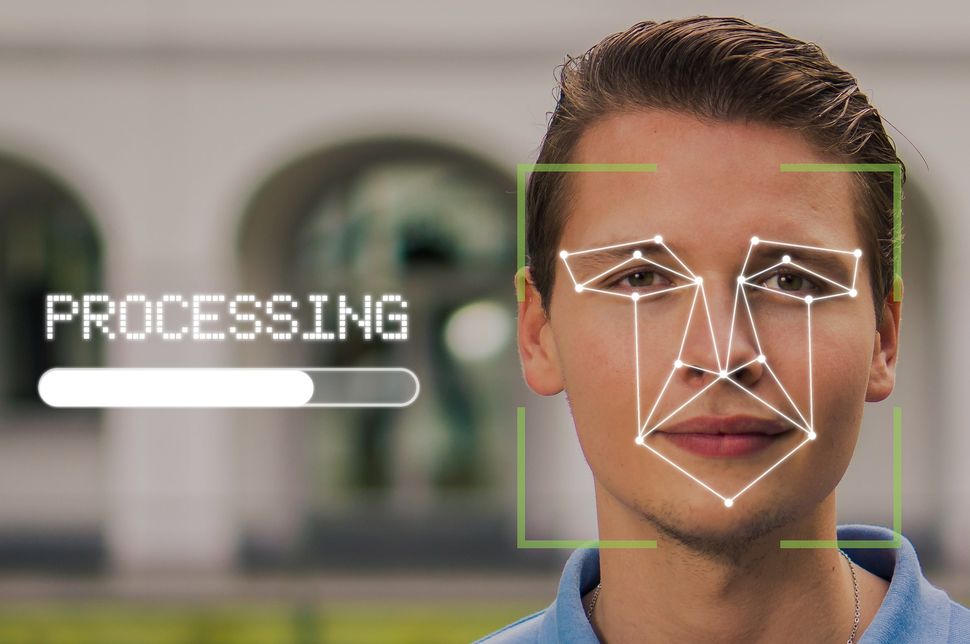 Final verdict
We think that Aura represents a worthy competitor in the identity protection space. Highlights include the 24/7 support, the easy-to-use interface, the included VPN, password manager, and antivirus, along with the upfront pricing. We're also impressed with its credit and financial monitoring options. However, its weakest point remains its limited support options. Overall, however, Aura is worth your consideration.
We've also highlighted the best identity theft protection (opens in new tab)