Much of Europe is falling behind on offering high-speed connectivity
European broadband speeds are largely a lie, Ookla claims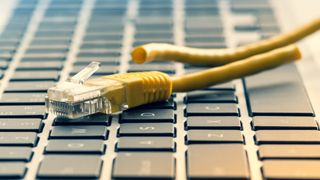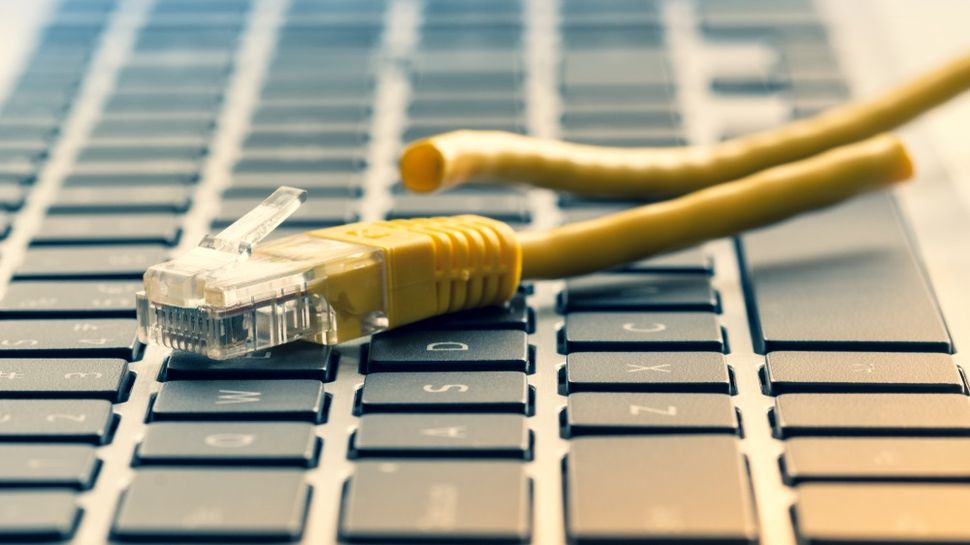 (Image credit: Shutterstock)
According to Ookla, the company behind popular broadband speed tool Speedtest, Europe is falling behind on its target to bring high-speed broadband connections to all households by the end of the decade.
Of the EU member states, Spain leads the way with the most households being promised speeds of over 100 Mbps, at 87%. At the bottom of the chart, only 38% of German households were being promised such speeds.
The European Commission has set targets of 100 Mbps by 2025, and five years later, connections of at least 1 Gbps to all EU households.
Most of Europe's broadband is substandard at best
Promises and deliveries render entirely different results, because despite promises of at least 100 Mbps, only 34% of Italian customers are actually getting those speeds. On the flip end, Denmark leads the way with 67%.
For many, fibre connections are hindered by the final few meters of cable, which is often copper. In the UK, only 43% of households have fibre to the premises, and 21% in Germany.
Romania leads the way with a staggering 98%, while also boasting the highest EU Broadband Price Index score of 95, compared with an EU average of 64 and an EU low of 42 in Belgium (via Invest Romania).
The difference only gets worse with higher speeds. Around 40% of French households have connections of at least 1 Gbps, yet only 1.42% report achieving those speeds. The next-best countries all report fewer than 1% getting anywhere near the full gigabit speeds.
Among other disappointing realities surrounding upload and download speeds, Ookla offers some advice to the European Commission in a bid to better supply EU citizens with better connections.
The company suggests that better promotions could encourage more consumers to sign up for higher-speed deals, in turn encouraging broadband companies to improve their networks.
Continued investment was also called for as Europe borders on struggling to reach its targets, which would allow fibre to deliver benefits including superior internet speeds, lower latency, enhanced security, and environmental sustainability.
More from TechRadar Pro
Are you a pro? Subscribe to our newsletter
Sign up to the TechRadar Pro newsletter to get all the top news, opinion, features and guidance your business needs to succeed!
With several years' experience freelancing in tech and automotive circles, Craig's specific interests lie in technology that is designed to better our lives, including AI and ML, productivity aids, and smart fitness. He is also passionate about cars and the decarbonisation of personal transportation. As an avid bargain-hunter, you can be sure that any deal Craig finds is top value!