CES 2023 proved that screenless smartwatches are the future of fitness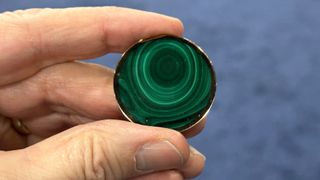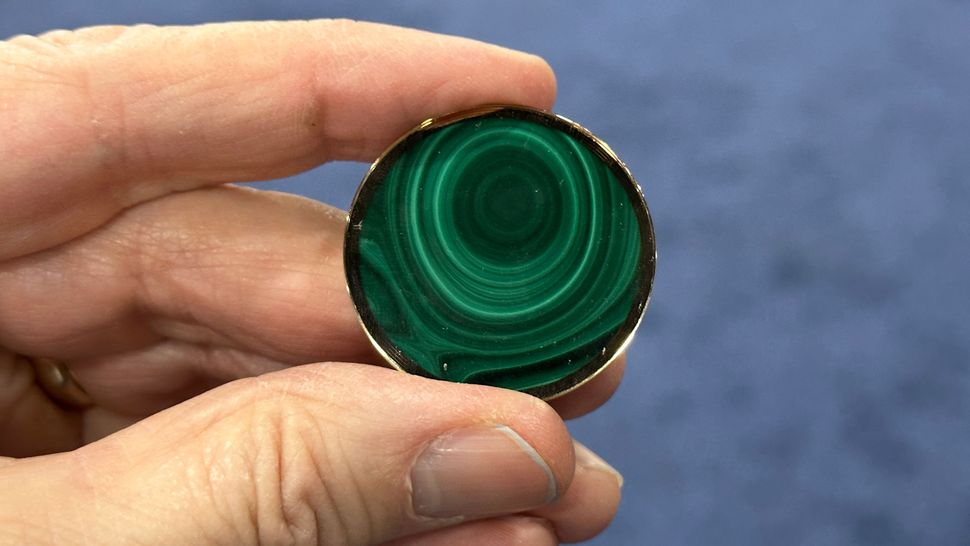 (Image credit: Future)
Smartwatches are becoming stylish. For many years we've seen technologically advanced examples of the best smartwatches and best fitness trackers, capable of doing all sorts of amazing things, but whose designs have come up short next to the more elegant form of many analog watches.
The Apple Watch Ultra is an amazing piece of fitness tech – the best Apple Watch ever, from a technological and construction perspective – but it's so big that it's like wearing an iPhone on your wrist. Always-on infrared watch faces and raised, rugged bezels do little to hide the fact that you're wearing a 49mm black mirror. Other smartwatches, especially fitness-focused models, don't fare much better in the style stakes.
There's also an element of stress involved when introducing an additional screen into your life to track your every health metric. Unless you put the kibosh on which notifications you receive on-wrist, work emails, WhatsApp messages, phone calls and more will generate a steady stream of flashes and buzzes to the device strapped to your arm. If you've had a bad night's sleep or haven't moved for an hour, your watch will nudge you, even if there isn't anything you can do about it there and then.
During the pandemic, home workouts became the norm, and the fitness and tech industries responded with a glut of workout streaming services and integrated equipment. Peloton boomed, fast-tracking the Peloton Guide, while Apple Fitness+ debuted a few months before lockdown started – an incredibly fortuitous piece of timing.
However, now that we're all back in the gym, companies have struggled to keep this content useful. Peloton, having slumped following its meteoric rise, now allows its users to rack up points for exercising off-machine. Apple Fitness+ has created Yoga for Every Runner, a series of workouts to support outdoor activity, and has heavily pushed the brand's Time to Run and Time to Walk audio workouts.
I believe smartwatches are undergoing a similar pivot right now. In an article published at the end of last year about the Garmin Instinct Crossover, I loved the fact that its on-wrist information was limited as a result of its analog hands, even if its in-app readings were highly advanced.
Analog watches are timeless, plus I've yet to come across a smartwatch that I've wanted to wear at a formal occasion, such as my wedding, for example. When it comes to style, I'll always choose classic clockwork engineering over a glass slab devoid of personality, despite the fact that reviewing smartwatches is a huge chunk of my job.
As well as the Crossover, fitness bands such as WHOOP, other hybrid watches such as the Withings ScanWatch Horizon, and even older Fitbits have seen success despite presenting little or no information on their screens. I'd even suggested that we'd be seeing more examples in 2023, as people tire of being plugged-in all the time, but who still have an appetite for metrics.
And lo and behold, CES 2023 rolled around, and showcased several new devices in the same vein. Our US Editor-in-Chief tried out the NoWatch, a clever smartwatch with a soothing gemstone face rather than a screen. It comes packing all the usual fitness-tracking and sleep-tracking sensors, including skin-conductivity sensors designed to measure stress. You might not believe in the soothing properties of crystals, but it's an attractive, stress-monitoring device that doesn't just ape an analog watch: it has a style identity all of its own.
As good as the NoWatch looks, the BHeart power band is where things really get interesting. It can attach to classic analog watches and turn them into fitness watches, since all the necessary sensors are included in the band itself. It's a perfect way to remain stylish while also being able to track useful health metrics – plus it's completely solar-powered.
CES tends to be full of playground concepts and wacky designs, but it's also a good indication of where the industry's head is at; it's a litmus test for tech companies. Both of the above devices are scheduled to hit shelves this year, so if the response from consumers is good, expect smartwatches to go against the current grain and, maybe, finally find a design identity beyond black glass.
Get daily insight, inspiration and deals in your inbox
Get the hottest deals available in your inbox plus news, reviews, opinion, analysis and more from the TechRadar team.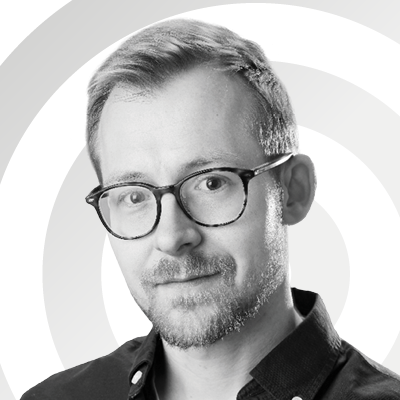 Fitness, Wellness, and Wearables Editor
Matt is TechRadar's expert on all things fitness, wellness and wearable tech. A former staffer at Men's Health, he holds a Master's Degree in journalism from Cardiff and has written for brands like Runner's World, Women's Health, Men's Fitness, LiveScience and Fit&Well on everything fitness tech, exercise, nutrition and mental wellbeing.
Matt's a keen runner, ex-kickboxer, not averse to the odd yoga flow, and insists everyone should stretch every morning. When he's not training or writing about health and fitness, he can be found reading doorstop-thick fantasy books with lots of fictional maps in them.