The best portfolio website builder will make it easy to publish and manage your photographs and other artwork online.
Creating a new website is a lot easier than it used to be – rather than learning HTML and CSS, you can just click and drag with your mouse and have something very professional-looking on the internet in minutes, and portfolio website builders are no different.
The increased use of this software online means you've got a wide selection of top website builders to choose from. However, with so many great tools at your disposal, it can be difficult to pick out the best portfolio website builders from a crowd of so many.
To help you narrow down your choice, we've picked five portfolio website builders that offer a good balance of price points and features. We've pulled together our list based on user-friendly interfaces, advanced analytics, eCommerce capabilities, and range of theme selection.
All of these website builders for portfolios offer simple ways of customizing your pages once they're online, so you can regularly change the look of your work, and make sure your talents are always being well promoted on the web.
Read our review of the best website builder
Top 3 website builder services overall
Why you can trust TechRadar Our expert reviewers spend hours testing and comparing products and services so you can choose the best for you. Find out more about how we test.
Once you get a taste for building your own site you may decide you're looking for more of an all rounder top three overall. They all offer top-class easy to use website builder services that could transform your online presence, giving you the freedom to create any type of website you need.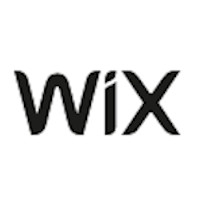 (opens in new tab)
1. Wix - a top-notch website builder that's great value (opens in new tab)
Wix is the best website builder partly because it offers some powerful plans. These start from as little as $8.50 per month for the Combo plan (over three years) which removes the adverts from your website, as well as giving you 3GB of storage space, a free domain and free SSL certificate.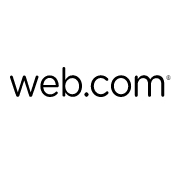 (opens in new tab)
2. Web.com - a serious, high-quality site builder (opens in new tab)
Web.com offers a website builder which is very easy-to-use and ideal for novices, allowing anyone to get their site up swiftly. With top-notch support and rock bottom prices, it is great for those looking for an affordable yet capable partner. It's 50% off the first month, starting at $1.95.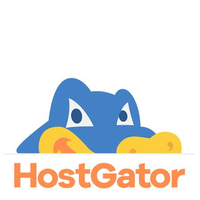 (opens in new tab)
3. Gator is a great website builder service (opens in new tab)
Gator Site Builder (opens in new tab) from Hostgator has a superbly cheap Starter package which comes with free hosting and a domain name included, plus a free SSL certificate. You get constantly available customer support, too, and the benefit of website analytics to boot: all with 50% off meaning you pay just $3.84 per month.
Scroll down to read our comprehensive shortlist of the best portfolio website builder services on the market right now.
The best portfolio website builders of 2023 in full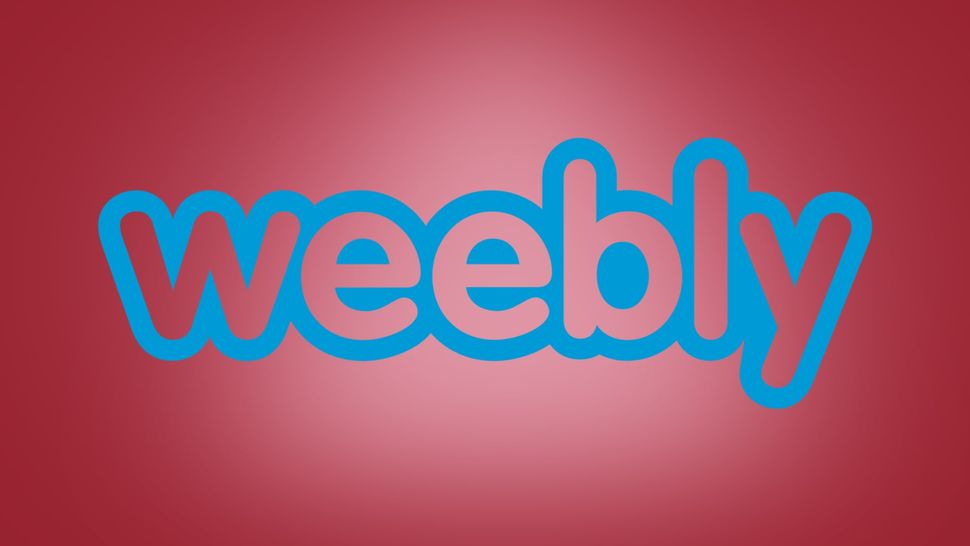 (opens in new tab)
Weebly (opens in new tab) was first set up with the intention of making it easy to set up a portfolio of work online, and those origins stand it in good stead today, even as it has broadened its horizons to become more of a general website builder. If you don't mind a Weebly subdomain, some ads on your site, and a limit of 500MB storage, you can actually use it for free.
While the choice of themes is relatively small, they're all fully customizable, and they all work on any size of screen, automatically reformatting to suit the display dimensions. Weebly has one of the most elegant and user-friendly website editor interfaces we've seen, so you can tweak your portfolio in exactly the way you want.
One of the many areas where Weebly excels is in the way it calmly handles a lot of technical stuff quietly in the background: it gives you enhanced SSL security by default, and (on the paid options) advanced analytics for your website, plus the option to transfer over a domain name.
If you want to get up and running quickly, would like to spend some – but not a lot – of time customizing your site, and need something that's going to be reliable and comprehensive, Weebly fits the bill. The fact that you can get started for free to see if you like it is an added bonus.
Read our Weebly review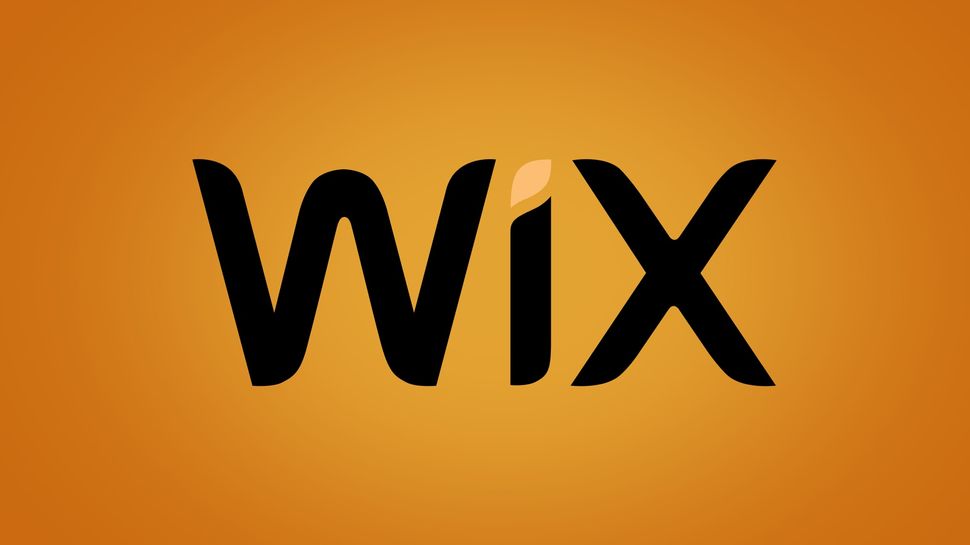 (opens in new tab)
Wix (opens in new tab) has always allowed its users to design unique portfolios to stand out online, using top-quality features alongside professional tools. Some essentials that come with Wix's portfolio offering are custom domains, free web hosting and social integrations, allowing you to connect your social accounts in one click and let visitors explore your feed right from your site.
With Wix's intuitive drag and drop technology, ready-made templates and professional website design features, you'll have the freedom to create the online portfolio you want, and even add personal bio pages, your CV, or even feature client testimonials and offer services.
When building a portfolio site using Wix, you get to pick from thousands of design features from custom color palettes, fonts, animations and scroll effects to more advanced features.
Wix also allows you to feature unlimited photos and videos in the highest quality. In regard to design, Wix has a discreet hover effect feature that can be added onto an image to reveal the name of the project, while keeping text to a minimum.
Read our Wix review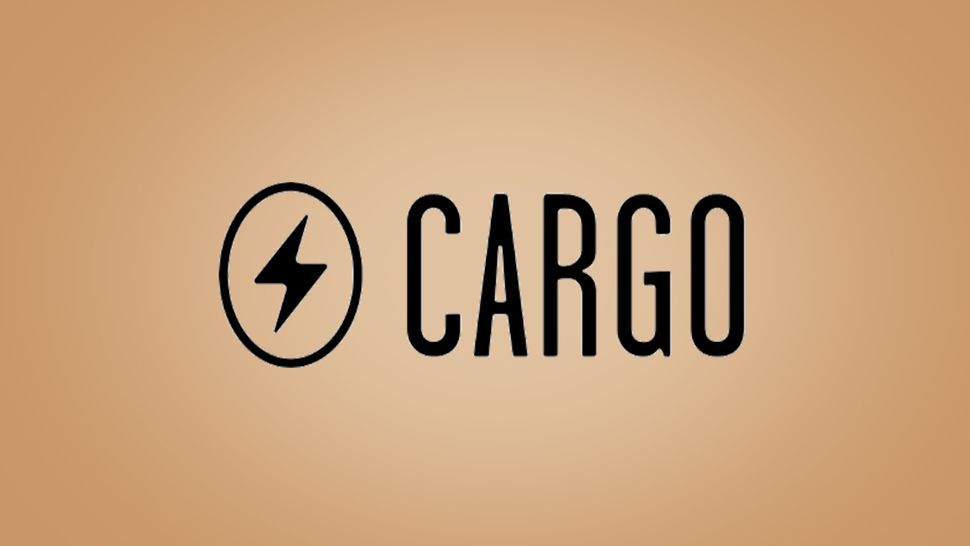 (opens in new tab)
There's a lot that appeals to us about the website builder Cargo (opens in new tab): the unconventional and varied choice of templates, the intuitive page tweaking interface you can edit them with, and the way that you can build up an entire site without paying a penny (you won't be charged until the site goes live).
It's certainly got more of an edge than other comparable website builders, which might be good or bad depending on what you're looking for. The templates available are all eye-catching and bold, and will work best for people wanting to stand out from the crowd, whether that's with photography or writing.
Every template is responsive and works on a variety of screens, while Cargo also offers some cool animated image effects you can play around with too. On top of that, the site builder is to be commended for its wide choice of fonts as well, plus, even more fonts are being added from time to time.
Besides all of the features on the surface – including an online template editor that hits a nice balance between simplicity and customization – you get 6GB of image cloud storage, unlimited pages, unlimited bandwidth, the option to transfer over a domain name if you need to, and a ton of help and support (including tutorial videos).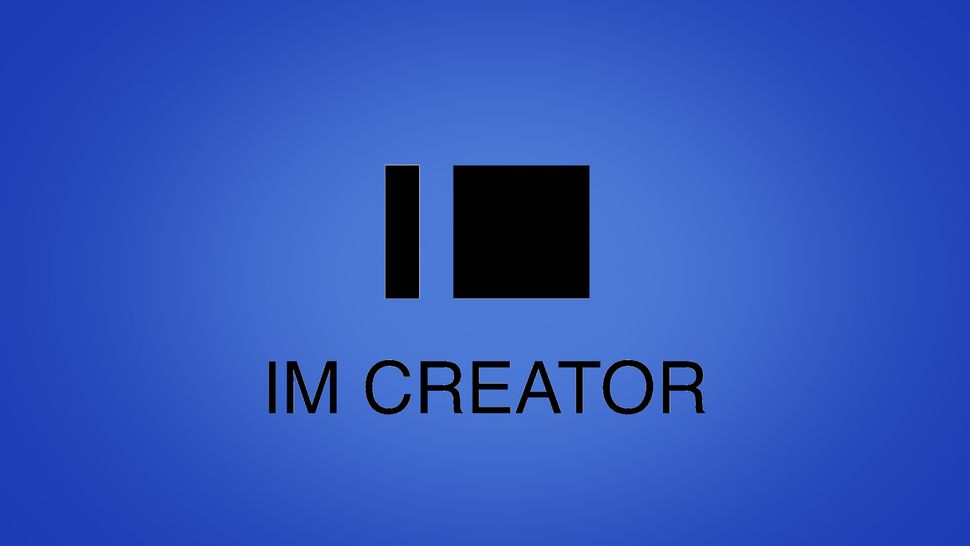 (opens in new tab)
Built on the latest HTML5 technology and with useful extras like e-commerce and domain name support included, IM Creator (opens in new tab) is going to be too advanced and in-depth for some, but will suit other portfolio builders perfectly. That's not to say it's difficult to use – there's just more going on.
You don't need to know a shred of code to get started, there are plenty of different themes and looks to choose from, and we like the way the themes are already pre-populated with content. That means you can just edit the sample material that's already there rather than starting from scratch, which can be more daunting.
If you want to go deeper into your website building and customizations, then IM Creator makes this possible. The site editor includes a variety of gallery and slideshow options, plus image effects to drop over your uploaded pictures, and the option to change everything from the fonts used to the page margins.
We'd recommend IM Creator if you're looking to stand out from the pack – it has a wide choice of templates and some detailed editing options too. On the other hand, it does need a bit more of a time and effort investment than other site builders.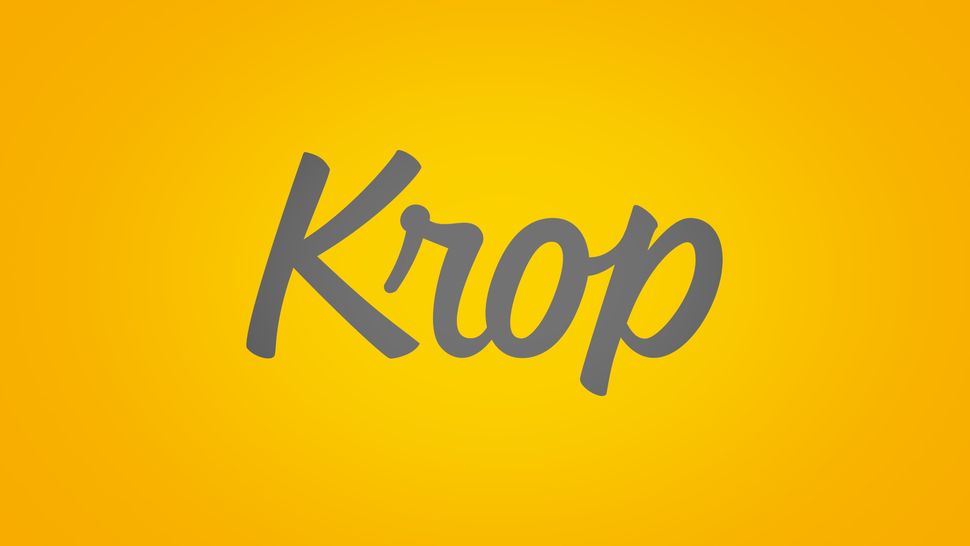 (opens in new tab)
Krop (opens in new tab) is a creative jobs site and a portfolio builder rolled into one, so you know that its services are trusted by people in the same industry as you (or the same industry that you're trying to break into). What's more, its template options are some of the most well-designed that we've seen.
The website builder ticks all of the boxes that you should be looking for. Setting a site up is quick and easy, you can register a custom domain if you want to, and making tweaks to the design and layout of your pages is very straightforward too. On top of that, you get neat extras like Dropbox and Instagram syncing, and Google Analytics integration.
If you do know some CSS, then you can take more control over the way your site is designed. If not, you can just use the simple site editor instead – picking colors and fonts is as easy as clicking on a side panel.
Those of you who are looking to get a gig at the same time as building your website can of course switch straight over to the job section of the Krop site to find work – there are some big-name employers on the portal. You can try out the service with a free 14-day trial.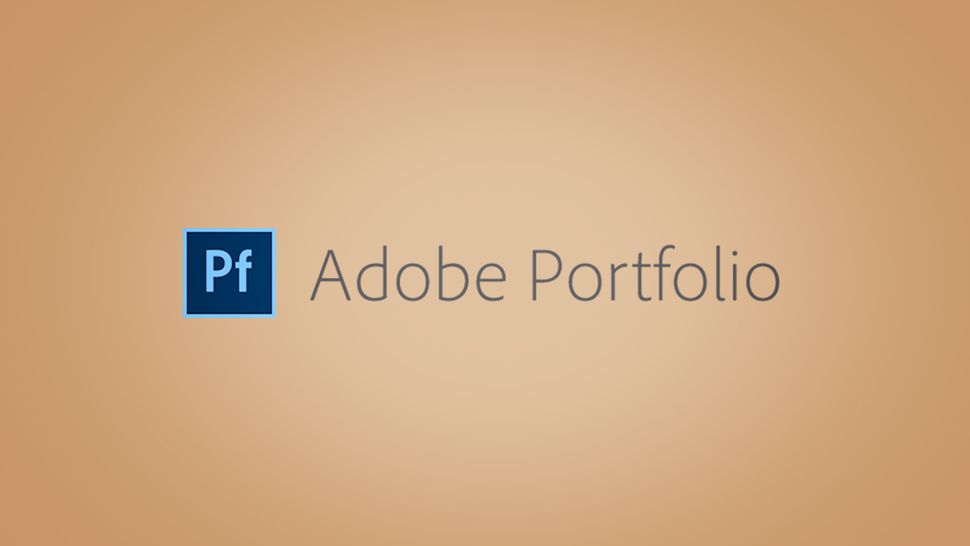 (opens in new tab)
Considering Adobe makes some of the best creative software in the business, you would hope it knows what it's doing in terms of displaying portfolios on the web – and we're glad to report that is indeed the case.
This is slightly different to the other services we've mentioned here, because it's a free add-on to the Creative Cloud suite developed by Adobe. If you don't already pay for the programs then Portfolio (opens in new tab) is unlikely to tempt you to part with your cash, but if you are a CC subscriber, it's worth looking at this before venturing anywhere else. Worth noting that college graduates can get Adobe Portfolio free for one year.
While it doesn't offer as many customization and layout options as some of the other site builders we've mentioned here (although, the popular feature request - video backgrounds, has been added), Adobe Portfolio does make the process of getting your work online simple and fun. Of course there's also the tight integration with Adobe's apps, so you can easily share your work straight from Lightroom to the web. You can also purchase and connect a domain if you wish.
Pages are optimized for any device and certain ones can be password-protected if needed, and there's also the option to bring over a domain name you already own. For a simple portfolio maker that plugs right into the apps you already use (assuming that's the case), it's ideal.
How to choose the best portfolio website builder for you
The first thing to consider when whittling down the choice of best portfolio website builders is what, exactly, you'll be looking to showcase. If you're a photographer and videographer intending on displaying collections of photography and videos, you should prioritise a website builder that will not only ensure your work looks great, but that it also loads quickly and is capable of hosting large file sizes. Your online audience will not thank you if all they can see are poorly-optimised thumbnails.
Writers should instead focus on a sophisticated way to showcase their writing, whether that be displayed on a blog, or even links neatly out to clippings displayed on other websites. if it's art you're aiming to display, ensure that the look and feel of the templates available match the style of your art. If you're wanting visitors to pay for your work in some way, make sure you choose a website builder with in-built eCommerce functionality.
Lastly, make sure that all of the above fits in with your preferred budget, remembering that free plans are available but don't always come with the top features.
The best portfolio website builder: How we test
In order to come up with our list of best portfolio website builders, we've taken a deep dive into each platform, with a specific view as to how they perform as portfolios.
With that in mind, we've noted where the scope of customisation is vast, and where the builder comes with a range of template options to pick from. For users who are a little more code-confident, we've also noted where some builders might suit those who wish to take customisation to a more advanced level.
We've taken a close look at security options, from password-protecting pages and content to default SSL security. We've also analysed the accompanying analytics, with user behaviour data increasingly becoming the lucrative currency of our times.
And on the subject of currency, we've also looked at the cost of the above website builders, listing where some features and services come completely free, and where we recommend shelling out a little more to guarantee a more striking and effective portfolio.