Adobe is almost definitely using your content to train AI
Your photos and images are Sensei's secret sauce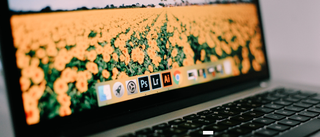 (Image credit: Unsplash / Mikaela Shannon)
Art and AI have been hitting the headlines again - but this time, it's not about robot-generated masterpieces.
Instead, it's Adobe's content analysis policy in the firing line. Social media users highlighted how the Photoshop developer uses content saved on its servers: it appears Adobe may be using it to train AI.
In response, a flurry of users began to list ways to lockdown privacy settings across the suite of Creative Cloud and Document Cloud apps. Even the team behind free drawing software Krita joined the Twitterstorm, describing Adobe's actions as "ew".
Adobe content analysis
The online pushback began when Adobe added content analysis to its data collection permissions - forcing users to opt out of the controversial plan.
In a circulated screenshot, the new option explains "Adobe may analyze your content using techniques such as machine learning to develop and improve our products and services. If you prefer that Adobe not analyze your files to develop and improve our services, you can opt out of content analysis at any time. This setting does not apply in limited circumstances."
Without toggling this option off, creatives could unwittingly find their work being used to train algorithms.
However, this isn't a new policy. The original text can be found on the FAQs, last updated in August 2022. There, the company further explains:
"Adobe primarily uses machine learning in Creative Cloud and Document Cloud to analyze your content. Machine learning describes a subset of artificial intelligence in which a computing system uses algorithms to analyze and learn from data without human intervention to draw inferences from patterns and make predictions."
Artificial intelligence has been one of Adobe's biggest successes over the last few years. Dubbed Adobe Sensei, it runs through everything from Acrobat to Premiere Pro, delivering higher-quality outputs across a more accessible creative toolstack.
It turns out - perhaps unsurprisingly - Sensei's secret sauce is user content. This includes Adobe Stock, Adobe Express, and Lightroom submissions, beta participation and improvement programs, and processing the structural elements of PDFs.
Responding to the outcry, an Adobe spokesperson told multiple publications that users maintain control over their privacy preferences and settings, reiterating that this was a long-standing policy. So, that's all right then.
Are you a pro? Subscribe to our newsletter
Sign up to the TechRadar Pro newsletter to get all the top news, opinion, features and guidance your business needs to succeed!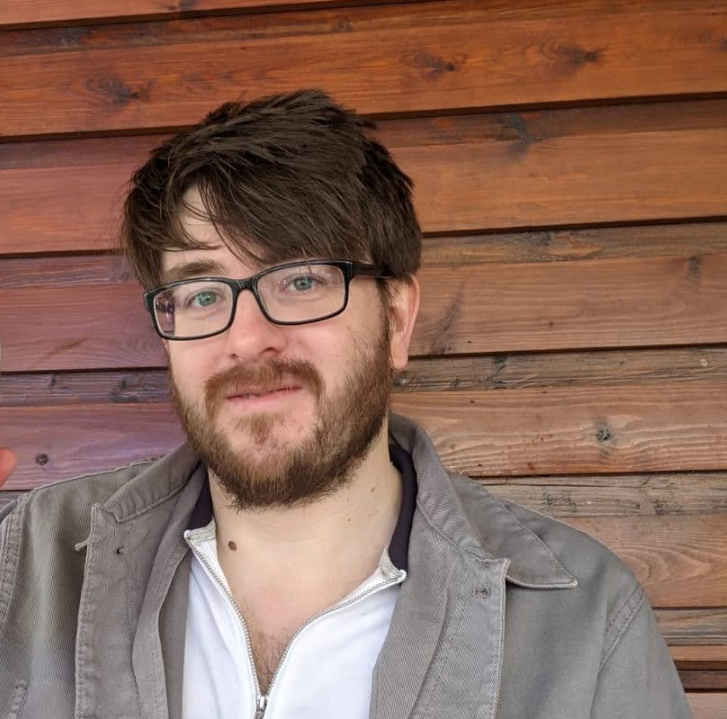 B2B Editor - Creative & Hardware
Steve is TechRadar Pro's B2B Editor for Creative & Hardware. He explores the apps and devices for individuals and organizations that thrive on design and innovation. A former journalist at Web User magazine, he's covered software and hardware news, reviews, features, and guides. He's previously worked on content for Microsoft, Sony, and countless SaaS & product design firms. Once upon a time, he wrote commercials and movie trailers. Relentless champion of the Oxford comma.