Starfield isn't even out yet, and it's already been beaten in under 3 hours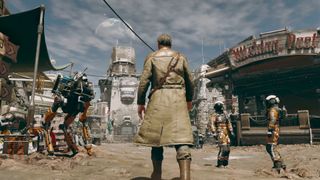 (Image credit: Bethesda)
Starfield may not be fully launching until tomorrow (September 6), but that hasn't stopped one particular speedrunner from completing the game's main story in an impressively short amount of time.
Despite the impressive size of Starfield's explorable galaxy, speedrunner Micrologist has managed to complete Bethesda's latest open-world RPG in just 2 hours, 51 minutes, and 42 seconds - an impressive achievement by any reckoning (via VG247). What's more, you can see the entire run for yourself on Micrologist's YouTube channel, should you feel so inclined.
Though Starfield speedrunning is still very much in its infancy, Micrologist's ability to surgically cut through dialogue and combat encounters makes for fascinating viewing - if a little heavy on spoilers.
There's something poetic about speedrunning a game that contains so many hours of content. However, the practice of competing to complete Bethesda RPGs in record time is nothing new. According to Speedrun.com, Bethesda's previous single-player offering, fantasy RPG The Elder Scrolls V: Skyrim, has been completed in under 23 minutes. "Waz", a speedrunner from Northern Ireland, holds the current record at 22 minutes and 58 seconds.
As Skyrim matures, we will likely see speedrunners find ways of cutting down on Micrologist's time. However, in these early days, Micrologist's efforts will surely blaze a trail for future speedrunners, creating a path for those who wish to race to Starfield's proverbial finish line.
It's also likely that, as speedrunners continue to familiarize themselves with Starfield's systems, we'll start to see other, more niche forms of speedrunning. For example, Larian Studios' highly successful fantasy RPG Baldur's Gate 3 has already spawned a speedrunning subgenre dedicated to romancing the game's companions as fast as possible. Given Starfield's own romanceable companions, it's not entirely unlikely that Bethesda's RPG will spawn a similar form of speedrunning.
Though Starfield's reception has been mixed in some respects, it's heartening to see fans already sinking their teeth into the game's systems. Plus, with the game officially releasing on Xbox Game Pass in a matter of hours, we won't be waiting long to see a whole new crop of players experimenting with the game for themselves. It'll be fascinating to see what the community is capable of come launch.
Looking for more immersive titles? Our lists of the best story games, best single-player games, and best RPGs have you covered.
Sign up to receive daily breaking news, reviews, opinion, analysis, deals and more from the world of tech.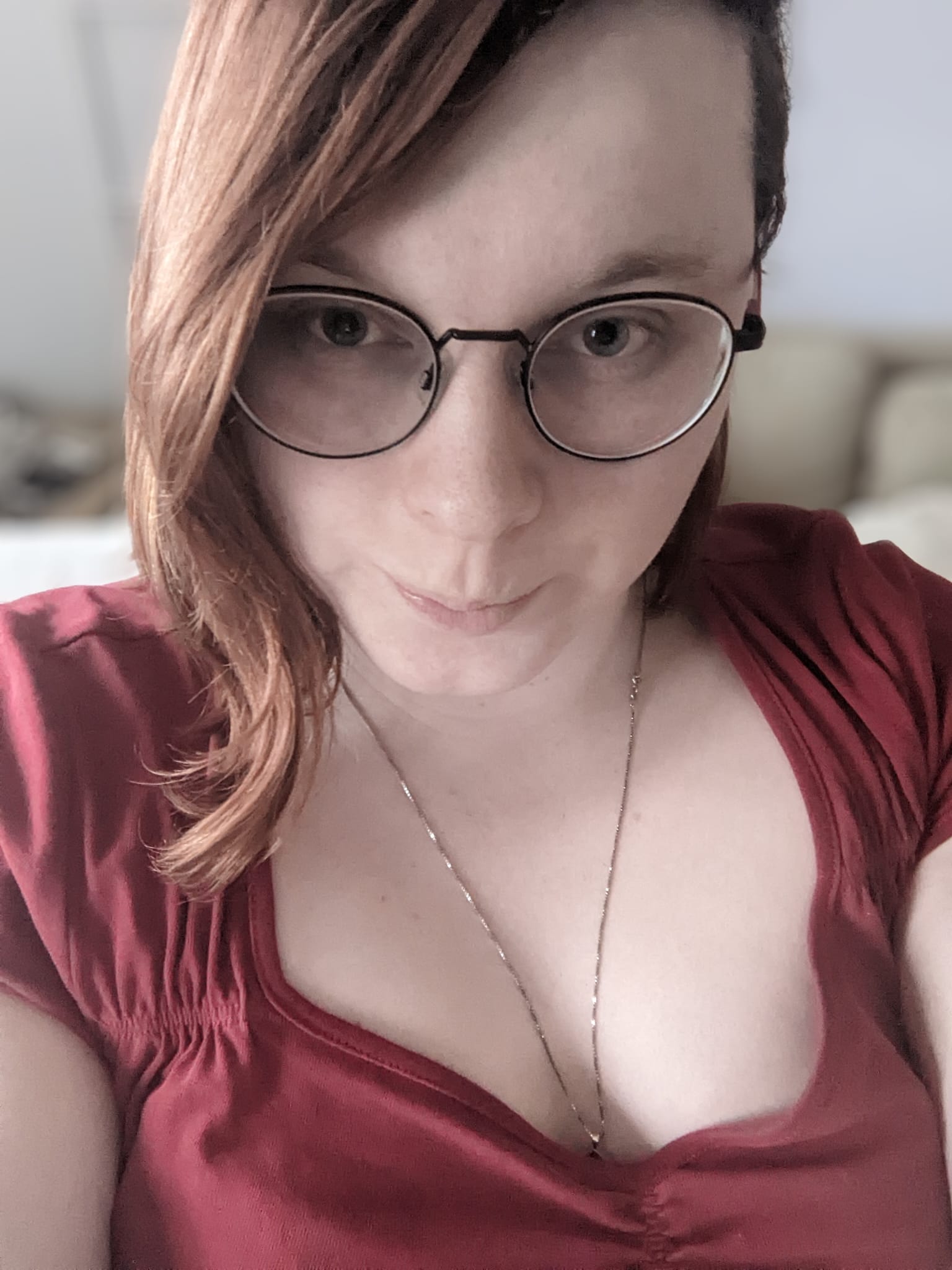 Cat Bussell is a Staff Writer at TechRadar Gaming. Hailing from the crooked spires of London, Cat is an experienced writer and journalist. As seen on Wargamer.com, TheGamer.com, and Superjumpmagazine.com, Cat is here to bring you coverage from all corners of the video game world. An inveterate RPG maven and strategy game enjoyer, Cat is known for her love of rich narratives; both story-driven and emergent.
Before migrating to the green pastures of games journalism, Cat worked as a political advisor and academic. She has three degrees and has studied and worked at Cambridge University, University College London, and Queen Mary University of London. She's also been an art gallery curator, an ice cream maker, and a cocktail mixologist. This crash course in NPC lifestyles uniquely qualifies her to pick apart only the juiciest video games for your reading pleasure.
Cat cut her teeth on MMOs in the heyday of World of Warcraft before giving in to her love of JRPGs and becoming embedded in Final Fantasy XIV. When she's not doing that, you might find her running a tabletop RPG or two, perhaps even voluntarily.