There's no doubt that Xbox Game Pass has a lot to offer if you're an Xbox One or Windows PC gamer. With the library growing month by month, a big year of first-party releases, plus a new Xbox Series X console and cloud streaming to play through, we can't wait to see what happens next.
Pros
+

First-party titles on day one

+

Redesigned PC app is much more stable

+

Great mix of titles

+

EA Play added at no extra cost

+

Stream to Android and iOS devices for free
Cons
-

Fewer titles than PS Plus

-

Price bump for both PC and console
Why you can trust TechRadar We spend hours testing every product or service we review, so you can be sure you're buying the best. Find out more about how we test.
Despite Xbox Game Pass launching in 2017, it remains the best app for Microsoft's Xbox Series X/S hardware. Microsoft's subscription means you may never need to buy a game, especially for the new-gen Series X and Series S consoles. At a reasonable monthly price, players can access to a wealth of third-party games, with Microsoft's first-party offerings landing on day one more often than not.
If you subscribe to Xbox Game Pass Ultimate, that includes the EA Play games list, too, meaning players can enjoy a wealth of EA's back catalog and grab free 10-hour trials of new releases.
You can also experience cloud streaming directly through your Xbox One or Xbox Series X/S, and even Oculus Quest 2 or Meta Quest Pro in the future.
Xbox Game Pass
What is Xbox Game Pass?
Xbox Game Pass is a service that offers a huge number of Xbox and PC titles for players to download and play on their Xbox console or Windows PC (or stream to their Android phone or tablet) at the cost of a single monthly fee ($9.99 / £7.99 / AU$10.95 on console, or the same on PC).
While the PC subscription cost has essentially doubled since leaving beta, it's all part of Microsoft's way of nudging users towards the Xbox Game Pass Ultimate subscription, which includes both platforms for $15 / £10.99 / AU$15.95 per month.
If you're hoping to get Xbox Game Pass Ultimate for an even cheaper price, we've got good news. While this is currently being trialled in just the Republic of Ireland and Colombia, Microsoft is looking to launch an Xbox Game Pass family plan, allowing you and four players to jump in for a monthly cost of €21.99 – which comes to around $21.99 / £19.99 / AU$32.99.
Whichever membership you go for, you're in for a wide array of titles from both first and third-parties from every generation of Xbox hardware. Thanks to backward compatibility, you can jump from the latest releases like DOOM Eternal to classics like Alan Wake and Ninja Gaiden 2, to the likes of Fuzion Frenzy, a game that launched alongside the original Xbox console.
While PC players don't get quite as many titles, they do get access to a wealth of indie darlings like Katana Zero, AAA-quality games like Gears 5, and everything in between. Playing any of the games on each platform will earn Achievements and Gamerscore as you would usually, and a "Quest" system lets you turn in rewards based on trying new games or completing set tasks.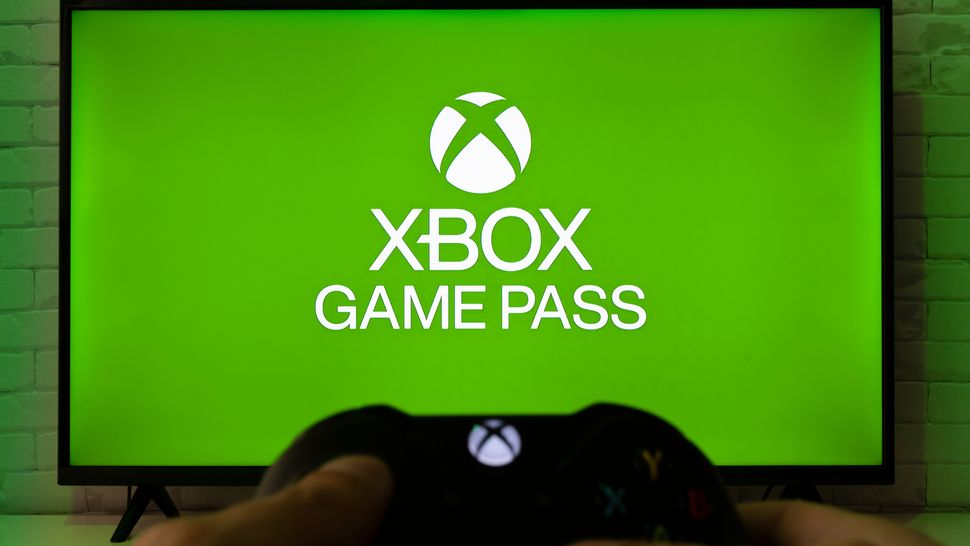 EA Play offers over 60 EA titles, too, and will be available as a free perk. Usually a $4.99 / £4.99 a month purchase on its own, EA Play is just another string to Game Pass' bow. It's a fun way to incentivize breaking out of your gaming comfort zone, and there's no risk of buyer's remorse since the games are included with your membership.
Of course, you can opt to purchase games outright. First-party games appear to stay indefinitely, but others don't – and a 10% discount for those at risk of leaving Game Pass is a good incentive to pick it up for good. You'll also save on DLC and any add-ons or microtransactions, too.
So that's console and PC, but what about Cloud Gaming? Well, Microsoft's game-streaming service doesn't cost anything extra but is now available in 22 countries. So as long as you have an Android phone running version 6.0 of Google's OS or later, you'll be able to stream your favorite titles on the move. iOS support was later added too, so all you'll need is a strong internet connection.
While Sony had made decent strides in catching up with its PlayStation Now service, that's now been retired. Instead, cloud streaming has been merged into Sony's highest tier of the revamped PlayStation Plus, PS Plus Premium. While that gives you an extra library beyond the monthly PS Plus free games, that still comes in at £13.49 / $17.99 monthly, and Australia isn't supported.
Xbox Game Pass: design and interface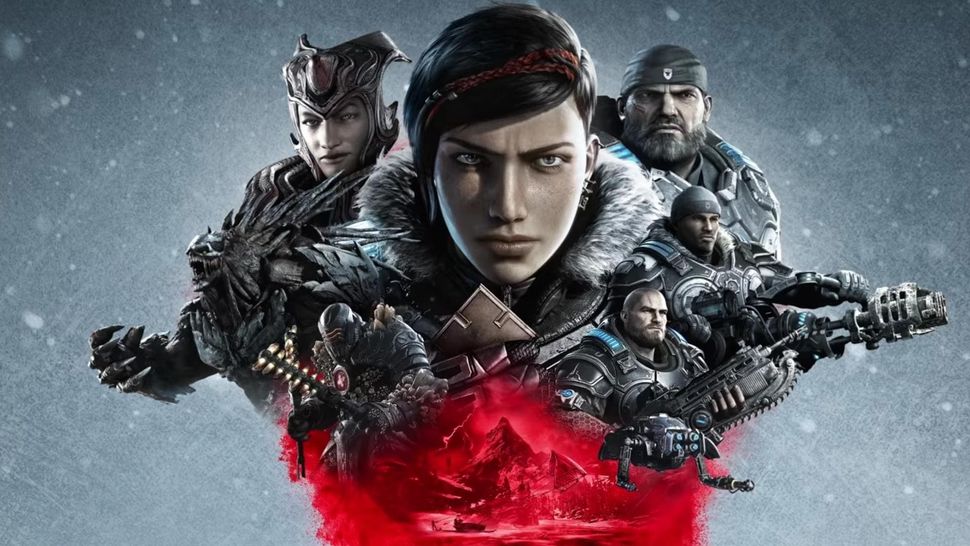 Previously tucked away in a corner of the Xbox Store, Xbox Game Pass can be found almost front and center on the Xbox dashboard. Simply scroll down to find a handful of content blocks with recently added titles, suggestions, or even a kind of "shuffle" feature for when you're not sure what you're in the mood for.
Within the Game Pass menu, you can check out games by genre, or look at the full list of included titles to pick your next title. There's also a "Leaving Soon" section, so you can plan any purchases you may want to make.
As we noted earlier, quests also give players rewards points to turn in, which in turn can be redeemed towards giveaways and gift cards from retailers. Sure, it'll take you a while to grind for the rewards with more monetary value, but it's a great way to keep players invested in the service as well as the games within it.
When exploring your "My Games and Apps" page, you'll also spot which games are part of Game Pass (or EA Play) membership, so you'll know which service each game comes from.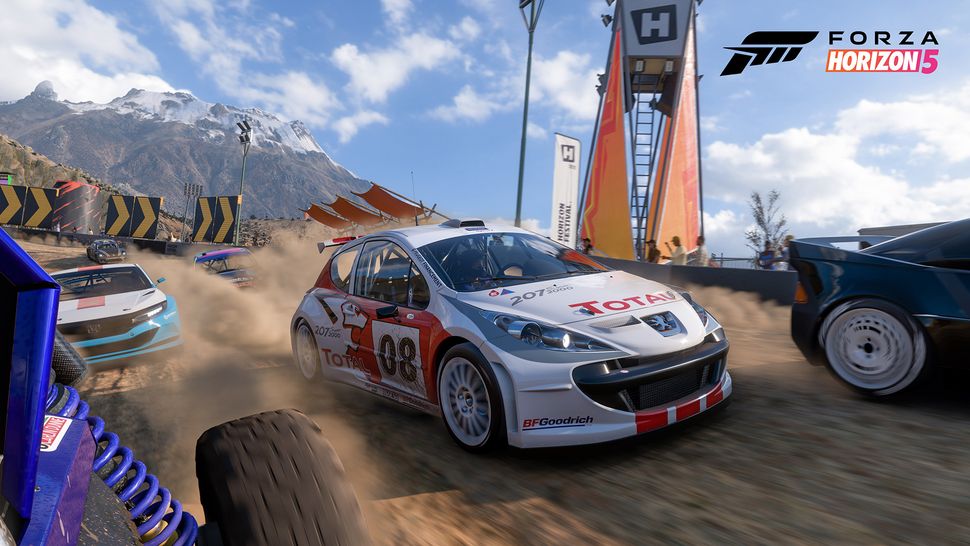 From "My Games and Apps", you can head into your full library and access Game Pass content there. Microsoft really wants to get the service under your nose, and it does so in a tactful way. Each game has a description, trailer and screenshots, making it easy to narrow choices. You can also see the download size, handy if you have a usage cap or simply want to squeeze as much as you can on your hard drive.
While jumping into a PlayStation Plus session without needing to download a game is inevitably quicker than downloading a huge title, the increased stability and reduced input lag make Game Pass feel sturdier. On the PC front, Microsoft has improved the app experience. Refined from the beta period, the Xbox app offers a clean menu that shows off all available games, plus what your friends are playing.
There are some occasional hiccups (phantom notifications seem to be common), but for the most part it's much better than the prior version. Once you install a game, it's added to your PC as if it were purchased from the Microsoft Store. So, while you can launch Game Pass games in the Xbox App, it's not mandatory, and it feels refreshing to not have to deal with a launcher.
Xbox Game Pass: content library
It sounds like a cliche, but Xbox Game Pass really does offer something for everyone within its 400-or-so strong lineup.
Between big hits like DOOM Eternal, Forza Horizon 5, Halo Infinite, and many more, there's an impressive first-party showing here. That doesn't even factor in older hits like Forza Horizon 4 or Gears 5. Third-party titles are spread between single and multiplayer games. Players can jump into a few rounds of multiplayer juggernaut Rainbow Six: Siege or numerous indies, too.
Then there are Xbox 360 and original Xbox classics, with Fable, Fallout New Vegas, and Mass Effect at your fingertips. EA Play will only bolster the lineup further, adding recent releases like Need For Speed: Heat and Battlefield V, as well as classics like Dragon Age: Origins and Skate 3. Microsoft's acquisition of Bethesda, too, should mean we get an extensive supply of Fallout and Elder Scrolls games for the service.
While the PC list is a little slimmer, players can enjoy the likes of ARK: Survival Evolved, Crusader Kings III, Forza Motorsport 7, and more.
Xbox Game Pass: what we liked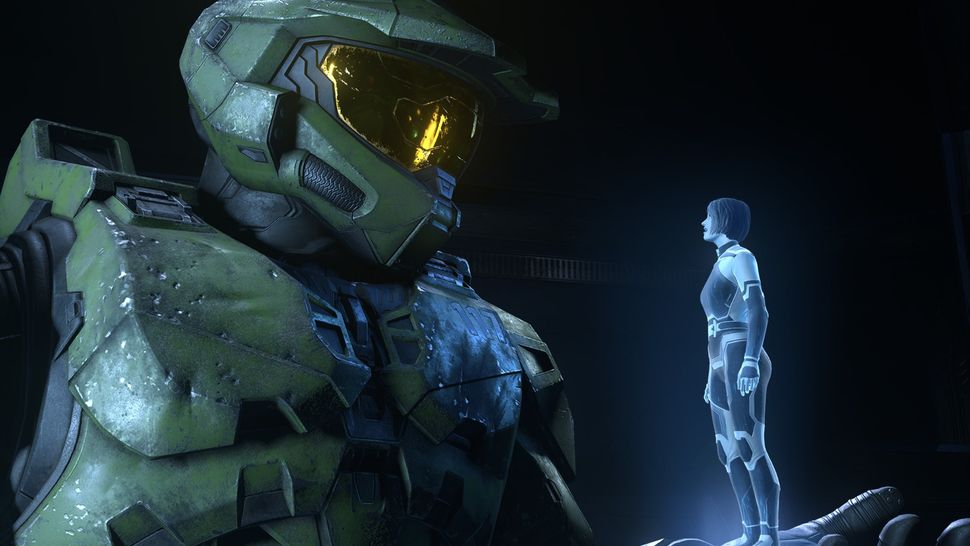 Having a wealth of gaming content at our fingertips, without worrying about additional purchases, still feels revolutionary.
EA Play is a great bonus at no extra cost.
The robust library on both platforms is great, and the PC app now feels much more capable.
Compatibility with Xbox Series S/X, Xbox One, Xbox 360, and original Xbox titles.
Xbox Game Pass: what we disliked
Larger games will undoubtedly take time to download, so if you want an immediate burst of action, you'll likely prefer PlayStation Plus.
Much cheaper to opt for Game Pass Ultimate if you want to play on both platforms.
Xbox Game Pass: Verdict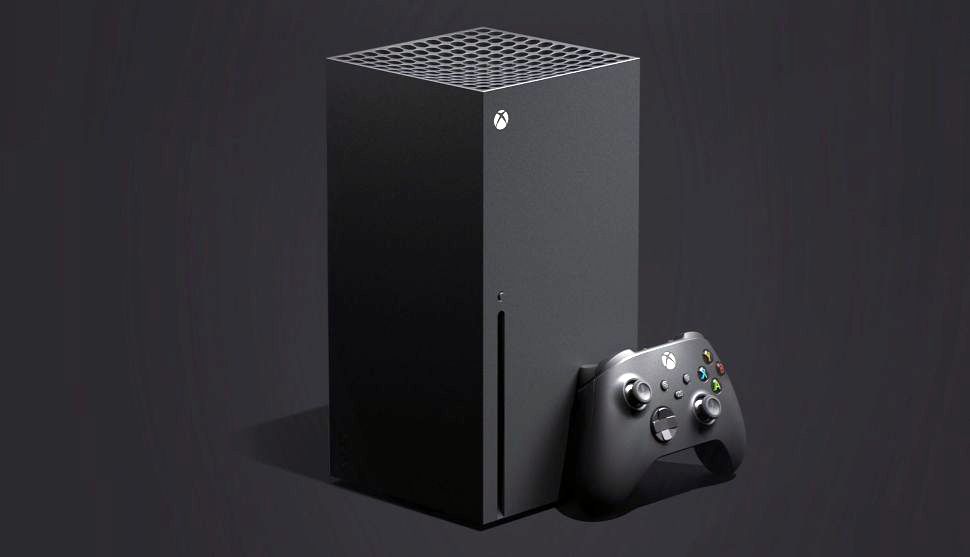 Xbox Game Pass is what Microsoft is looking to hang its hat on with the next console generation, and it's easy to see why. Between all of the publisher's first-party titles landing on the service on day one, to impressive third-party support, and the addition of EA Play, the service feels just as crucial to the platform as an Xbox Gold membership.
Android users can play a huge number of games on the go, too, meaning you may want to dip into the service just to play games on the go. Microsoft is building Game Pass into its base platform and tying all of its hardware and software to it, and that commitment can only be a good thing.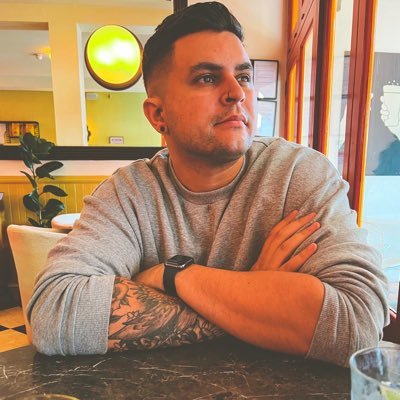 Lloyd Coombes is a freelance tech and fitness writer for TechRadar. He's an expert in all things Apple as well as Computer and Gaming tech, with previous works published on TopTenReviews, Space.com, and Live Science. You'll find him regularly testing the latest MacBook or iPhone, but he spends most of his time writing about video games at Dexerto.