PS Plus Tiers explained - details, benefits, and cost
Get the most of your money by learning exactly what PS Plus Tiers are and how much they cost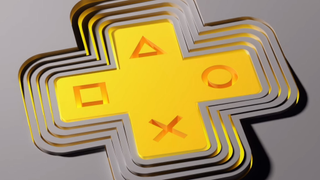 (Image credit: Sony)
PS Plus is a fantastic way to continue making the most of your PS5, and for a new console owner, it can be a great way to pick up some games you may not initially think to grab while you get set up, but it can be a pretty confusing space to navigate with the newly implement PS Plus Tiers if you don't really understand the service, and whether or not it's worth investigating.
Similar to Xbox Game Pass, PS Plus offers players a subscription-based service that offers several perks to enhance their experience with the console, including the ability to stream games via the Cloud, and also a pretty hefty list of PS Plus free games that are included in the subscription fee.
However, there are several PS Plus tiers to choose from, each offering various perks, so it's worth doing some research into what each tier offers, how much you should expect to be paying for them, and whether or not you can find any PS Plus deals, We've broken it down so you'll know exactly what to expect from PS Plus and can start making a decision as to which tier is worth investing in for you.
PS Plus Tiers 2023 explainer
PS Plus Tiers - explainer
There are three tiers to get to grips with when it comes to a PS Plus subscription and you will want to know the benefits of all to guarantee a worthy investment. Each of the tiers offers a variety of perks, including access to some of the best PS5 games and best PS4 games, but as you can imagine the price begins to climb depending on which tier you settle on. To make the information more digestible, we've broken down each tier and detailed exactly what they offer you.
As of September 6, the three tiers of PS Plus have increased in price for 12-month subscriptions, which is why it's more important than ever to know which service exactly you're paying for. Although the monthly subscription has remained the same, the increase in 12-month subscriptions is incredibly important to note since it's still the best way to save money on your subscription despite the price increase.
When subscribing to your desired service, you will be asked whether you wish to pay monthly, quarterly, or yearly, and while it states how much you will be charged as you initiate a subscription, it's nice to know before you go in just how much money you should expect to spend.
A notable shift, however, is the method of paying for PS Plus. Whereas there used to be dedicated, pre-loaded PS Plus cards and codes, you now have to buy PS Store credit separately in order to add to your PS account balance, to then buy PS Plus subscriptions. It essentially added another step or layer and removed those dedicated cards from the equation. For clarity, we've detailed the breakdown of each tier and their individual charges below as well as given some quick fire links to PS credit that should cover each annual cost.
PS Plus Tiers - Essential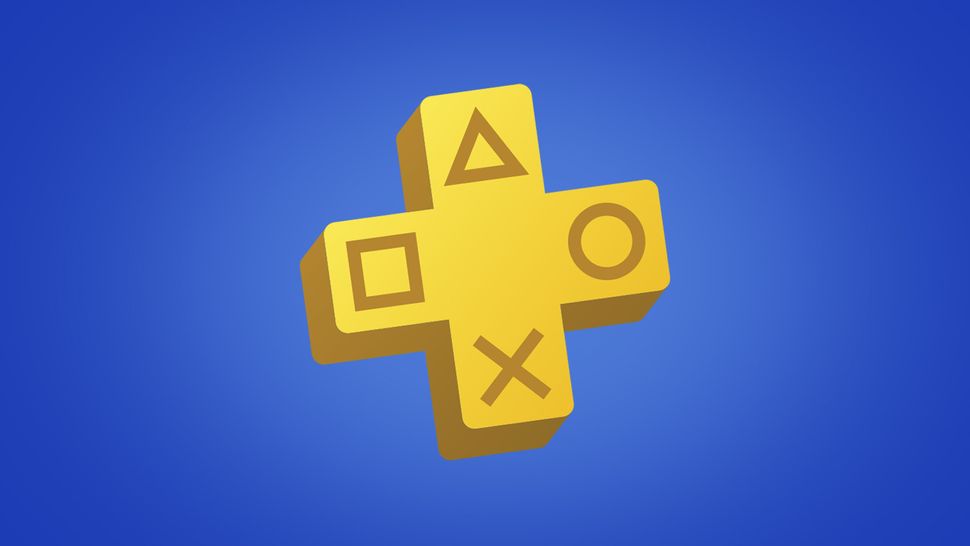 The PS Plus Essential tier is the most basic of the bunch and is a pretty straight reskin of the PS Plus service prior to the introduction of tiers. It's simple but it remains the most affordable and still offers a number of perks worth considering if you need something a little more out of your console.
Online multiplayer access
Monthly downloadable games (usually three)
Exclusive discounts
Cloud storage for game saves
In terms of price, the PS Plus Essential tier is the lowest financial commitment of the bunch. It's not much different per month than subscribing to Xbox Game Pass, and when you factor in the perks listed above, it starts to pay for itself. Plus, if you've been subscribed to PS Plus prior to the introduction of tiers, you'll already be familiar with the benefits and value this level offers.
$9.99 monthly / $24.99 quarterly / $79.99 yearly
£6.99 monthly / £19.99 quarterly / £59.99 yearly
AU$11.95 monthly / AU$33.95 quarterly / AU$95.95 yearly
PS Plus Tiers - Extra
The Extra Tier features all the perks from the Essential tier, but is a little step up, offering a larger catalogue of games for you to jump into to give it that extra little bit of edge. It's slightly more expensive but is well worth considering if you immediately want to access more content on your console.
Provides all the benefits from the Essential tier
Adds a catalogue of up to 400 PS4 and PS5 games – including blockbuster hits from PlayStation Studios catalogue and third-party partners
On paper, it doesn't seem like the Extra tier is that big of a step up in comparison to the PS Plus Essential tier, but it does offer a more in-depth catalog of games to sift through from the get-go rather than only limiting what you get to a couple of games per month. Its content is reflected within its price, which only slightly increases from the base tier, but it's still worth considering if you want a little more bang for your buck.
$14.99 monthly / $39.99 quarterly / $134.99 yearly
£10.99 monthly / £31.99 quarterly / £99.99 yearly
AU$18 monthly / AU$54.95 quarterly / AU$169.95 yearly
PS Plus Tiers - Premium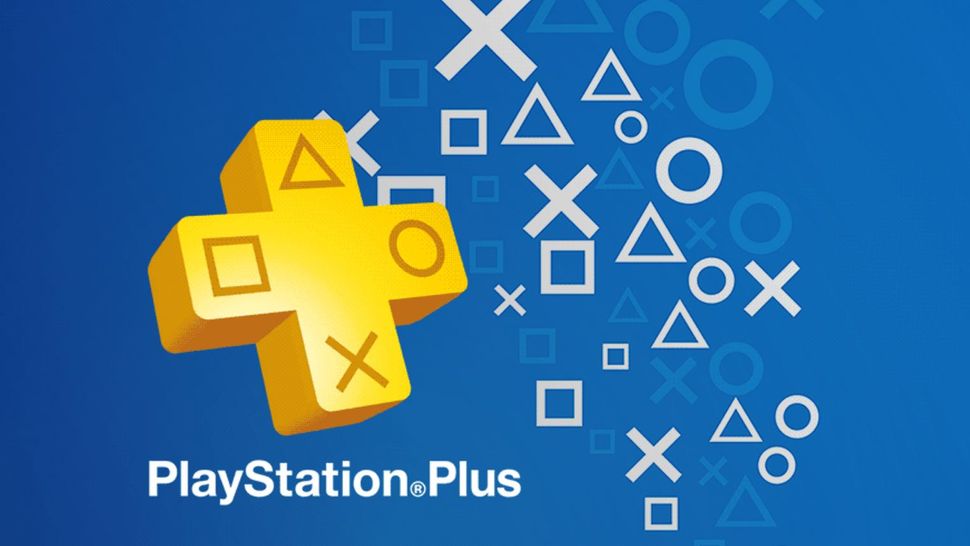 For someone who uses the PS5 as their primary console, the Premium PS Plus tier ticks all the boxes. It offers all the features from the above tiers while still building upon it and offers even more. Of course, due to just how much it includes, you should expect to pay slightly more for the service, but you'll be getting your money's worth within its high-quality offerings.
Provides all the benefits from Essential and Extra tiers
A catalog of beloved classic games available that can be streamed (on a PS5, PS4, or PC) or downloaded from the original PlayStation, PS2, and PSP generations.
Time-limited game trials
Up to 340 additional games to the library
PS3 games available via cloud streaming
The PS Plus Premium Tier marks where things start to become slightly more expensive, and although it feels like a more significant investment, you are making the very most out of the service alongside your console as a whole. For subscribers based in New Zealand and Australia, a separate service titled PS Plus Deluxe takes the role of PS Plus Premium. More details on this can be found in the section below the following prices.
$17.99 monthly / $49.99 quarterly / $159.99 yearly
£13.49 monthly / £39.99 quarterly / £119.99 yearly
PS Plus Tiers - Deluxe
In addition to these three central tiers, there is a "PS Plus Deluxe" tier which is regionally exclusive to Australia and New Zealand since Cloud Gaming is not supported. This tier essentially contains the same features as the Essential and the Extra tier combined, while also offering a catalog of classic PlayStation, PS2, and PSP games alongside some limited-time game trials.
The price of this tier is essentially the AUD/NZD value of the PS Plus Premium tier, so you won't be paying any more or any less than those subscribed to Premium, and you'll still have access to most of the same perks minus the ability to stream via the Cloud. The price breakdown for PS Plus Deluxe is below:
AU$21.95 monthly / AU$63 quarterly / AU$154.95 yearly
NZ$27.95 monthly / NZ$82.95 quarterly / NZ$250.95 yearly
If you're looking to make the most of Sony's flagship console in a hardware capacity, then check out our guides to the best PS5 headsets, best SSD for PS5, best PS5 accessories, and best monitors for PS5.
Sign up for Black Friday email alerts!
Get the hottest deals available in your inbox plus news, reviews, opinion, analysis and more from the TechRadar team.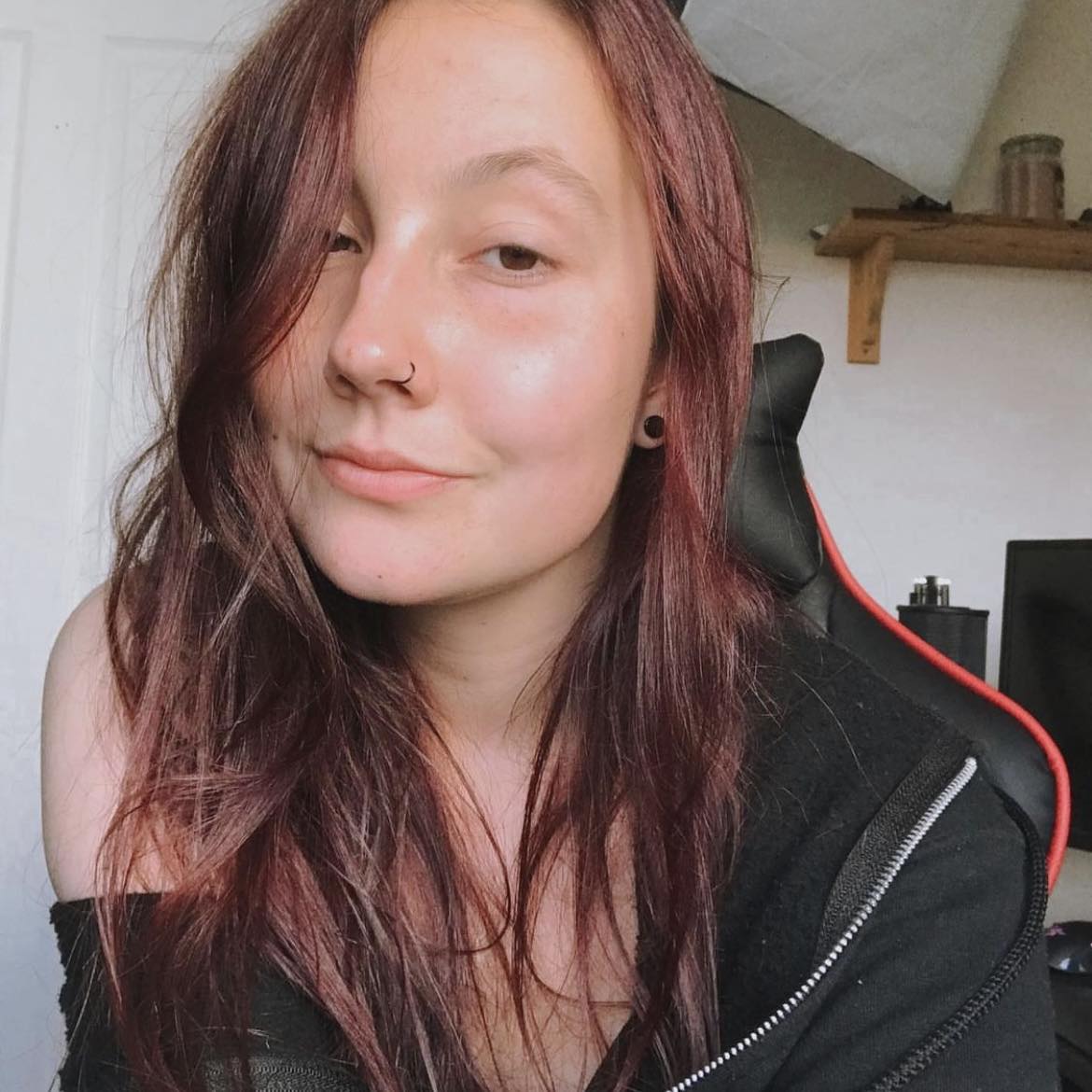 Kara is an Evergreen writer at TechRadar Gaming. With a degree in Journalism and a passion for the weird and wonderful, she's spent the last few years as a freelance video game journalist, with bylines at NintendoLife, Attack of the Fanboy, Prima Games, and sister publication, GamesRadar+. Outside of gaming, you'll find her re-watching Gilmore Girls or trying to cram yet another collectible onto a shelf that desperately needs some organizing.