Google's slow destruction of Fitbit is everything wrong with modern tech
Fitbit's cred just took another blow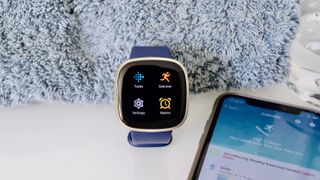 (Image credit: TechRadar)
Poor Fitbit just can't catch a break. Since being acquired by Google's parent company Alphabet, the fitness tracker brand has suffered quite a few backend mishaps, difficult headlines, and big device launches that have received a lukewarm reception. Last year's Fitbit Versa 4 and Fitbit Sense 2 struggled to rank highly in our list of the best Fitbit entries, receiving just three stars each in our reviews (you can check out our Fitbit Versa 4 review and Fitbit Sense 2 review here), although the minimalist Inspire 3 fared better.
Negative headlines abounded, from the Charge 5 frequently disconnecting from Bluetooth to disastrous updates making sleep-tracking graphs harder to read and convincing users they had health issues. In October, Fitbit ended the ability to download music files onto smartwatches such as the Versa 3 and original Fitbit Sense. A now-deleted message on its help page stated: "On October 13, 2022, we're removing the option to transfer playlists to your Fitbit watch through your computer. You can continue to play personal music stored on your watch and transfer music to your watch with the Deezer app and Pandora app."
It's now about to kill those services as well. An email sent to Fitbit users who had used Pandora or Deezer in the last six months, reportedly said the following, according to multiple corroborative posts on Reddit, the Fitbit community forums, and 9to5Google:

"Pandora and Deezer will be removed as of March 31, 2023. This means you will no longer be able to download Pandora stations or add Deezer playlists to your device, nor will you be able to play anything that you have previously downloaded. We're sorry for any inconvenience! Please contact support if you need help managing your account."
Fitbit Versa 4 and Sense 2 don't have third-party app support. They do have the Spotify app but don't support offline music playback or storage. The Fitbit Sense's description has already been updated on the Fitbit site to state the watch carries "Spotify Connect & Control" only. After March 31, there will be no way to access offline music on a Fitbit, a real blow to people who bought a watch with offline playback as part of its selling point.
On the forums, one user wrote: "I have a Pandora account mostly to play music on my Versa 2 and now Versa 3. I would like to know if Google/Fitbit initiated this or did Pandora initiate this? If this was a decision by Google/Fitbit then I think this is finally the end for me with Fitbit."
Another said: "The only reason I have the Fitbit is for the Pandora option. If I cannot use it, then I would have been much better off with another device, and I would have chosen differently in the beginning."
Coincidentally, you know what can store music and interact with Pandora and Deezer? Google's new Pixel Watch – which is cited as being part of the Fitbit family despite being on Google's Wear OS 3, rather than Fitbit OS. Wear OS 3 has both Deezer and Pandora apps available for download, and you can get three months of YouTube Music Premium for free. Smart Download can automatically download songs you like, storing them on the Pixel for phone-free listening. Fitbit's music storage is just another casualty as Alphabet quietly guts the features it sees as cannibalistic towards its long-gestating Pixel Watch.
It comes as no surprise, really: anyone who's been paying attention knows that Google was always going to begin assimilating Fitbit into its ecosystem. Fitbit accounts will remain active until 'early 2025', after which you'll need a Google account to access your fitness data. Once that happens, expect Fitbit smartwatches to effectively disappear, leaving glorified fitness trackers of various sizes and the fully 'smart' Pixel Watch series.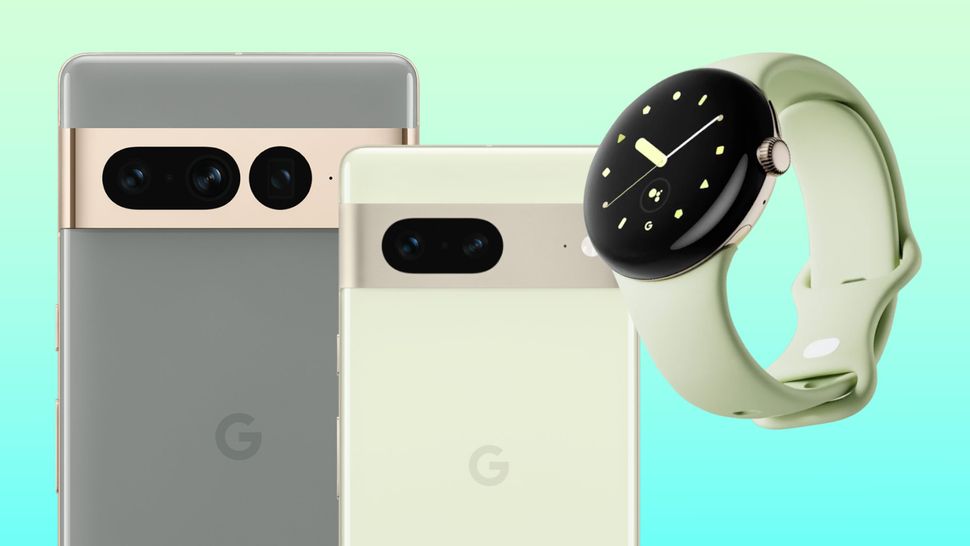 This constitutes everything loathsome about the modern tech landscape's shady business practices. Like the Fitbit users mentioned above in the community forums, people bought devices like the Fitbit Sense and Versa 2 because they were advertised with a certain set of features. Google is clearly attempting to wean people off the closed Fitbit ecosystem and onto Google's larger Wear OS one, but for a company to retroactively change a device's features in the hope that customers upgrade is a horrible decision that leaves long-time users stranded, with no options except to upgrade and keep their data, or take their business elsewhere.
It's great when new features are added with regular updates to your favorite devices, but when you've spent some hard-earned money on a product with a certain set of features and those features are taken away, it's like a broken promise. This isn't new with digital services: imagine you signed up for Netflix because it has lots of great content you like, only to find out all that content is leaving Netflix and migrating to Paramount Plus. It sucks. However, in this example, you do have the option to cancel your Netflix account and sign up for Paramount's offering. What are you going to do with your now worse-off Fitbit – send a three-year-old watch back to the store you bought it from?
This isn't the first time Google and its parent company Alphabet have done this. Google Photos was advertised as a service consisting of free unlimited storage for photos in any quality for Pixel users. This lasted until 2020, when Google began slowly walking back its promises regarding the photo qualities it would store for free (limiting video quality to 1080p instead of 4K, for example). The final nail in the coffin came on June 1, 2021, when Google changed this policy so that all photos and videos uploaded to Google Photos counted towards your Google Account's existing 15GB of free storage.
Despite the about-face, Google went out of its way to say "any photos or videos that you've backed up in high quality or express quality before 1 June 2021 won't count towards your Google Account storage". However, people who bought Pixel phones before that date, thinking they'd be able to back up all their photos and videos in perpetuity, were sadly left in the lurch (save for original Pixel/Pixel XL users) - another example of a key device feature having been effectively taken away, leaving consumers holding the bag.
Even then, this wasn't quite as brazen as having a hardware feature disabled from the backend with no explanation given. Reading between the lines, it's not hard to assume this is a move designed to take another step away from Fitbit-that-was towards a new, more Google-integrated vision for the brand, all at the expense of the user.
Still, it's best to be sure – TechRadar has reached out to Fitbit through PR representatives for comment, and we will update this article if and when a response comes through.
In the meantime, check out our list of the rest of the best running watches.
Sign up to receive daily breaking news, reviews, opinion, analysis, deals and more from the world of tech.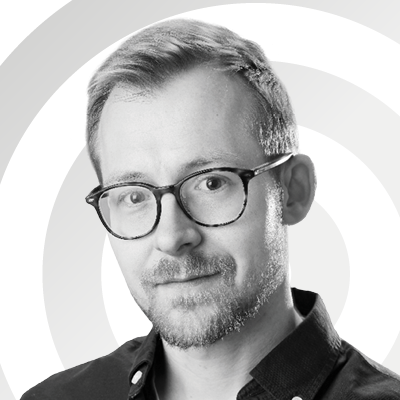 Fitness, Wellness, and Wearables Editor
Matt is TechRadar's expert on all things fitness, wellness and wearable tech. A former staffer at Men's Health, he holds a Master's Degree in journalism from Cardiff and has written for brands like Runner's World, Women's Health, Men's Fitness, LiveScience and Fit&Well on everything fitness tech, exercise, nutrition and mental wellbeing.
Matt's a keen runner, ex-kickboxer, not averse to the odd yoga flow, and insists everyone should stretch every morning. When he's not training or writing about health and fitness, he can be found reading doorstop-thick fantasy books with lots of fictional maps in them.