There's a reason that Sony's PlayStation is one of the best-selling video game consoles of all-time. Not only does it have great games, but it offers streaming and multimedia capabilities as well. 
Whether you're shopping for your very first PlayStation, want to upgrade to a Pro model or greater storage, or simply need some new games, Walmart has great prices to go along with a great selection of consoles, games, and accessories. We've combed their online catalog to pull together a selection of great deals on PlayStation 4 consoles, DualShock controllers, and PS4 games. Check it out all out below!
Don't see what you like? Head to Walmart to see the rest of its selection of PS4 consoles, games, and accessories. It's always worth thinking about whether you can wait and get a better deal around something like the Walmart Black Friday deals period too - it just depends how patient you really are.
And be sure to check out these other Walmart deals:
An excellent console with a great catalog of AAA games, the slimmer, smaller PS4 is a workhorse. It might not have the flashier specs of the PS4 Pro or the media capabilities of the Xbox One S, but if you want a console to rely on for 1080p gaming at an affordable price, then the PS4 Slim is a great option. 
Full PlayStation 4 Slim review
More than a year after launch, the PlayStation 4 Pro is still an easy buy for newcomers to the world of PlayStation, PlayStation VR neophytes and 4K HDR TV owners.  The PS4 Pro is truly a marvelous piece of machinery and well worth its price tag.
The DualShock 4 is appealing not just to the eye but, more importantly, to the hands. We caught ourselves grinning from the mere feel of the thing, which, at once is slight yet fills out the hands with its nubbed ends.
Monster Hunter is a classic franchise that's been going for a long time, but with its return to console it's been given a new lease on life and dragged kicking and screaming into 2018. Whether you want to play solo or team up with a group of up to three friends, this game has you enter a stunning game world that feels genuinely dynamic and alive.
Full Monster Hunter World review
Your gaming collection isn't really complete if it doesn't have a quality horror title, and if we had to suggest one, it'd be the newest installment in the Resident Evil franchise. Though the franchise lost its way slightly with recent titles, the newest game is a return to form for Capcom.
Full Resident Evil 7: Biohazard review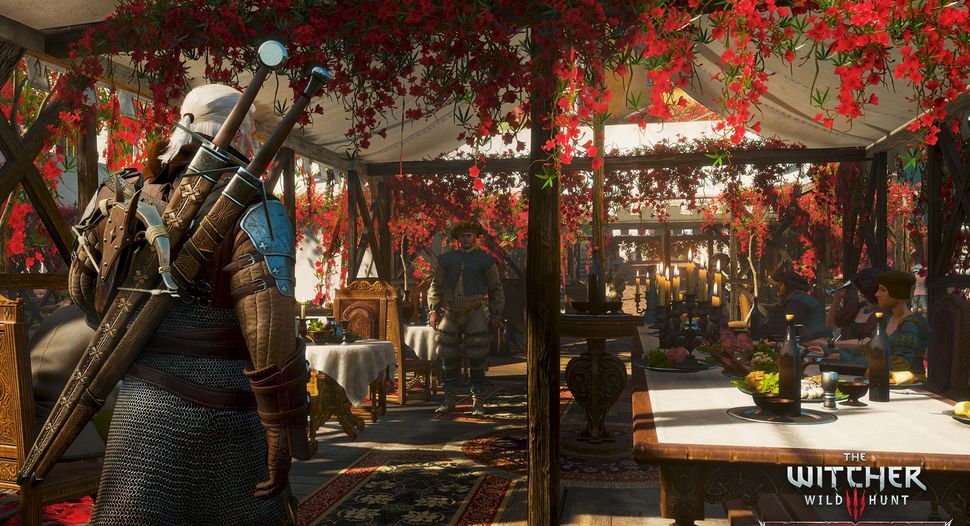 This role-playing game boasts tremendous scope and storytelling. You're rarely short of things to entertain yourself with in The Witcher 3's quasi-open world, and all the better that you're in a universe that involves the supernatural without leaning on the same old Tolkien fantasy tropes. Invigorating stuff.
Following the surprise 2012 hit Dishonored wasn't going to be an easy task, but Dishonored 2 has more than lived up to its expectations. Picking up 15 years after the events of the original, Dishonored 2 takes players back to the Victorian Steampunk city of Dunwall. This time, though, you have the choice of whether or not you want to play as the original title's protagonist Corvo, or his equally-skilled protegee Emily. 
Dishonored 2 doesn't differ wildly from the first game, but what we get is a vastly improved and nearly perfected take on it. 
Final Fantasy 12 is one of the most underappreciated and anomalous Final Fantasy games, first released in 2006. With this remake, Square Enix gives players a chance to take a second look at the game, and this time it runs much more smoothly with less obvious faults and cracks.
In The Zodiac Age, you'll find a beautiful game world, fast and exciting combat, and a sweeping storyline that's an example of the JRPG genre at its best. Whether you're a fan of Final Fantasy or not, 12 is enough of a series outlier that it's a good place to dip in and see what you might be missing. It's a PlayStation 4 exclusive, too.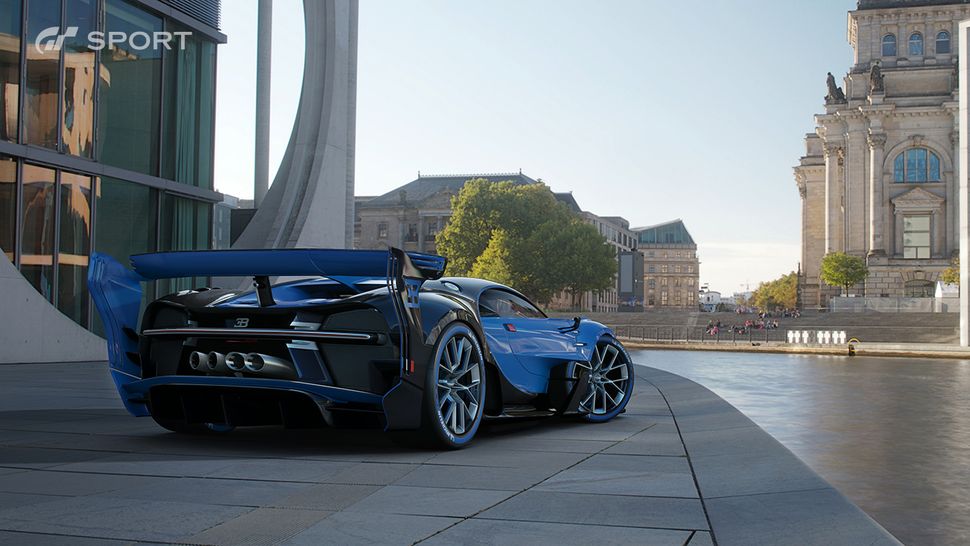 Fans of the Gran Turismo series will welcome Sport with open arms as it finally cruises onto the PS4 platform. If you're looking for a racing simulator that looks great and handles like a dream, Gran Turismo Sport is well worth picking up. 
The inclusion of a virtual reality mode is a real bonus for PlayStation VR owners, too.