YouTube's test run of the 'three strikes you're out' policy against ad blockers seems like a bit much
YouTube thinks it's baseball now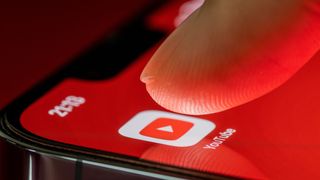 (Image credit: Shutterstock / 19 STUDIO)
Back in May 2023, it was reported that Google had been testing out an anti ad-block experiment for YouTube, one that involved a pop-up stating that ad-blockers are no longer allowed on the website. Following that, you were prevented from using the site unless you disabled the ad-blocker or subscribed to YouTube Premium.
Now the tech giant is reportedly becoming more aggressive in its war against ad-blockers, with a new 'three strike' system. Reddit user Reddit_n_Me first spotted this popup, which includes three numbered boxes along with the message "video player will be blocked after 3 videos."
It's then followed by an explanation for this popup, as well as the same buttons from the last popup experiment for "Allow YouTube Ads" and "Try YouTube Premium."
According to other Redditors in the comments of that post, those who use uBlock Origin haven't seen this particular popup screen. Of course, it's a pretty narrow list of users being tested as of now, so we don't know the full extent of this new experiment.
The ongoing war on ad blockers
Before these more recent experiments began to crop up, Google had already been warring against ad blockers. Back in early 2016, the company briefly banned ad-blockers from its Play Store only to revert its decision not long after. But it didn't stop there.
In 2022, Google banned Android VPN apps that didn't use the VPNService API (Application Programming Interface) from the Play Store, claiming that they interfered with advertising. And in that same year, YouTube Vanced, which was used as an ad-free alternative to the social media site, was taken down from the Play Store.
Not to mention that the shift to Manifest v3 API for Google Chrome would disable most ad-blockers outright. Google claims that this shift is to protect users' security and privacy, as well as offer a material performance boost. However, considering how aggressive the tech giant has been, it's more likely that this is an effort to kill most ad-blockers, especially since Chrome owns the overwhelming browser market share.
And let's be real: ads on YouTube are becoming unbearable, as they run longer and occur more often. For instance, if you watch YouTube on your smart TV, you'll be experiencing "30 second non-skips [adverts] to YouTube Select on CTV" according to a new plan to increase adverts. There are also plans for "bringing new Pause experiences to CTV," meaning that when you pause a video, an ad will play next to that video.
It's a grim future, to say the least, and one that would either make YouTube nearly unwatchable or force you to fork over both your money and data to big brother Google.
Sign up for Black Friday email alerts!
Get the hottest deals available in your inbox plus news, reviews, opinion, analysis and more from the TechRadar team.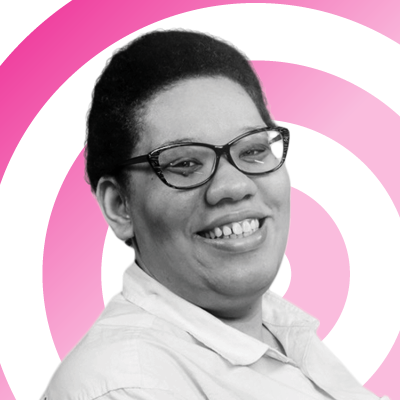 Named by the CTA as a CES 2023 Media Trailblazer, Allisa is a Computing Staff Writer who covers breaking news and rumors in the computing industry, as well as reviews, hands-on previews, featured articles, and the latest deals and trends. In her spare time you can find her chatting it up on her two podcasts, Megaten Marathon and Combo Chain, as well as playing any JRPGs she can get her hands on.