Intel Macs support could disappear soon if Apple remains consistent
What's the fate of the Intel MacBook?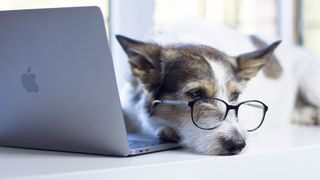 (Image credit: Daria Photostock / Shutterstock)
Apple made the switch to its own silicon, the M-series chips, when it first released the M1 MacBook Air in 2020 and with it launched an uncertain future for Intel CPU-based MacBooks uncertain, as the tech giant slowly drops support.
Apple tends to support its devices for several years after its initial release. According to data collected by Ars Technica, "the average Mac receives about 6.6 years of macOS updates that add new features, plus another two years of security-only updates." Based on this, the 2017 Macs will most likely get approximately 6.3 years of macOS updates.
According to Intel's roadmap for maintaining support for its processor generations, when a product reaches its 'End of Servicing Lifetime' (ESL) date, the manufacturer will no longer provide any technical support or updates. When a product is within 12 months of its ESL date, Intel adds it to this page. And based on all this, we know that the 7th-generation 'Kaby Lake' CPUs for the 2017 MacBooks will reach that ESL date in March 2024.
This ties in with Apple's release of its latest desktop OS, macOS Sonoma, which will launch six months after Kaby Lake's ESL date. This leaves Apple with a hard choice, as continued support for its Intel Macs that use these chips would mean ongoing firmware updates and updated drivers in order to prevent crashes, bugs, and general instability. And it seems that Apple is already cutting Sonoma support for older Macs
While a major reason for wanting to end support is one that benefits Apple – aka encouraging consumers to buy a new laptop instead of clinging on to an old one – it also benefits users for the tech giant to drop Intel Mac support. For instance, as Ars Technica points out, removing old Intel architecture support from macOS Ventura saved between 3GB to 4.5GB of disk space in those MacBooks compared to ones running macOS Monterey.
What will Apple do?
There are several scenarios in which Apple could tackle support for Intel Macs, as outlined by Ars Technica. The first is that Apple only supports 2019/2020 Intel Macs with the upcoming macOS 15 and ends it with macOS 16 instead. The second is that Apple ends all Intel Mac support with macOS 15. And the last one is Apple supports all Intel Macs with macOS 15 and ends support with macOS 16.
Out of all these cases, the first one is most likely, considering Apple's past behavior. As established before, Apple usually supports past devices for about six and a half years followed by two more years of security-only updates. And considering that it had been selling the 2019 Mac Pro up until recently in 2023, cutting off support for such relatively recent releases would be very much against its normal practices.
If you're an Intel Mac owner from before 2018/2019, you might need to prepare to invest in one of the newest and best MacBooks to ensure proper support. If you have a newer model, though, you should be safe for at least a few more years.
Sign up for Black Friday email alerts!
Get the hottest deals available in your inbox plus news, reviews, opinion, analysis and more from the TechRadar team.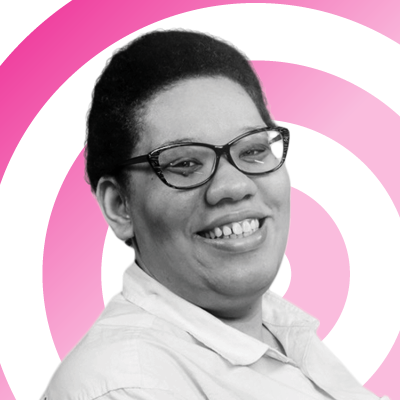 Named by the CTA as a CES 2023 Media Trailblazer, Allisa is a Computing Staff Writer who covers breaking news and rumors in the computing industry, as well as reviews, hands-on previews, featured articles, and the latest deals and trends. In her spare time you can find her chatting it up on her two podcasts, Megaten Marathon and Combo Chain, as well as playing any JRPGs she can get her hands on.