Why you can trust TechRadar We spend hours testing every product or service we review, so you can be sure you're buying the best. Find out more about how we test.
You want more for your money do you?
Well, there's a dual bios with auto-recovery, and as with all the Gigabyte G1.Killer range of motherboards, it comes with an onboard Bigfoot Killer 2100 network chip. That networking hardware boasts up to ten times quicker ping than other network cards.
However, we found the difference in latency between the Bigfoot Killer and the Asus P6X58D-E's onboard networking chip was minimal.
The Killer outperformed its sub £150 rival by around 2 milliseconds.
Hardly game-changing stuff.
Perhaps overclocking is the forte of the Gigabyte G1.Assassin then? The heatsinks are certainly the most eye-catching feature, but do they offer a distinct advantage for hardcore tweakers?
Well, we managed to get the Intel Core i7 930 on our test rig at a stable 4.15GHz, a respectable 1.3GHz overclock.
We did also managed to clock a stable 4.10GHz out of the same CPU using the Asus P6X58D-E comparison board. And that's a board which is nearly £300 cheaper.
That price tag then is looking steeper and steeper.
The Gigabyte G1.Assassin currently the most expensive X58 board on the market, and yet doesn't seem to offer any significant advantage over its more reasonably priced competition in either the X58 or Sandy Bridge supported P67 chipset camps.
Underneath that battlefield inspired design lies the almost-cynical knowledge that certain enthusiasts will pay through the teeth to have the fastest of everything on the market at any given time.
So if you're willing to pay £800 for the Intel i7 990X on the grounds that it marginally outperforms the Sandy Bridge range, chances are you'll also pay this much for a board to house it, as long as it marginally outperforms the other boards on the market in some way or other.
We liked:
It is a high-performance board. We managed a healthy 1.3GHz overclock using our standard Core i7 930 CPU and it churns through rendering and encoding benchmarks with ease.
We disliked:
Our biggest issue with the Gigabyte G1.Assassin is the price. Our favourite X58 board is still the excellent Asus P6X58D-E - a £145 board - which manages to hold its own against the far more expensive board in all tests.
It even marginally bests it in some.
The killer app in the G1.Killer series is the Bigfoot Networks Killer NIC, but that offers little benefit over the standard networking hardware in the Asus board.
Final word:
As this board offers so little for the money, and is increasingly old, soon to be obsolete, tech, it's impossible to recommend.
Buy it now and feel extremely foolish in three months time.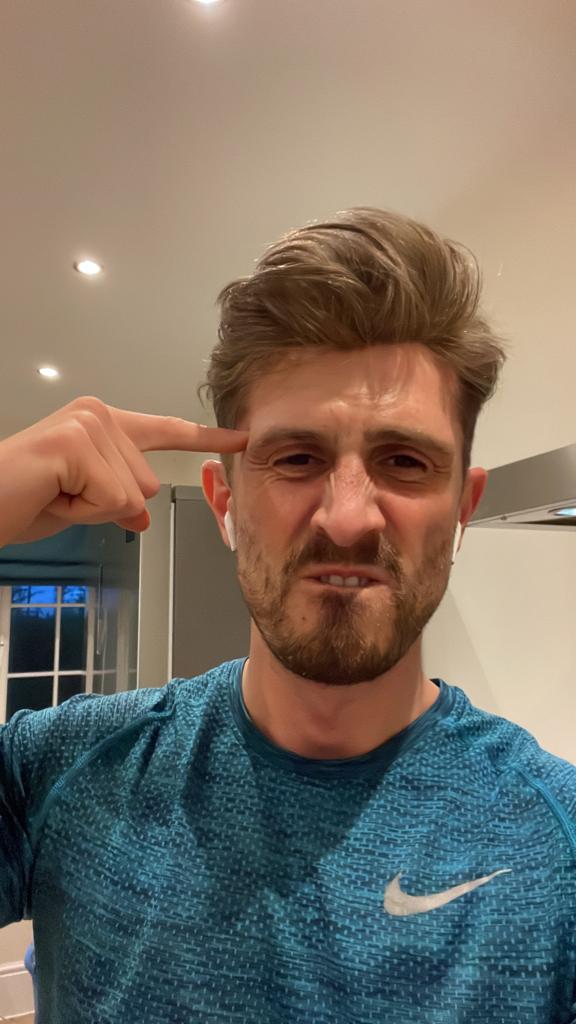 Ad creative by day, wandering mystic of 90s gaming folklore by moonlight, freelance contributor Phil started writing about games during the late Byzantine Empire era. Since then he's picked up bylines for The Guardian, Rolling Stone, IGN, USA Today, Eurogamer, PC Gamer, VG247, Edge, Gazetta Dello Sport, Computerbild, Rock Paper Shotgun, Official PlayStation Magazine, Official Xbox Magaine, CVG, Games Master, TrustedReviews, Green Man Gaming, and a few others but he doesn't want to bore you with too many. Won a GMA once.