Midjourney unveils its own version of Photoshop's top AI tool
AI art generator Midjourney now has its own version of Adobe's Generative Fill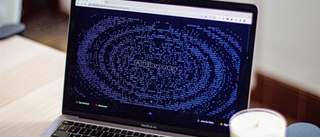 (Image credit: Midjourney / Unsplash / Swello)
Midjourney, the popular AI art generator, has released a new feature that is set to rival the Generative Fill tool found in Adobe Photoshop.
Dubbed 'Vary (Region)', the new tool lets artists and designers select an area within an image, then fill that region using the text-to-image generator. The new artwork can then be manipulated like any other element on the canvas.
The generative AI platform has already seen success with its recent 'Vary (Strong)' and 'Vary (Subtle)' features. But the latest update teases the promise of a genuine AI alternative to Photoshop.
Generative Fill vs. Vary (Region)
SInce its May 2023 release, Generative Fill has been hailed by artists and designers as a major leap in AI art generation. After toying with the tool ourselves, we reckoned Photoshop AI Generative Fill is so powerful it might change photo editing forever, describing it as "fun and ridiculously powerful." Post-release, it's been the only game in town. Until now.
In an announcement on its Discord server, the company explained that the tool appears underneath upscales. After clicking this, an editor box lets users re-roll specific areas of an image. By typing "/settings'' and selecting 'remix mode', a text box is added to the editor for further modifying the prompt for that region.
Midjourney also served up several tips and tricks for maximizing outputs, saying the feature "works best on large regions of the image (20% to 50% of the image). It's not a magic fix and often it may be best to do a Vary (Subtle) instead. Changing the prompt will work best if it's a change that's more matched to that image (adding a hat on top of a character) versus something that's extremely out of place (a dolphin in a forest). In a best-case-scenario you can use the 'prompt remixing' feature as a general purpose inpainting system, however, we would warn that this can sometimes be quite frustrating as the system may fight your intent."
Users familiar with Generative Fill will note similarities between Adobe's top feature and Midjourney's take on the inpainting tool. For a refresher course, see our guide How to use Generative Fill in Adobe Photoshop.
However, 'Vary (Region)' isn't entirely perfect yet. At present, users are unable to upload their own content. But the release does present the next theater in the on-going AI art war after the release of Firefly, Adobe's own impressive answer to the likes of Midjourney and Dall-E.
Are you a pro? Subscribe to our newsletter
Sign up to the TechRadar Pro newsletter to get all the top news, opinion, features and guidance your business needs to succeed!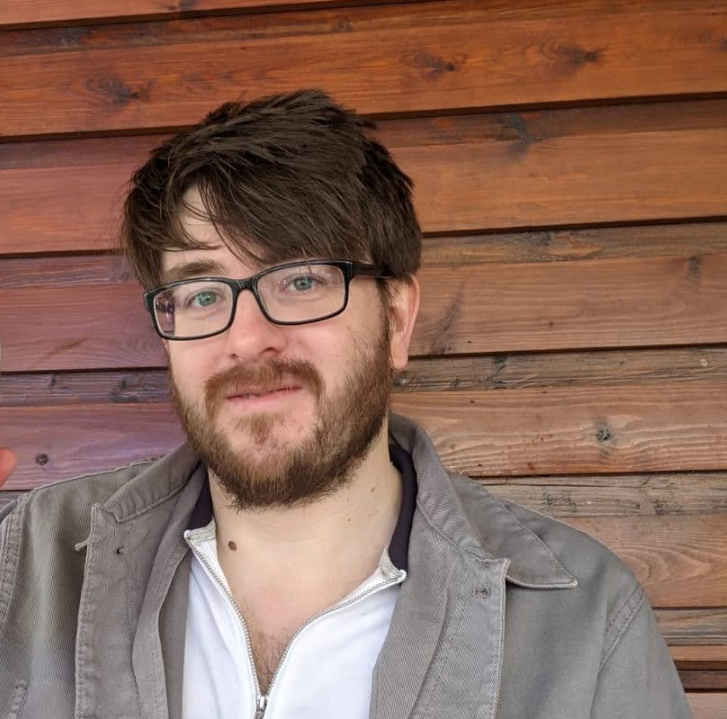 B2B Editor - Creative & Hardware
Steve is TechRadar Pro's B2B Editor for Creative & Hardware. He explores the apps and devices for individuals and organizations that thrive on design and innovation. A former journalist at Web User magazine, he's covered software and hardware news, reviews, features, and guides. He's previously worked on content for Microsoft, Sony, and countless SaaS & product design firms. Once upon a time, he wrote commercials and movie trailers. Relentless champion of the Oxford comma.