Figma's open-source rival introduces new design and developer tools
Penpot wants to make design-dev collaboration easier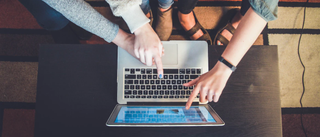 (Image credit: Unsplash / John Schnobrich)
Penpot, the open source design and prototyping platform, has introduced new tools built to improve workflows between designers and developers.
Revealing the new capabilities at Penpot Fest 2023, the online collaboration tool now features a native grid-to-CSS tool that lets designers work on the same tools as the development team - so everyone's on the same page.
Alongside the new Grid Layout tool, the mockup site builder is integrating with design tokens plugin Tokens Studio, which is expanding beyond the Figma ecosystem and coming to Penpot.
What's new in Penpot?
It's no secret that Penpot is positioning itself as the open-source alternative to Figma. Since February's general availability launch, Kaleidos - the company behind the graphic design software - claims to have seen sign-ups hit 400,000 users. The conclusion, it seems, is that as Figma fans leave the platform after the controversy surrounding Adobe's proposed $20bn acquisition, Penpot is there to fill the gap.
The latest tools, which follow the launch of Figma's Dev Mode, ensure the web design software brings harmony between design and development teams (and, crucially, tempt users of Figma to dip their pen in this particular pot). So, what can Penpot's users expect?
Grid Layout is billed as the "first grid-to-CSS tool built natively into the design workflow". This means designers can use the same tools used by developers, letting them build complex 2D layouts that automatically create production-ready code in HTML and CSS. Users will also gain access to advanced configurable components for building design systems at scale.
In a move aimed at setting Penpot apart from the competition, it now also boasts new desktop apps for Windows, macOS, and Linux with offline support - neither of which, the firm said, are offered by other design platforms.
Those keen to try Tokens Studio for Penpot, however, will need to wait. A beta is set to roll-out in the coming months. But it could well prove a game-changer, as the two firms confirm they're working together to develop an AI engine for design systems
"We're giving designers and developers tools like Flex Layout that they've wanted for years, and entirely new features like Grid Layout that they might not have imagined were even possible to have in a design system. We're also ecstatic to partner with the incredible Tokens Studio team, who share our vision for a harmonious ecosystem that connects design and software development," said Pablo Ruiz-Múzquiz, CEO and co-founder of Penpot.
"Working with Penpot to develop some of these tools together, particularly our AI engine, is going to change how we treat design data and dramatically reduce the manual labor that has been so hard to get away from in design work," said Mike Kamminga, CEO and co-founder of Hyma, which created Tokens Studio.
Are you a pro? Subscribe to our newsletter
Sign up to the TechRadar Pro newsletter to get all the top news, opinion, features and guidance your business needs to succeed!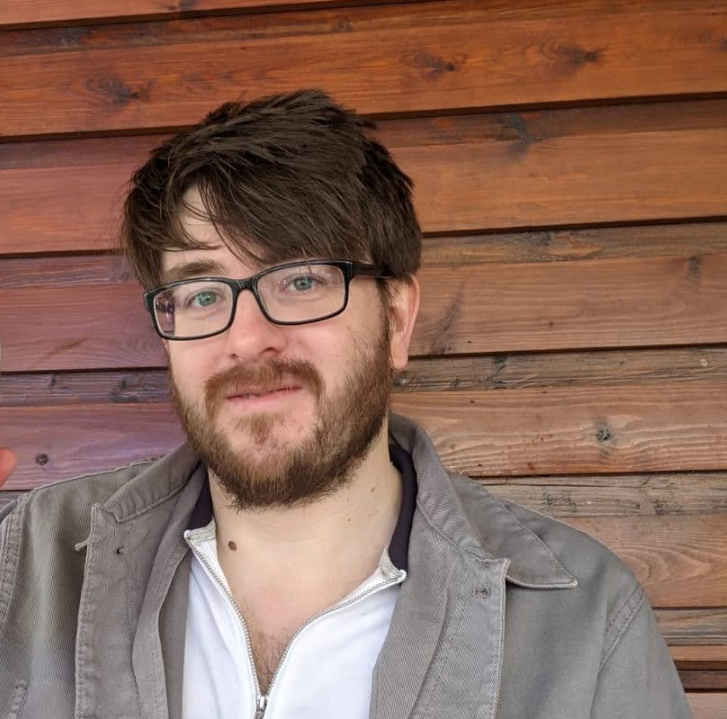 B2B Editor - Creative & Hardware
Steve is TechRadar Pro's B2B Editor for Creative & Hardware. He explores the apps and devices for individuals and organizations that thrive on design and innovation. A former journalist at Web User magazine, he's covered software and hardware news, reviews, features, and guides. He's previously worked on content for Microsoft, Sony, and countless SaaS & product design firms. Once upon a time, he wrote commercials and movie trailers. Relentless champion of the Oxford comma.