Beyond Identity is now helping firms to solve passkey problems
A new tool to make passkey rollout easier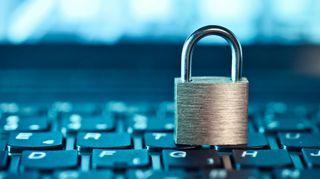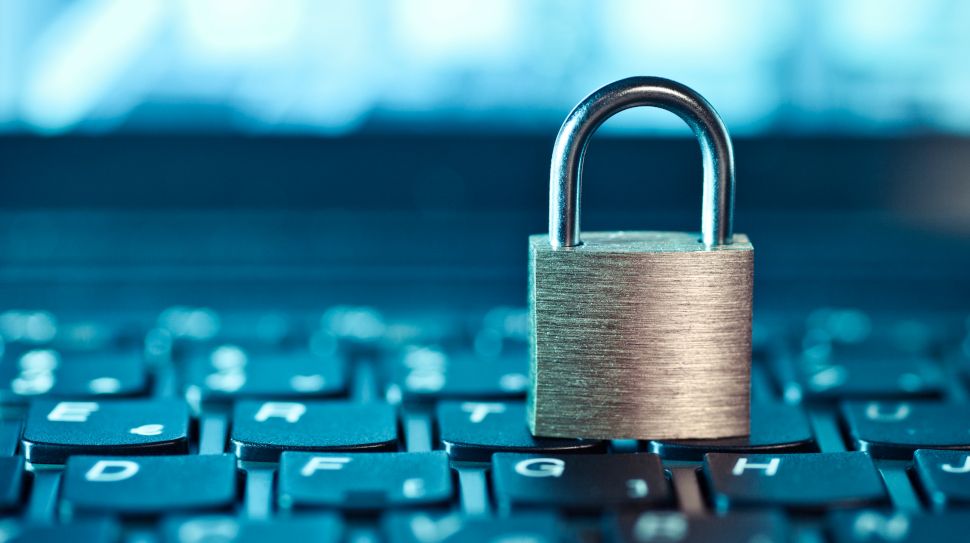 (Image credit: Passwork)
Beyond Identity has a new tool to help get users onto passkeys by eliminating the common problems associated with their uptake.
The authenticator app vendor calls this new free and GDPR-compliant tool The Passkey Journey. The company says that it, "offers much needed clarity into the pain of UX inconsistencies across browsers and devices with just a few lines of code."
Passkeys are the new passwordless way to login into accounts, relying only on biometric data or a PIN to authenticate the process. They are governed by the FIDO Alliance, an industry-wide association that features the likes of Apple, Google and Microsoft as board members.
Increasing passkey adoption
Even though they are considered to be more convenient - and more secure, since they are phishing resistant due to their zero-knowledge architecture - Beyond Identity points out that their actual adoption, "depends on the browser and device they're on and whether they support the WebAuthn protocol."
"The complexity of browser support for passkeys – aka the "browser dilemma" – has created blind spots for development teams in terms of UX impact, implementation lift, and passkey deployment strategy."
So to try and solve the problem, The Passkey Journey uses a short piece of JavaScript that can be integrated within you firm's website, so it can work out whether visitors have browsers that support the WebAuthn standard and have devices capable of using passkeys to login.
Furthermore, it can determine the percentage of visitors who can use passkeys with biometrics, physical security keys, or not able to use passkeys at all. Based on all this, the report generated offers recommendations for the best way to rollout passkeys.
"We're excited to present a simple tool that can help teams quickly understand their users' ability to use passkeys for authentication and make informed decisions around deployment," said Jasson Casey, CTO of Beyond Identity.
Andrew Shikiar, Executive Director and CMO of the FIDO Alliance, said that it has, "published research-backed UX guidelines to support consumer deployments and best practice deployment papers to enable enterprise utilization."
He added that, "Beyond Identity has been a valuable contributor to FIDO Alliance's efforts to resolve deployment challenges for companies looking to support passkeys. The Passkey Journey is a valuable development tool that stands to help enterprises make informed decisions on their passkey deployments."
Are you a pro? Subscribe to our newsletter
Sign up to the TechRadar Pro newsletter to get all the top news, opinion, features and guidance your business needs to succeed!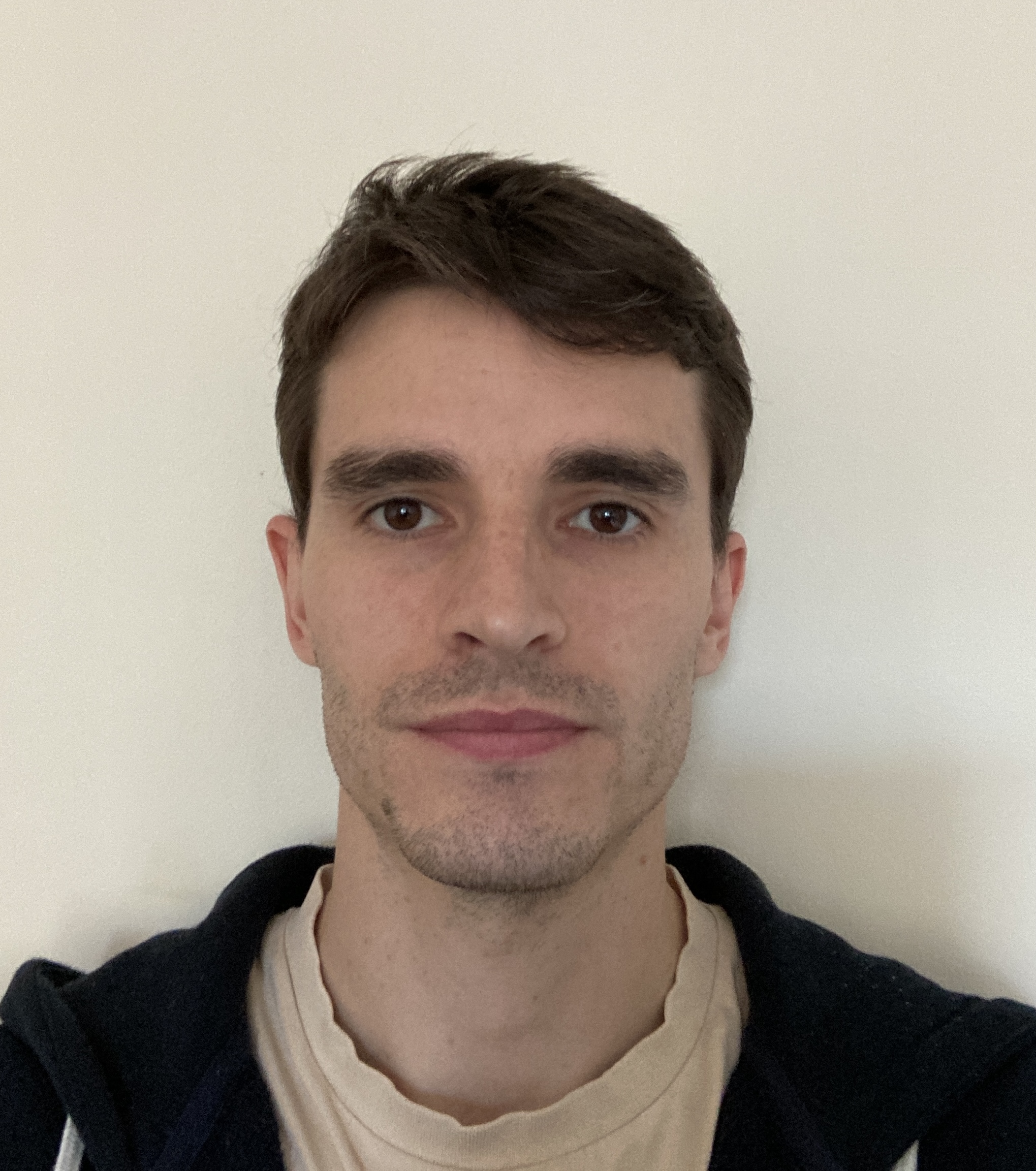 Lewis Maddison is a Staff Writer at TechRadar Pro. His area of expertise is online security and protection, which includes tools and software such as password managers.
His coverage also focuses on the usage habits of technology in both personal and professional settings - particularly its relation to social and cultural issues - and revels in uncovering stories that might not otherwise see the light of day.
He has a BA in Philosophy from the University of London, with a year spent studying abroad in the sunny climes of Malta.