It's official - public Wi-Fi is our most concerning security risk
Two Brits walk into a pub - one of them believes they'll get hacked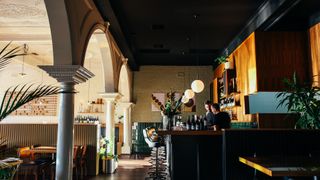 (Image credit: Rachel Claire from Pexels)
New research has claimed over half of Brits (52%) believe they are most at risk of a cyber attack when down the local pub, café or restaurant.
The possibility of getting hacked while connected to unsecured public Wi-Fi offered in hospitality, airports and public transport is a common fear among the British public.
However, 41% of Brits use unsecured Wi-Fi if given the opportunity, a report by NordVPN found.
Keep calm and use a VPN
The research added Brits are often blasé about their public Wi-Fi usage and often don't go far enough to protect themselves from cybersecurity threats while connected.
Less than half (47%) of those surveyed said that they would not enter or access sensitive information while connected to an unsecured public Wi-Fi network, potentially putting personal data such as banking information at risk of being stolen.
Free Wi-Fi has become an expected provision when out and about, often offered by buses and trains to those onboard. 51% of Brits believe that they could be hacked while using the internet on public transport, and 50% believe that shopping centres are the third most dangerous place to hop on a public Wi-Fi.
Marijus Briedis, Chief Technology Officer at NordVPN, said, "Convenience coupled with our love of using devices on the go means public Wi-Fi connections have flourished, yet Brits are right to be cautious about using them.
"Hackers are opportunists at heart, so it's understandable that some of the busiest venues like pubs and restaurants are those where people feel most nervous of logging on.
"The scope of threats varies from place to place but modern methods of hacking mean that even at work or in the security of our own home, we can still be at risk.
"Cyber awareness is important, and it's good to see people erring on the side of safety when using public connections, whether it's avoiding accessing sensitive information or clicking on pop-up ads. However, criminals still thrive on human errors, so technological solutions are a key backup that help to minimise risks"
Along with the research, NordVPN also offered guidance on how best to stay safe when connected to public Wi-Fi, such as using a reliable antivirus, enabling the firewall on your devices and downloading a VPN to make the Wi-Fi connection more secure and protect your data from hackers.
More from TechRadar Pro
Are you a pro? Subscribe to our newsletter
Sign up to the TechRadar Pro newsletter to get all the top news, opinion, features and guidance your business needs to succeed!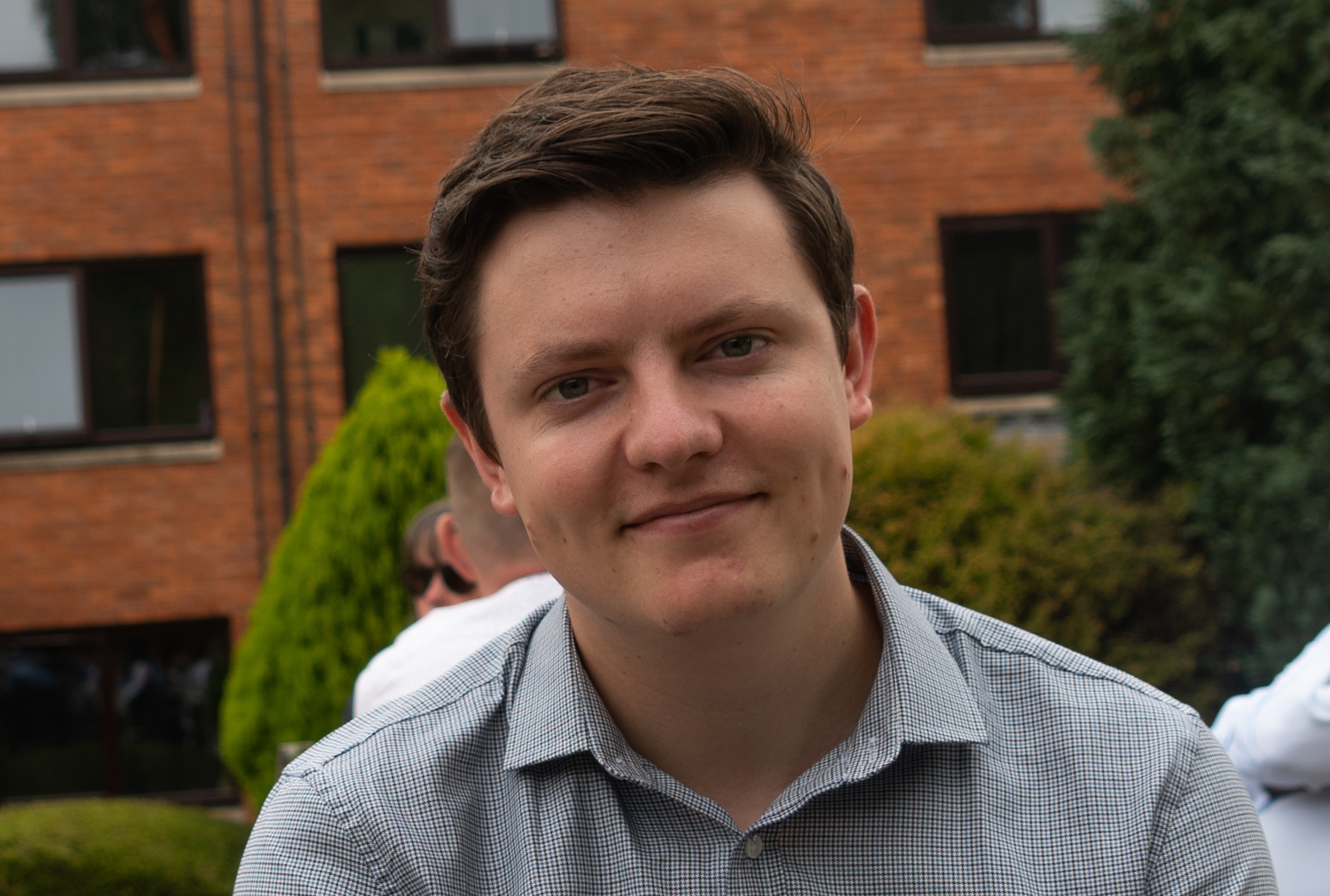 Benedict Collins is a Staff Writer at TechRadar Pro covering privacy and security. Before settling into journalism Ben worked as a Livestream Production Manager, covering games in the National Ice Hockey League for 5 years and contributing heavily to the advancement of livestreaming within the league.
He has a MA in Security, Intelligence and Diplomacy, alongside a BA in Politics with Journalism, both from the University of Buckingham. Outside of work Ben follows many sports; most notably ice hockey and rugby. When not running or climbing, Ben can most often be found deep in the shrubbery of a pub garden.