EVE Online is getting an official Microsoft Excel add-on
The number-crunching space game gets an inevitable spreadsheet tie-in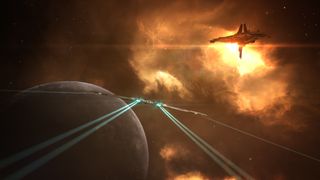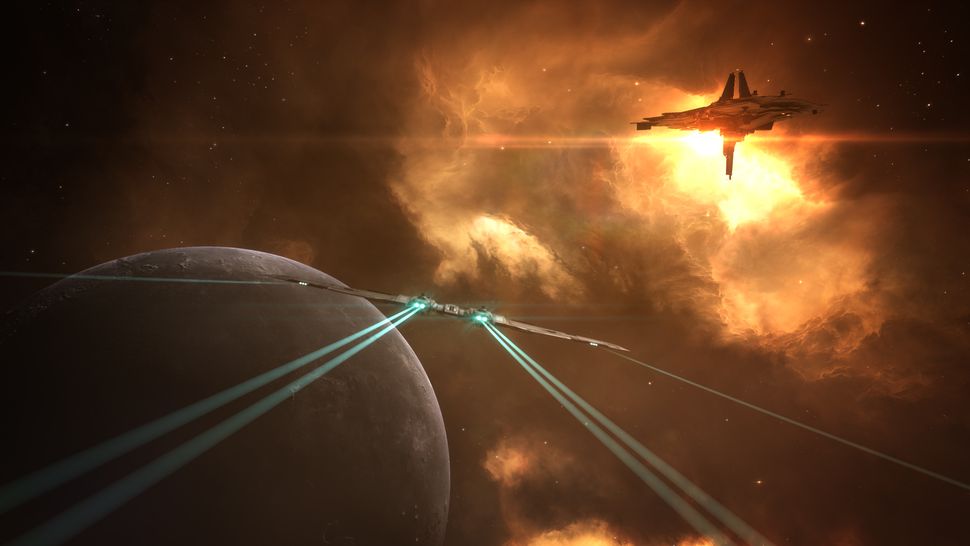 (Image credit: CCP Games)
The massively multiplayer online (MMO) space sim EVE Online has launched a new official add-in for Microsoft Excel.
EVE Online was first released in 2003, and lets players live out their celestial role-playing fantasies within a persistent universe, where economies and political alliances can been formed with others on a massive scale.
Sometimes affectionately - or mockingly - referred to as 'spreadsheets in space' due to its emphasis on numbers and data, EVE Online's integration with Excel seems like a match made in heaven.
Numbers game
Available now for free, the add-in allows players to access and analyze their in-game data across all their accounts and characters within the productivity tool. From there, they can make use of the powerful features Excel has to offer, such as creating custom reports and graphs to get a better overview of their progress and strategy.
In a blog post, the EVE Online Team also makes that point that the add-in now helps to even the playing field, as advanced coding knowledge or access to third-party tools are no longer required to compile and visualize in-game data.
Developed in collaboration with Microsoft's Excel team, EVE Online is the first game to get an add-in with these data integration capabilities. Speaking about the game's developers, CCP games, Catherine Pidgeon, Microsoft Head of Product, Excel, said that, "it's only natural that we collaborate with them to launch the first-ever native Microsoft Excel add-in for a video game."
She added, "Through this collaboration, we're excited to see how players of EVE Online of all skill levels can use Excel to streamline data management and take their in-game experience to new heights."
In giving some examples of how the new integration could be used, the EVE Online Team said that it can help maximize industrial enterprise, manage warfare or allow users to get a searchable overview of assets which include location and item value fields.
Other available information includes orders made within the in-game market and their prices, as well as wallet transactions, skills and corporate financial information.
To access the new add-in, players should open Excel desktop, click the 'Insert' tab, then 'Get Add-ins'. The EVE Online add-in should be in the list. Users of the web browser version can find the add-in on the Microsoft Store as well.
The EVE Online Team has also put together a sample workbook to give players some usage ideas, and further information can be found in the EVE Academy and the Help Center.
The team also says that it plans to continue developing the new Excel tool in response to player use.
Are you a pro? Subscribe to our newsletter
Sign up to the TechRadar Pro newsletter to get all the top news, opinion, features and guidance your business needs to succeed!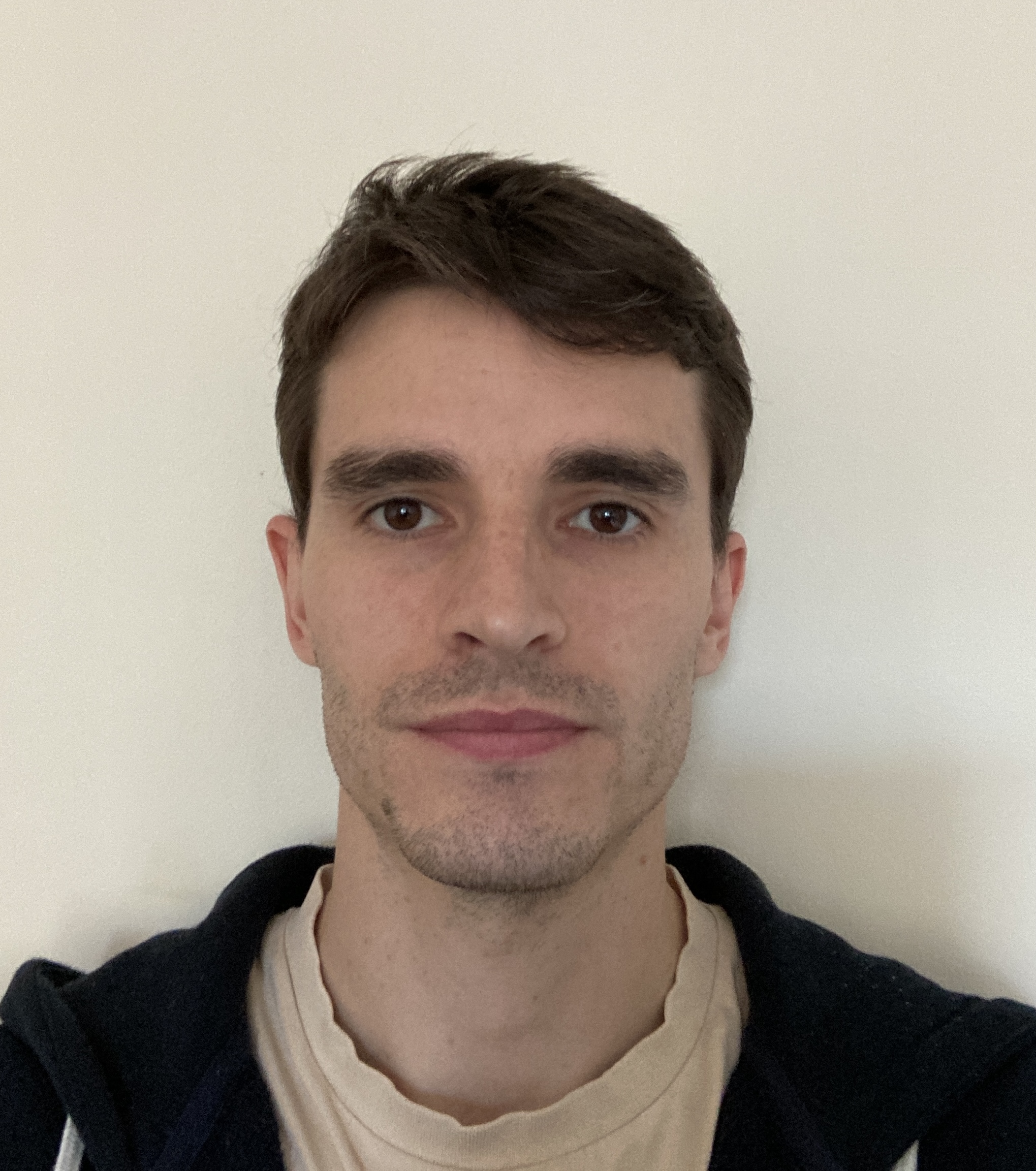 Lewis Maddison is a Staff Writer at TechRadar Pro. His area of expertise is online security and protection, which includes tools and software such as password managers.
His coverage also focuses on the usage habits of technology in both personal and professional settings - particularly its relation to social and cultural issues - and revels in uncovering stories that might not otherwise see the light of day.
He has a BA in Philosophy from the University of London, with a year spent studying abroad in the sunny climes of Malta.