Super Mario RPG remake - everything we know
The Super Mario RPG remake has finally been released, so here's everything we knew in advance of its launch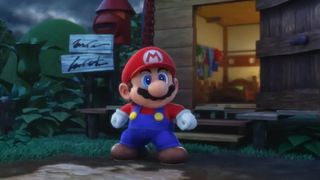 (Image credit: Nintendo)
The Super Mario RPG remake has released on Nintendo Switch at long last and has given the 1996 Super Mario RPG: Legend of the Seven Stars a new breath of life on Nintendo's most recent console.
Prior to its launch, we compiled everything you needed to know about the Super Mario RPG remake on one page so you could access all the information and news you needed on the game. Now the game has been released, you can use this page to see how what we know about the game lines up with the content itself and watch the trailers unfold.
Super Mario RPG Remake - cut to the chase
What is it? A remake of the 1996 SNES game, Super Mario RPG
When did it release? November 17, 2023
What can I play it on? Nintendo Switch
Who made it? Nintendo
Super Mario RPG Remake release date and platforms
The Super Mario RPG Remake release date is November 17, 2023 - surprisingly close to the release of another upcoming game you might want to keep an eye on and the first 2D Super Mario title in over a decade, Super Mario Bros. Wonder, which is set to release in October.
Due to being a remake of the original SNES Super Mario RPG, the game will only be available on the family of Nintendo Switch consoles. However, as a significant remake for the Mario franchise, we'd be surprised if the original SNES title didn't make its way onto the Nintendo Switch Online SNES library to coincide with the launch.
Super Mario RPG Remake trailers
So far we have only seen one trailer for Super Mario RPG, shown as part of the Nintendo Direct on June 21, 2023. The short trailer opened with graphics for the original Super Mario RPG title, before cutting to a more polished and modern character model of Peach and Mario. Following the title card, we are taken through some in-game footage showing Mario and his crew running through levels, and environments, and facing a handful of enemies in turn-based combat.
Throughout the trailer, we also see a number of animated cutscenes, but whether or not these are in-game isn't stated. The full trailer can be seen below:
Super Mario RPG Remake story and setting
The story of Super Mario RPG focuses on Mario and his companions as they track down seven Star Pieces across the world and attempt to face up to Smithy, a towering enemy responsible for crashing into the world and splitting the star. However, he didn't come alone. You will need to face hoards of enemies sent by Smithy as a team in order to get to the villain and relocate the star fragments.
As a remake, we expect the story to largely remain the same as the original with no drastic twists and turns, but there is a potential that certain interactions and dialogue between characters may change or make references to the original game in a light and humorous way. This hasn't been confirmed, but the tone of Mario games is always kept light, so it would be surprising if the remake didn't mimic this tone with more updated language.
The setting covers a variety of landscapes, as you'd expect from a Super Mario Bros game. Similar to how you explore different worlds within the traditional 2D format, throughout the RPG remake you will navigate different environments such as grassland, deserts, and mountains to make your way around the vibrant map fighting Smithy's army.
Although we are yet to receive an in-depth look at the various places you'll be challenged to explore during your time with the Super Mario RPG remake, the trailer offers a quick look at some of the backdrops for more intense combat, such as an airship and a beach setting which we expect to see more of as we crawl closer to its release.
Super Mario RPG Remake gameplay
Regarding the action of the Super Mario RPG Remake, we've only had limited insight into the game and how it will play to suit more modern expectations, but there are a few conclusions we can draw from the trailer we have seen and the experience the original game offered. As a remake, we can expect a lot of the core mechanics of the first game to carry across, providing a starting point for us to build a better idea of what to expect in terms of in-game content.
Firstly, the roster of playable characters. Of course, the titular Mario and his crew of Peach, and Bowser are playable, as you'd expect from any game involving the plumber, but you'll also be able to revisit the game's original characters, Mallow and Geno, in their reimagined glory. Currently, it's unclear whether or not we will see some new additions to the roster, but as a remake of the original, we aren't counting on it.
Similarly to the original title, you will be challenged to navigate different environments and face different enemies and obstacles depending on where you are. A lot of the enemies you will face will be reminiscent of more modern Mario games, such as Goomba, Koopas, and Wigglers, but you will also come up against numerous characters you might only have experienced if you played the original game.
You'll face a huge number of enemies in traditional RPG-style turn-based combat, but these standard encounters will be broken up with hard-hitting boss battles, too. As you traverse different environments, you'll need to prepare your team to take on a few enemies at once, but when it comes to boss-style battles, you'll more than likely be up against one single enemy.
Even though we still have a lot to learn about whether or not any new elements will be added to the game, we expect more information regarding any drastic changes to the game's content in comparison to the original to come to light the closer we get to the release date. With only one trailer under our belts, we are anticipating a further delve into the game's content the closer we get to November, but there's already a strong chance it could become one of the best RPGs once it finally arrives.
Super Mario RPG Remake news
Super Mario RPG Remake announced with November release at Nintendo Direct
A remake of the 1996 Super Mario RPG was announced as part of the June Nintendo Direct. The announcement trailer showcased the title and its more up-to-date appearance, walking us through some of the combat and in-game content we can expect to see at release. At the end of the trailer, we receive a release date, stating that the remake will arrive on November 17, 2023.
If you're looking for a lengthy journey to sink your time into, you might want to check out the best single-player games, but if, like Mario, you don't want to face the journey alone, it's worth checking out the best multiplayer games on PC too.
Sign up for Black Friday email alerts!
Get the hottest deals available in your inbox plus news, reviews, opinion, analysis and more from the TechRadar team.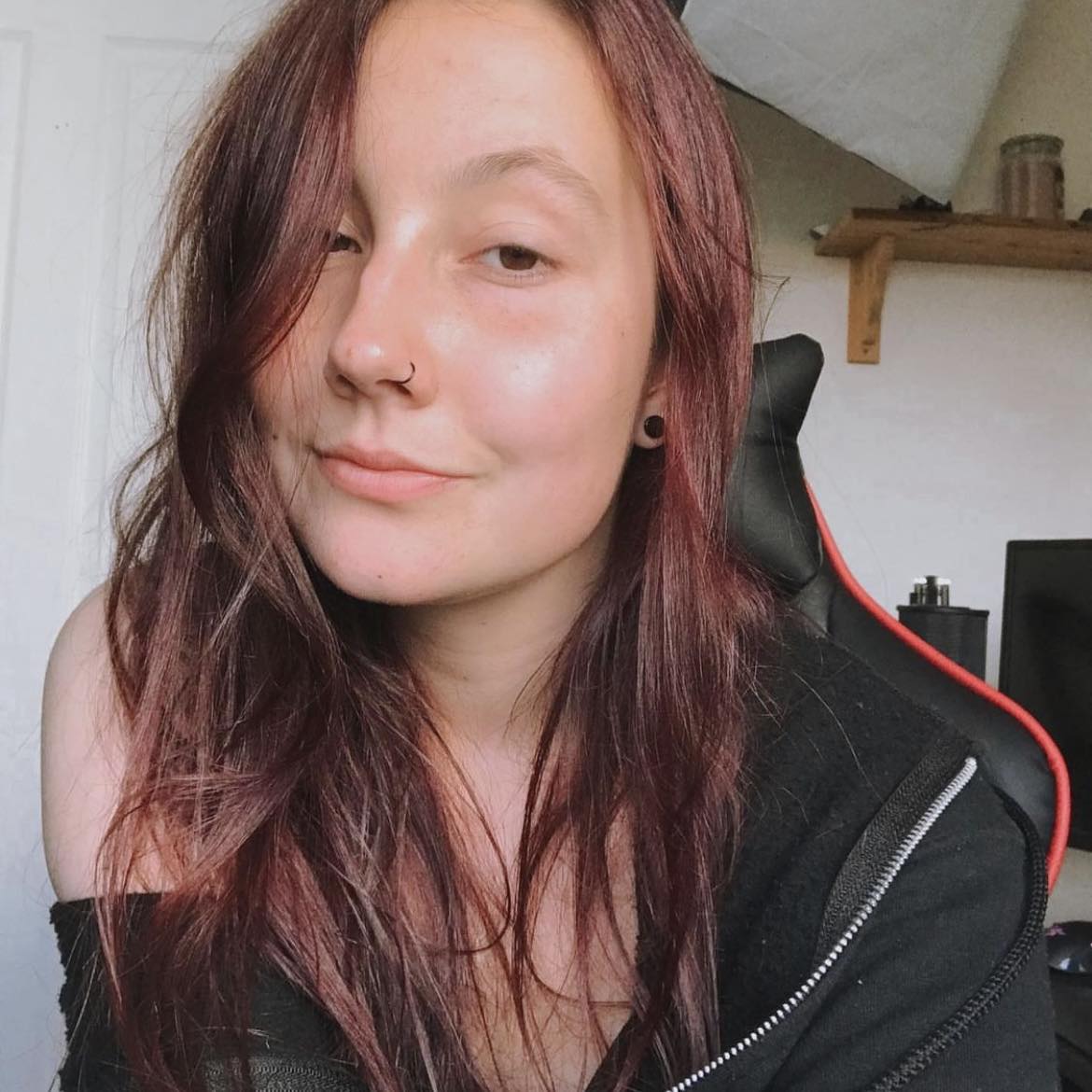 Kara is an Evergreen writer at TechRadar Gaming. With a degree in Journalism and a passion for the weird and wonderful, she's spent the last few years as a freelance video game journalist, with bylines at NintendoLife, Attack of the Fanboy, Prima Games, and sister publication, GamesRadar+. Outside of gaming, you'll find her re-watching Gilmore Girls or trying to cram yet another collectible onto a shelf that desperately needs some organizing.