Sennheiser's HD 660 headphones have become something of a weapon of choice for audiophiles with their superb soundstage and excellent dynamic delivery. But critical listeners have nit-picked their low-end performance, something Sennheiser has acted on with a newly-unveiled updated version of these modern classics, called the Sennheiser HD 660 S2.
We first took a look at the original Sennheiser HD650 all the way back in 2008, and were blown away by their natural tonality and comfort. A tweaked version, the Sennheiser HD 660 S, featuring more prominent treble and redesigned casing would be introduced almost decade later in 2017.
This latest iteration looks much the same as the HD 660 S, maintaining the acoustic metal mesh grilles design, save for a classy new bronze accent on the Sennheiser logo that's positioned on each side of the cans.
As before, the new HD 660 S2 have been designed in Germany and built in Ireland, and feature what appears to be a similar setup of 42mm dynamic drivers coupled with a 38mm diaphragm.
However, Sennheiser says the new voicing comes from refined voice coil that's lighter and allows for improved transducer airflow, enabling the resonant frequency to drop from 110Hz (HD 660S) down to an impressively low 70Hz.
Leaving no doubt as to this being a set of cans aimed squarely at audiophiles, the new version feature a 300 ohm impedance rating, meaning they'll need more drive from a hi-fi device than the previous 660 S, which had a lower 150 ohm rating.
As these are open-back headphones more geared towards savoring sound at home rather than cranking tunes on the go, they'll freely leak anything you play through them. This also in turn means they won't block out noise, so you'll want to use them in a quiet listening setting to fully appreciate them – but we fully expect the sound to be worth it. Don't be surprised at all to see these show up in our list of the best over-ear headphones, based on Sennheiser's history.
Available for pre-order globally from February 7, with a £499 / €599 price tag, the HD 660 S2 come with a protective storage pouch, as well as a 1.8 meter cable with a 6.3mm unbalanced stereo plug, a 1.8m cable with a balanced 4.4mm plug, plus a 6.3mm to 3.5mm adapter.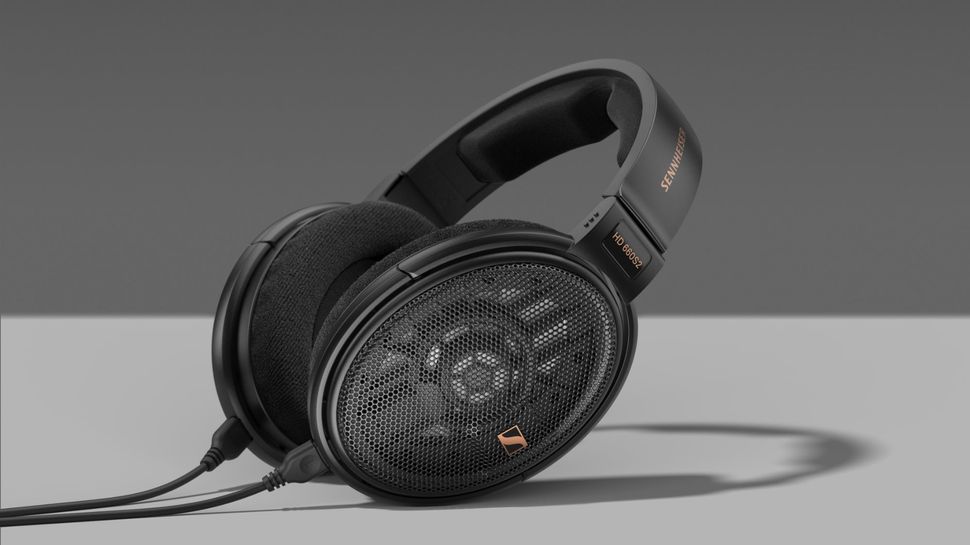 Analysis: Will these new Sennheiser's pass the test with audio's toughest crowd?
It makes a refreshing change to see the launch of a set of headphones that are focused entirely on sound quality, rather than the latest flashy wireless standards and features.
While both previous iterations of the HD 660 are regarded as modern classics amongst Hi-Fi heads, the need for a tweaked version of what many feel was aural perfection shows what a discerning bunch audiophiles are.
Many critical listeners demand a neutral sound from high-end cans, and the somewhat tame bass performance of the HD 660 S2's predecessors was a common gripe.
The added lower frequencies will please those who want the full range of available detail when savoring their sounds, but the changes to the tuning could in turn alienate those that have come to love the more mid-focused sounds of earlier editions of these beloved headphones.
The HD 660 S2's upgrades look like sensible ones, but Sennheiser nevertheless has a big task on its hands as it tries to satisfying the fussiest demographic of music lovers.
We can't wait to see if the new Sennheiser's do indeed improve upon a classic design and head to the top of our best over-ear headphones list. Watch this space…