Microsoft Flight Simulator 2024 is no longer just about passenger planes
Taking things to new heights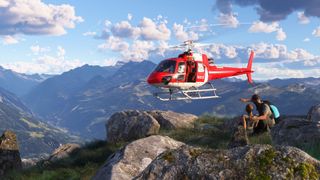 (Image credit: Microsoft)
The first look at Microsoft Flight Simulator 2024 at E3 2023's Xbox Games Showcase has revealed a new dimension to the established formula.
This upcoming game is going for an entirely different type of realism in Microsoft Flight Simulator 2024 if the announcement trailer is anything to go by. Instead of setting the stage with the vast and endless open skies, the latest in the long-running franchise reveals burning wildfires and civilians needing to be airlifted to hospital; this one looks a lot less chilled out.
A touch of modern industry has been implemented in the next big flight sim as helicopters carrying cargo from oil rigs can be seen. It looks like an incredibly challenging new addition, given the handling of the small aerial vehicles and the precise nature of the pickup and drop-off. Definitely looks like more of a challenge than what we saw from the excellent Microsoft Flight Simulator (2020) that's currently available to play on Xbox Series X and PC through Xbox Game Pass.
Other new elements to Microsoft Flight Simulator 2024 include air racing and cargo plane transport which are sure to bring their own unique handling and challenges to the established loop. There's also the confirmation that gliders are back in the mix alongside specially developed aircrafts for "scientific research" and some more experimental vehicles. This looks like the biggest innovation to the series in a long time, truly delivering on the next step of immersion outside of the essentially perfect passenger plane experience.
The end of the trailer reveals that the title will be available through Xbox Game Pass which should mean a day-one release as many first-party titles have enjoyed. No exact release date aside from next year was offered, however, seeing that the last one launched in August of 2020, it could be around a full calendar year before we see the latest title hit shelves physically and digitally.
We think that Xbox Game Pass Ultimate offers one of the best current deals in gaming with hundreds of titles available on console and PC. Get ready for Microsoft Flight Simulator 2020 by experiencing the most recent title and a wealth of DLC.
Sign up for Black Friday email alerts!
Get the hottest deals available in your inbox plus news, reviews, opinion, analysis and more from the TechRadar team.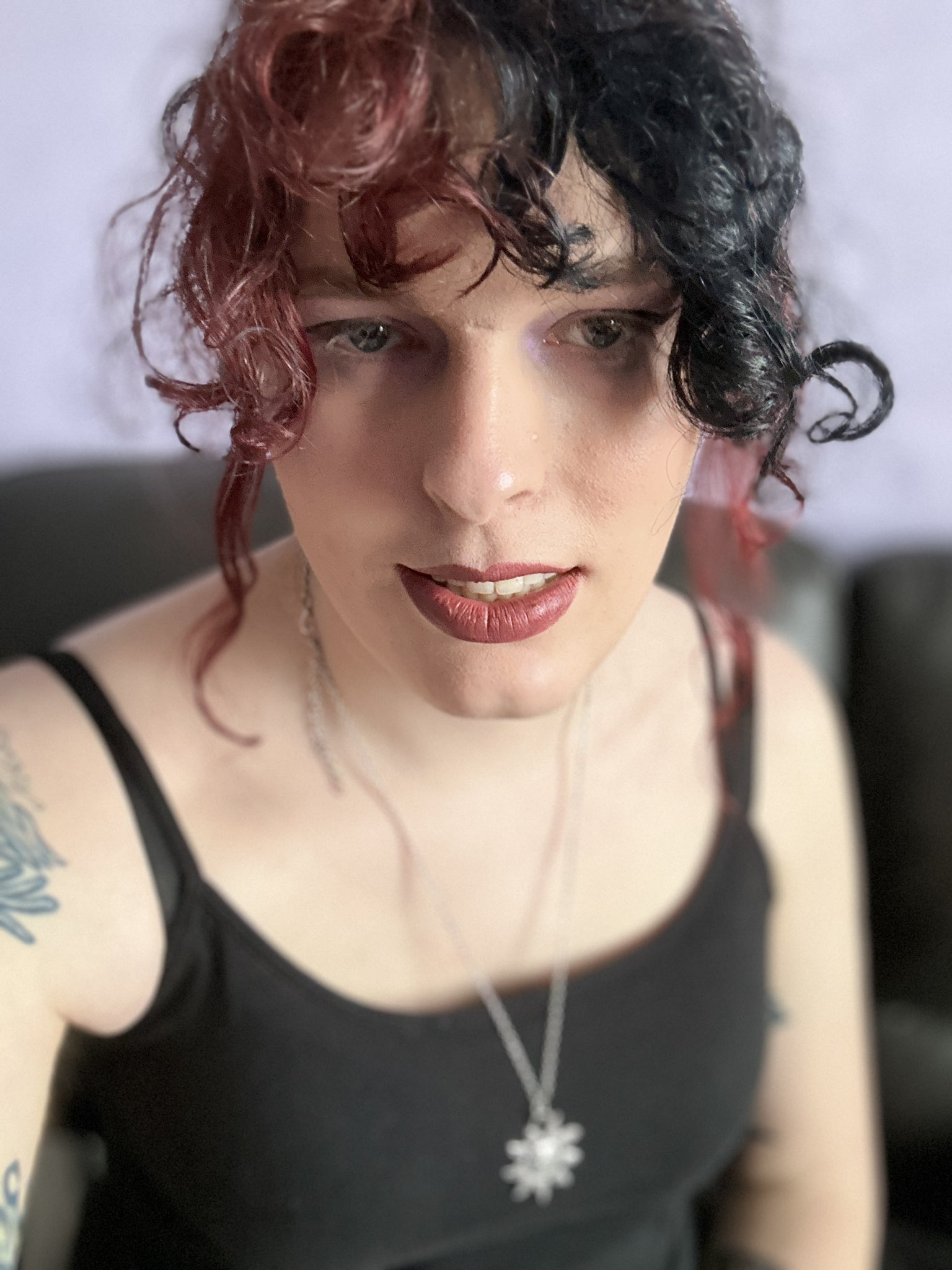 Aleksha McLoughlin is the Hardware Editor for TechRadar Gaming and oversees all hardware coverage for the site. She looks after buying guides, writes hardware reviews, news, and features as well as manages the hardware team. Before joining TRG she was the Hardware Editor for sister publication GamesRadar+ and she has also been PC Guide's Hardware Specialist. She has also contributed hardware content to the likes of Trusted Reviews, The Metro, Expert Reviews, and Android Central. When she isn't working, you'll often find her in mosh pits at metal gigs and festivals or listening to whatever new black and death metal has debuted that week.