Fable 4 was revealed back in 2020, alongside a very brief teaser trailer. Not much info was given back then, aside from the fact that the game is being worked on by Playground Games.
Since its reveal, Fable 4 hasn't really received any updates. There have been a few Xbox events in the meantime, but we've not heard a peep. Currently, the status of the game is unknown, given that there's been no news, and no real credible reporting or leaks on the subject.
While we wait for more on Fable 4, here's what we know about the game so far. As new info is revealed, this page will be updated. Read on for a look at the teaser trailer, as well as some comments on Fable 4 from Head of Xbox Game Studios, Matt Booty.
Fable 4: cut to the chase
What is it? The fourth installment in the mainline Fable franchise
When can I play it? There's no release date yet but don't expect it soon
What can I play it on? TBC, but it's an Xbox exclusive
Fable 4 release date and platforms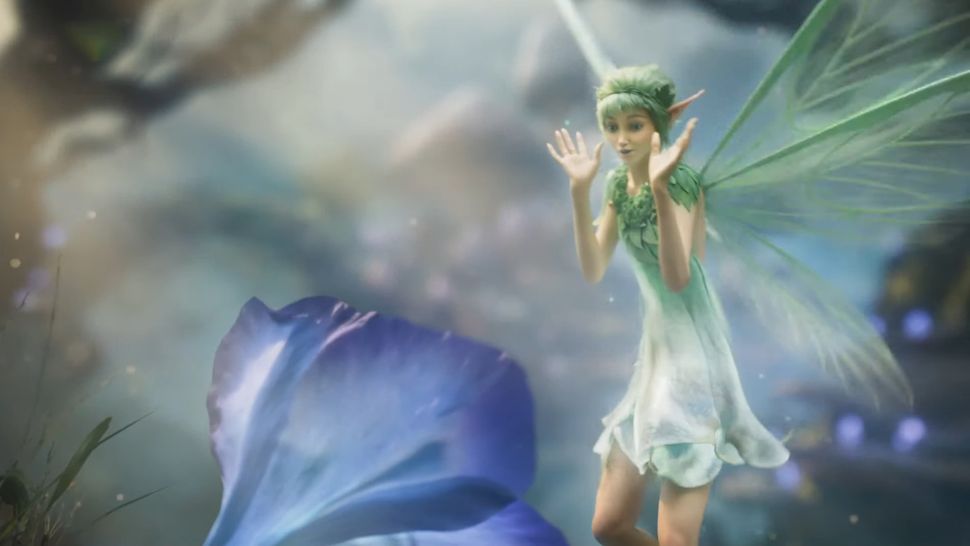 No release date or release window has been set for Fable 4 yet. The earliest we'd expect it is late 2023, though 2024 is more likely.
At the very least, Phil Spencer hinted during an IGN podcast that we'll get it before The Elder Scrolls 6, though that game doesn't have a release date yet either and isn't expected to land until sometime after Starfield's release (which has since been delayed to 2023). That's backed up by the June 2022 Xbox and Bethesda Games Showcase focusing on games launching "in the next twelve months," and Fable wasn't present.
We do, however, know the platforms we can expect Fable 4 to land on. As an Xbox exclusive, Fable 4 will release for Xbox Series X, Xbox Series S and PC, where it'll be available on Xbox Game Pass from day one. It's unknown if it'll arrive on Xbox One consoles, but we're not holding out hope as Microsoft hasn't confirmed anything.
Fable 4 trailer
Latest trailer
Right now, only one Fable trailer has been released: the world premiere announcement trailer.
The trailer doesn't reveal a whole lot, but does suggest that the game could be set well before the later entries in the series as we don't get as much of a sense of a Victorian-style industrial revolution as we did in Fable 3's setting. Instead, it appears that Fable 4 will have a medieval fantasy setting perhaps more like the original game, with the trailer showing a sword, fairies, overgrown toadstools and greedy toads. Check it out below:
Fable 4 news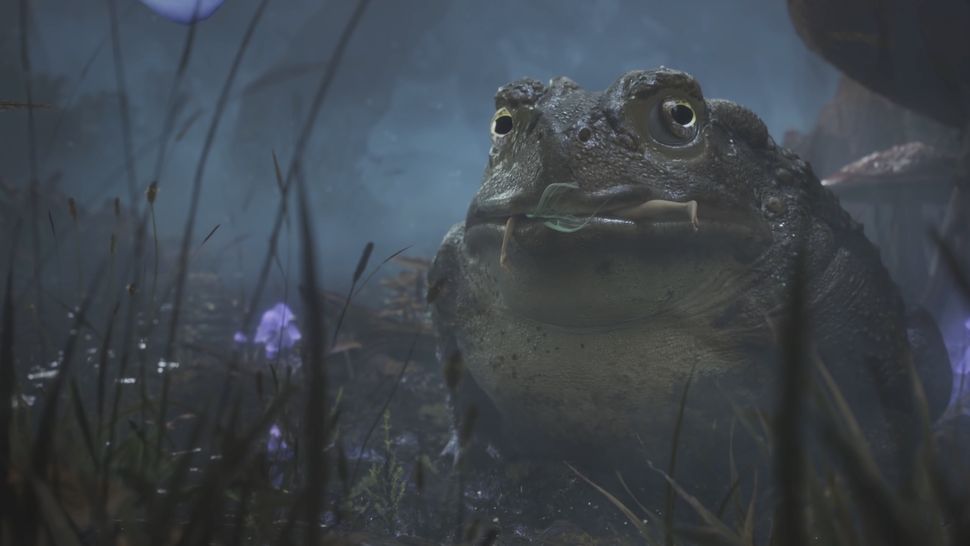 Xbox boss explains lack of news
Development is still underway on Fable 4 but after the game didn't make any appearances during the Xbox showcases at both Summer Game Fest and Gamescom 2022 fans have been wondering when they'll hear more.
Head of Xbox Game Studios, Matt Booty, acknowledged the lack of news during an interview at PAX West 2022 but explained that the game will only be shown when developer Playground Games is ready to show it.
"Every time I see something, I say 'We should show this'… because there's a lot of cool stuff," said Booty. "The team has made it very clear that I'm not going to be able to show anything until it's ready."
Booty went on to express support for Playground Games, saying that while choosing the studio predominantly known for Forza Horizon to work on Fable 4 might seem like "a little bit of a head scratcher", they "get it" and he's "excited for when the time comes to be able to show more."