Gathering accurate online data can be difficult for businesses which is why Luminati is working on building the world's largest business proxy network. The company has connected millions of devices through its P2P network which it uses to provide ad-free applications to users in return for their idle device resources.
Businesses around the world are now using Luminati's residential proxy network to help improve their operations. TechRadar Pro spoke with the company's CEO Or Lenchner to learn more about its IP proxy network and how it differs from a traditional VPN.
Let's start with a simple question: What is an IP Proxy network? How does that differ from a VPN, for example?
A consumer VPN is used by individuals to secure their Internet connection from hackers, to prevent being tracked by their ISP (Internet Service Provider) and to circumvent any kind geographical discrimination by content owners. In contrast, proxy networks are used by corporations to view the Internet in the same way that average consumers do worldwide.
Luminati is a proxy network operator. The company's IPPN (IP proxy network or residential network) harnesses the IP addresses of over 35 million opted-in consumers, in over 195 countries across the world. These addresses are used as a gateway for organisations to gather accurate online data, by browsing the web 'through the eyes of the consumer'. Seeing the internet exactly as consumers see it allows business users to gain a complete, transparent view of the digital environment – removing the web-veil that exists today. As a result, organisations can make better, more informed decisions based on real-time data, in order to overcome the challenge of other website owners blocking access or serving inaccurate information.
Over 20,000 customers use Luminati's extensive proxy network for a variety of cases, including security tests and protection, fraud protection, price comparison, data and competitive insight collection, ad verification, brand protection and more.
Conceptually, a proxy network is similar to a VPN. The major differences between the two are that a proxy network provides tools and APIs for leveraging the network on a large scale, and crowdsources a massive amount of different consumer IP addresses so that businesses can freely and quickly gather the data – intelligence that is critical to their success in such a competitive market landscape.
Luminati was the enterprise proxy network division of Hola, better known for the popular Hola VPN. Can you tell us more about the current relationship between the two companies?
HolaVPN and Luminati are two completely separate companies, with different shareholders.
HolaVPN owned Luminati Networks up until 2017, when Luminati was acquired for $200M USD by EMK Capital.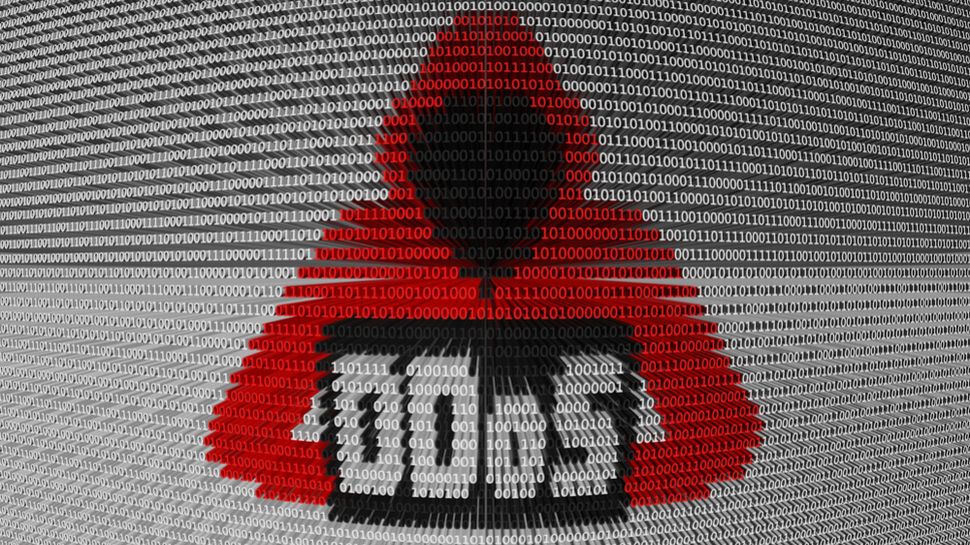 You suggest at least six potential use cases for IPPN. What are you doing to prevent your IPPN services being used for nefarious purposes (e.g. to launch a DDoS attack).
Imagine you're buying a shirt from your favourite online fashion brand. It's highly likely that, in order to set the most attractive price for that particular shirt, the fashion brand has used Luminati's IP proxy network to collect intelligence on how competitors are pricing that same item. It's the same for when you're booking a flight or hotel room through an online travel site; chances are the prices being displayed have been informed by research the travel site has conducted through Luminati's network.
Some of Luminati's customers include the largest and most prominent global online retailers, travel sites, social networks and leading Internet security companies, who all harness the power of the IP proxy network to maintain a competitive edge.
Our ultimate goal is to eliminate all security risks and the possibility for web crimes. To that end, we've created a series of processes and guidelines to foster openness, transparency and ensure our network remains safe for customers and partners.
For example, Luminati carefully onboards all customers through a strict KYC (Know Your Customer) process, which aims to eliminate the chances for network security breaches. Our customers are well-aware that we keep activity logs, which can be consulted at any given time to check for unsuspecting or unusual activity. The deployment of unique technology on our network continuously monitors for intentional or non-intentional, non-compliant activities so that we can immediately block the offenders and report them. If we detect that our network is being used for nefarious purposes, we report this immediately to, and work in collaboration with the relevant authorities.
Luminati has been involved in a couple of court cases (GeoSurf and Tesonet) over the past 12 months with some serious accusations. Do you have any updates on either of these lawsuits or are these still being assessed?
During the five years of the company, Luminati has filed for and received multiple patents. We do this to remain open and share with our partners and customers our latest technology and methods.
Luminati recently filed suits against UAB Tesonet and BI Science Inc. asserting that Tesonet's Oxylabs proxy residential network and BiSciense's Geosurf proxy residential network infringe at least claim 81 of Luminati U.S. patent no. 9,241,044 and at least claim 15 of Luminati U.S. patent no. 9,742,866.
On December 12, 2018, Luminati filed an amended complaint against Tesonet (Oxylabs) adding allegations and claims including misappropriation of trade secrets, intentional unauthorised access of Luminati's computer system, false advertising, and tortious interference.
These complaints seek money damages and a permanent injunction against defendants, its officers, directors, agents, servants, employees, associates, partners, and other persons who are in active concert or participation with Tesonet and/or BiSciense, from infringing the asserted patents.
The concept of IPPN seems ripe for disruption; P2P disrupted centralized distribution at the beginning of the Millennium. Why hasn't there been a disruptor of centralised access till now? (Maybe talk about privacy, security, etc).
This is essentially an issue of the maturity and growing sophistication of web technologies. Previously, consumer-grade solutions weren't fit for business purpose, lacking the targeting, scalability and accuracy that business-grade solutions such as an IPPN (IP Proxy Network) can now provide. What's more, IPPNs are far more secure and enable businesses to gather accurate and large volumes of online data in a transparent and legitimate fashion.
At Luminati, we go above and beyond to ensure the highest-quality residential proxy network. Ultimately, it's our responsibility to protect peers, partners and customers who access or make up the web of IP addresses that businesses can leverage. Only those customers who pass our stringent KYC (know your customer) processes are granted access to the network, for legitimate use only.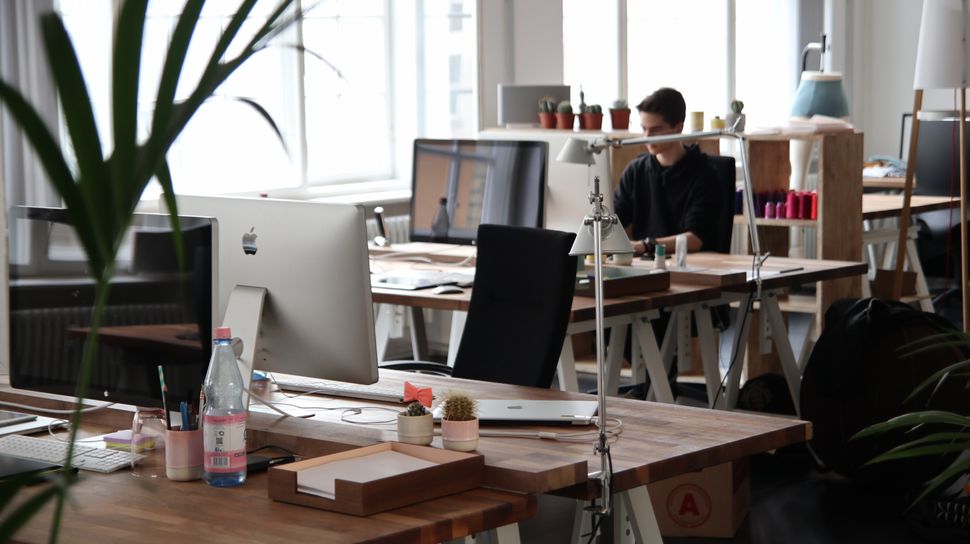 Luminati.io is primarily an enterprise-focused service. Are there any use cases or services that could be useful for small and medium businesses?
Luminati's IP proxy network is used by companies of all sizes. While our enterprise customers in retail and travel, for example, use Luminati on a larger scale, our smaller customers (many of which are start-ups) harness the power of our network to create new services for consumers. Whether it's to train their artificial intelligence systems, collect openly available data for new insights, design additional new services, some of which develop into mainstream services – these smaller companies or start-ups explore innovative ways to provide value to society and its citizens.
Also check out the best VPN services of 2019