If you're anything like us, you might have winced when you heard the next iPhone would be $999 to start. That's for the 64GB model, too. But what you might not be aware of is that there are many alternatives to the iPhone X. If you already have service with Boost Mobile or you're open to making the switch, there are a ton of product discounts in tow right now.
You can find phones for as low as $20 right now, and if you absolutely need the lavish app- and web-surfing functionality of a smartphone, those can be found for as low as $40. It's nothing extraordinary, but the Kyocera Hydro REACH can be had from Boost is a waterproof Android phone that won't hurt your pocket. As such, you might be wondering: what else can you find super cheap?
More than you would expect, we can tell you that. That's why we've gone out of our way here at TechRadar to bring you the best deals on Boost Mobile-compatible phones today, each of which can be purchased directly from Boost itself. It's important to acknowledge, of course, that you will experience savings upwards of $300, so we hope you're prepared for massive discounts.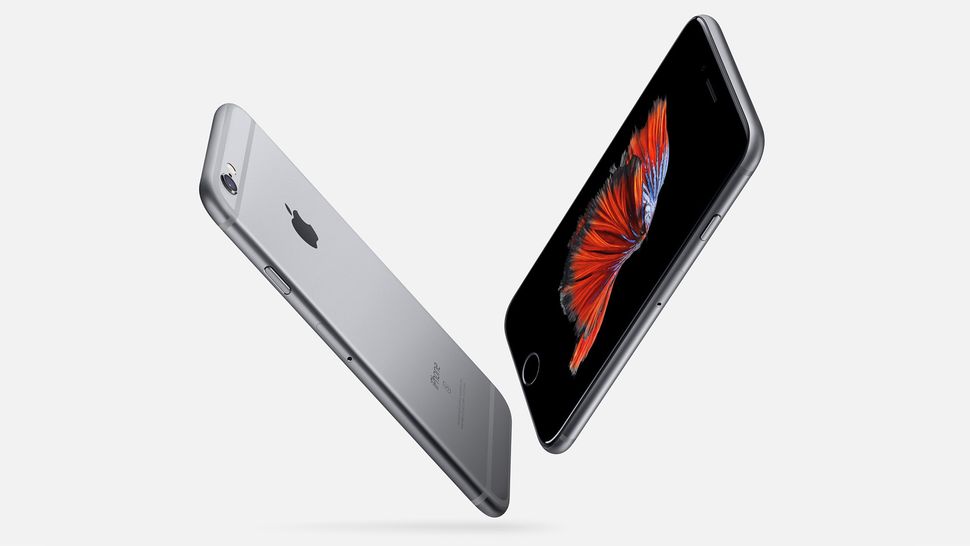 1. iPhone 6 (32GB, Space Gray)
For $200 off its suggested retail price, $250 is a low price to pay for a phone that arguably changed the iPhone game back in 2014. Still up to the challenge today, the iPhone 6 features a 4.7-inch Retina display, an 8MP camera suited for 1080p video capture at 60 frames-per-second (fps) or slo-mo at up to 240 fps. What's more, it boasts a design and system architecture that still hold up to this day.
2. Samsung Galaxy S8 (64GB, Midnight Black)
At little over half the cost of the iPhone X, the Samsung Galaxy S8 shares many of its features and even manages to beat out Apple's best in some areas. You'll notice that the borderless display, for instance, isn't hindered by that ugly notch that continues to baffle app developers in offering a workaround. It's still equipped with a 12MP dual-pixel camera on its derrière as well as an 8MP front-facing camera on the front. Plus, you can't go wrong with 29 hours of talk time.
3. LG X Power
It's no V30, but the LG X Power is also the price of a new video game, and it's bound to keep your attention for much longer. It's also bigger than the aforementioned iPhone 6 in case you're in the market for a larger screen. 5.3 inches doesn't quite match the size of "phablet" devices like the Samsung Galaxy Note 8 or the iPhone 8 Plus, but it's impressive nonetheless. You're also getting a massive 4,100mAh battery with the LG X Power, for 33 hours of talk time.
4. iPhone 8 Plus (64 – 256GB, Gold/Gray/Silver)
The happy medium between the iPhone 6 and X, the iPhone 8 Plus will set you back $700 to start, which isn't so bad when you consider it packs many of the same specs as a phone that costs $300 more. That's right, the iPhone 8 Plus still has the True Tone display and A11 Bionic processor that the iPhone X uses, it just does so without removing the home button or adding facial recognition scanning. The best part? Portrait mode is very much intact.
5. ZTE Blade Force
Here's a mid-range phone for you inbetweeners out there. The ZTE Blade Force would normally deprive your wallet of $130, but Boost Mobile offers it for only $99.99. This phone is bigger than the LG X Power, sporting a 5.5-inch display, but it does come a bit shorter on talk time at 23.5 hours on a 3,000 mAh battery. The 8MP rear-facing and 5MP front-facing cameras aren't anything to write home about, but at $100, you can deny that this is a steal either.
Sponsored by Boost Mobile