Alan Wake 2 release date, gameplay, trailers, and story
News
Contributions from
last updated
Alan Wake 2 has brought horror back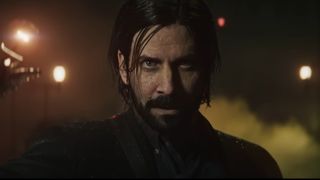 (Image credit: Epic Games)
Alan Wake 2 is now out and has received critical acclaim. Receiving review scores befitting the long-awaited sequel, it is sure to be in the game-of-the-year conversation later in 2023.
The game has much more of a horror tone this time around, with more weapons and combat options to face off against the game's monsters. If you're looking for our full take on the game, breaking down all its ins and outs, then you'll need to head over to our Alan Wake 2 review,
However, if you're looking for a one-stop-shop on all the key information about the game from when it came out and what you can play it on, to looking at the gameplay, and revisiting the trailers we had before the game released then read on below.
Alan Wake 2: cut to the chase
What is it? The sequel to psychological thriller Alan Wake
When did it come out? October 27, 2023
What can I play it on? PS5, Xbox Series X|S, and PC (via Epic Game Store)
Who made it? Remedy
Alan Wake 2 release date
The Alan Wake 2 release date was October 27, 2023, which means the game is out now and available to play.
Alan Wake 2 will be available on PlayStation 5, Xbox Series X, Xbox Series S, and PC (via Epic Game Store). Interestingly, the game is a digital-only release. This could change in the future, but according to an FAQ on the game's official website, Remedy skipped doing physical versions of the game in order to "keep the price of the game at $59.99 / €59.99 and the PC version at $49.99 / €49.99."
Alan Wake 2 story and setting
Is Alan Wake still trapped in the "Dark Place"?
Alan Wake 2 will play out over three hub areas: Bright Falls, the primordial forest surrounding Cauldron Lake, and the run-down town of Watery. The Dark Place will also feature, presenting a shifting, looping reality. In the latest trailer, Anderson and Alan Wake do meet each other, so it seems as though Alan may be getting out of the nightmare realm at some point in the game. Time will tell.
Who is Saga Anderson?
Agent Saga Anderson is an FBI Agent sent on an investigation to solve a string of ritualistic murders in Bright Falls. She then discovers a page from a horror story, which then starts to describe real-world events happening in the town. This is how she learns of Alan Wake, and his disappearance almost 13 years prior.
Anderson served as the game's co-protagonist and will be one of two playable characters. So far, it's unclear whether she holds a secret connection to Alan Wake, but knowing Remedy, we're betting she's got some secrets of her own.
Alan Wake 2 gameplay
Starting really generally, Alan Wake 2 gameplay is a pretty standard over-the-shoulder third-person shooter, akin to more modern survival horror titles like Resident Evil 2 remake. Guns are used to dispatch monstrous enemies and the flashlight remains a key tool for keeping them at bay and for exploration.
Alan Wake 2 features two playable protagonists in the form of Alan Wake and Saga Anderson whose stories are intertwined, and the game focuses more on psychological horror. This was detailed before release in a special 12th Anniversary blog post where Remedy announced that Alan Wake 2 would be the developer's "first survival horror game". That means there are more survival elements in the sequel than we saw in the original Alan Wake, which focused more on psychological horror.
Alan Wake 2 trailers
The latest trailer before the game came out was called The Dark Place and included a mix of in-game cinematics, live-action sections, and even gameplay. Check it out below:
It's worth keeping an eye on the Remedy Entertainment YouTube channel for any Alan Wake 2 trailers you might've missed. The channel also boasts an anniversary update which, though not a trailer per se, is full of exciting tidbits about the design decisions behind the game. We've also included some additional trailers throughout this article.
Alan Wake 2 news
While the game is now available to be played at will by fans, below is the stream of news that we received in the run-up to the game's release.
Alan Wake is added into Fortnite
You can now purchase an Alan Wake skin in the Fortnite Item Shop, alongside some Alan Wake 2-themed items. In addition, there's a bespoke Alan Wake experience that lets you relive the events of the first game.
Alan Wake 2 will have a performance mode
As spotted by VGC, Remedy's communications director Thomas Puha took to Twitter yesterday to confirm to fans that the upcoming survival horror game will feature a performance mode for current-gen consoles.
Shawn Ashmore joins Alan Wake 2's cast
The star of 2016's Quantum Break, Shawn Ashmore, will feature in Alan Wake 2, as revealed by Sam Lake on Twitter. He will play a character called Tim Breaker. Not much is known about him at present.
Alan Wake 2 receives a 10-day delay
Alan Wake 2's October 17 release date has been pushed back to October 27, as announced by Remedy Entertainment. With how many games are releasing in October, such as Marvel's Spider-Man 2 and Assassin's Creed: Mirage, the decision to delay the release of Alan Wake 2 has been made to provide players with enough time to enjoy alternative titles prior to its release.
For more on the game, be sure to read our article on how Remedy tells a story better than anyone else in gaming.
Sign up for Black Friday email alerts!
Get the hottest deals available in your inbox plus news, reviews, opinion, analysis and more from the TechRadar team.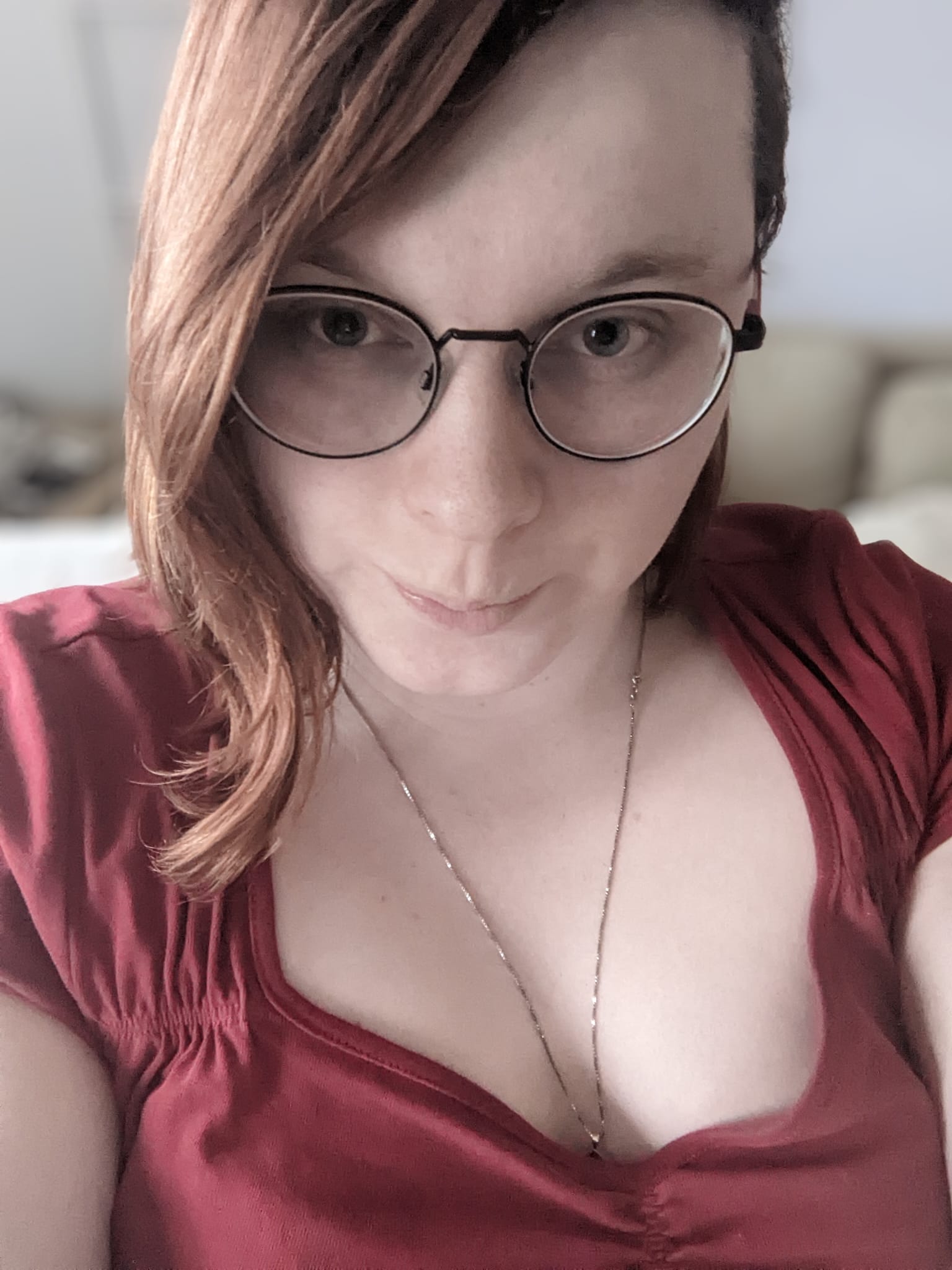 Cat Bussell is a Staff Writer at TechRadar Gaming. Hailing from the crooked spires of London, Cat is an experienced writer and journalist. As seen on Wargamer.com, TheGamer.com, and Superjumpmagazine.com, Cat is here to bring you coverage from all corners of the video game world. An inveterate RPG maven and strategy game enjoyer, Cat is known for her love of rich narratives; both story-driven and emergent.
Before migrating to the green pastures of games journalism, Cat worked as a political advisor and academic. She has three degrees and has studied and worked at Cambridge University, University College London, and Queen Mary University of London. She's also been an art gallery curator, an ice cream maker, and a cocktail mixologist. This crash course in NPC lifestyles uniquely qualifies her to pick apart only the juiciest video games for your reading pleasure.
Cat cut her teeth on MMOs in the heyday of World of Warcraft before giving in to her love of JRPGs and becoming embedded in Final Fantasy XIV. When she's not doing that, you might find her running a tabletop RPG or two, perhaps even voluntarily.