Tekken 2 and other PlayStation classics can now finally be bought on PS5
No longer stuck on PS Plus Premium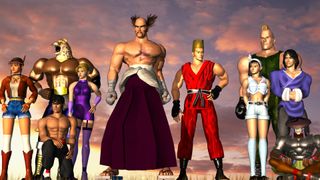 (Image credit: Namco)
A wealth of PS1 classics are now finally available to buy for the PS5 in standalone format after previously only being available through PS Plus Premium.
Some of the PS1 games available include the almighty Tekken 2, a genre-defining 3D fighter and one of the best fighting games of its time, and Ridge Racer 2, the latter of which paved the way for the future of the best racing games on the platform. Spotted in a Reset Era thread, there's also Ridge Racer Type 4 and Mr. Driller, which are sure to strike some nostalgic chords if you were gaming in the 90s.
These titles are the first of the PS1 back catalog newly made available standalone on the PS5, with a fixed price of $9.99 / AU$14.95 (around £7.85). Previously, these games were only available as part of the PS Plus Premium plan, which is the most expensive of the three available tiers, coming to $17.99 / £13.49 / AU$21.95 per month. This tier gives access to online play, the PlayStation Plus Game Catalog, and the classic titles, of which around a dozen are available.
Now, much like with the older days of buying PS1 games on newer Sony hardware, once you put the money down they're linked to your account permanently. It's been that way since the days of the PS3 and PSP in the mid-2000s, so hopefully, this is just the start of the Japanese manufacturer continuing to roll out its older releases for a new audience.
As convenient as the likes of the PS Plus Game Catalog and Xbox Game Pass might be, these subscription services don't guarantee that games will always be readily available. This is because games come and go on a monthly basis, and sometimes with little warning, meaning you could have access to an older game one month, and then come back to play after some time has elapsed to see that the title has left the platform. With this new approach from Sony, however, you're able to get access to your desired game on a more permanent basis in exchange for an upfront payment - as long as the console's servers remain active, of course.
For more recent release recommendations, you can check out our list of the best PS5 games all of which pair excellently with the best PS5 controllers, and you can make room for as many games as you need with the best SSDs for PS5.
Get daily insight, inspiration and deals in your inbox
Get the hottest deals available in your inbox plus news, reviews, opinion, analysis and more from the TechRadar team.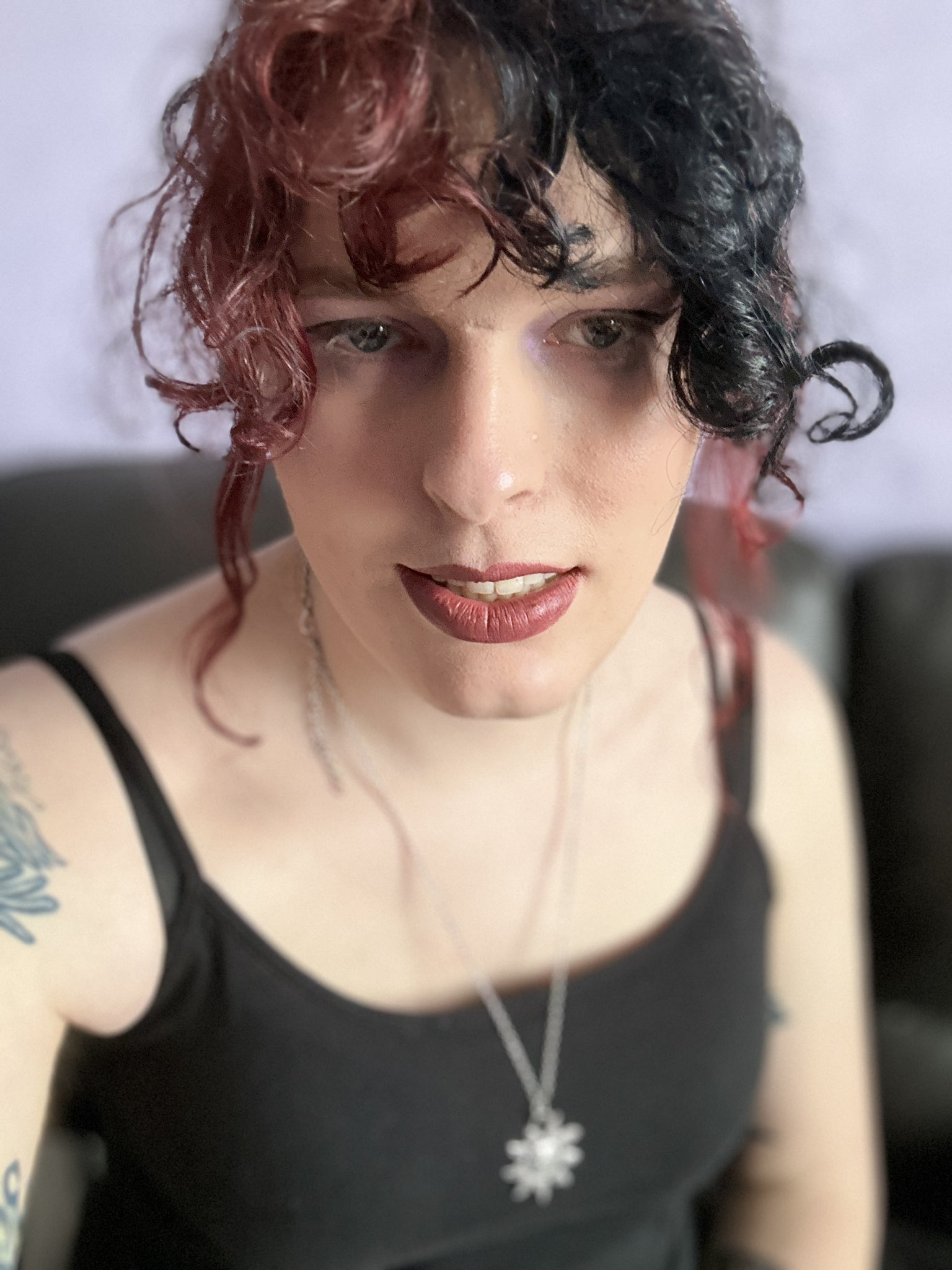 Aleksha McLoughlin is the Hardware Editor for TechRadar Gaming and oversees all hardware coverage for the site. She looks after buying guides, writes hardware reviews, news, and features as well as manages the hardware team. Before joining TRG she was the Hardware Editor for sister publication GamesRadar+ and she has also been PC Guide's Hardware Specialist. She has also contributed hardware content to the likes of Trusted Reviews, The Metro, Expert Reviews, and Android Central. When she isn't working, you'll often find her in mosh pits at metal gigs and festivals or listening to whatever new black and death metal has debuted that week.