A modder finally gets Bloodborne running at 60 FPS on PS5 - and it's awesome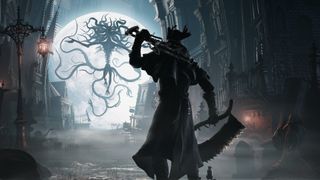 (Image credit: FromSoftware)
A notable modder has released footage of Bloodborne running at 60fps on PS5 with no downsampling of any kind. It's a new development for the long-running project to get FromSoftware's opus running optimally on modern hardware.
Bloodborne is one of the best PS4 games, and technically available to play on the PS5, however, with no improvement to framerate, as the base game remains stuck at an inconsistent 30fps. One prolific modder named Lance McDonald has been on a crusade to change that, though. For over three years, he has made it his mission to double the framerate of the massively popular action-adventure title to bring it in line with the likes of Elden Ring and Dark Souls: Remastered before it.
The new version of the modded patch is available on the PS5 which showcases the game in its native 1080p resolution with no downscaling as was previously the case. Lance has released a demonstration video of Bloodborne running in this fashion and the results are incredible. We see the early game's environments, such as Central Yharnam and the Forbidden Woods, running like never before. Silky smooth and just as visually stunning, which is compounded by the boss fight shown with Father Gascoigne.
The original version of the patch, which has been extensively covered by Eurogamer's Digital Foundry testing out all possible resolution and scaling options, was previously only available on the PS4 Pro. 60fps was very much possible in Bloodborne, however, in order to achieve that on lock, you needed to reduce the resolution all the way down to 720p, which meant for an overall massive graphical reduction for double the framerate.
I've argued that Bloodborne is in desperate need of a PS5 optimization patch for a long time now, and Lance's latest development shows just how effective it could be. The game originally released back in 2015 and hasn't received any official support from Sony on its current-gen console. As someone who had the original PS4 Pro 60fps patch running, albeit at a reduced 720p, I am excited to see exactly how difficult it would be to replicate these results and get this patch running for one of my favorite games of all time. Hopefully it's just a matter of time before everyone officially gets this definitive experience.
For discounts on some of the best PS5 games, we're excited for the upcoming Prime Day video game deals. Alternatively, if you haven't got Sony's latest system yet then it should be selling with reductions during the Prime Day PS5 deals, too.
Get daily insight, inspiration and deals in your inbox
Get the hottest deals available in your inbox plus news, reviews, opinion, analysis and more from the TechRadar team.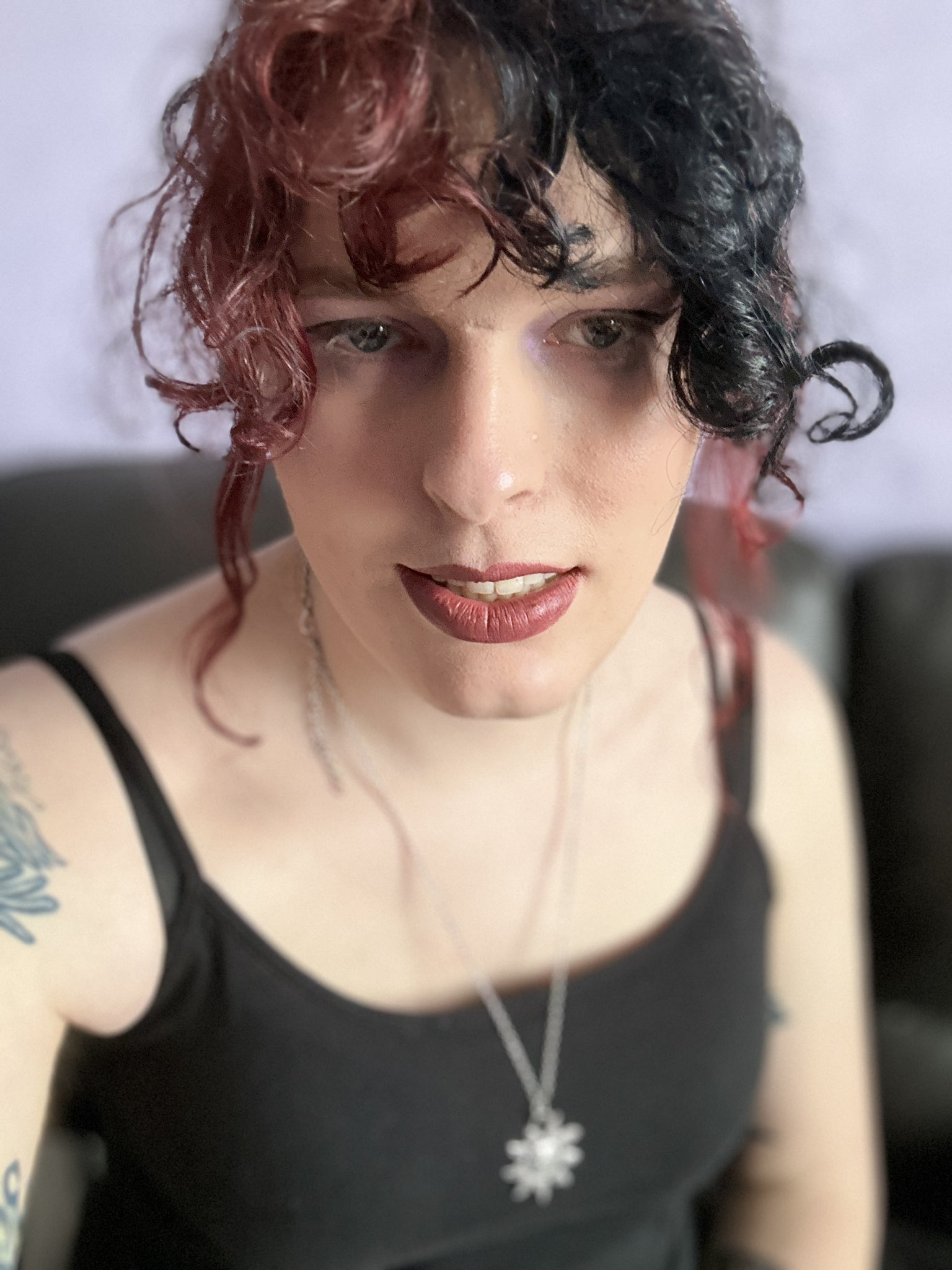 Aleksha McLoughlin is the Hardware Editor for TechRadar Gaming and oversees all hardware coverage for the site. She looks after buying guides, writes hardware reviews, news, and features as well as manages the hardware team. Before joining TRG she was the Hardware Editor for sister publication GamesRadar+ and she has also been PC Guide's Hardware Specialist. She has also contributed hardware content to the likes of Trusted Reviews, The Metro, Expert Reviews, and Android Central. When she isn't working, you'll often find her in mosh pits at metal gigs and festivals or listening to whatever new black and death metal has debuted that week.