Best Cyber Monday 2022 laptop deals still live in Australia
Find savings sticking around on Apple, Microsoft, Dell and more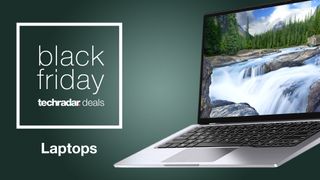 The Black Friday deals may have come in thick and fast last week, and hit a pinnacle for Cyber Monday, but with both now things of the past we're seeing the savings slowly coming to an end. Still, there are some hold outs remaining to make now a good time to upgrade your computer.
Whether you're after something for work, play or just general everyday use, there's still a chance to find a bargain on a laptop that is just right for you.
We've left no stone unturned and brought you the best bargains across major names including Apple, Microsoft, Lenovo, Dell and more across Black Friday and Cyber Monday, with the best deals still remaining included below.
It's worth noting that the deals and prices below are current at time of writing, but are likely to change at anytime as more retailers close their sales, so if you spot a price and a bargain that's right for you - act fast!
Cyber Monday laptop deals: top retailers
Cyber Monday laptop deals still live
Buying tips: 3 of the best laptops to look out for during Black Friday 2022
Laptop specs to look for on Black Friday
A lot of deals during Black Friday will be on older stock that retailers and manufacturers are trying to move along. So while you might find a huge price cut on a laptop, you shouldn't be surprised to discover that its processor is three years old. This won't always be a deal breaker though as some older CPUs will still give you a decent laptop to get some work done.
Still, it's important to keep the current generation of processors for laptops in mind, so keep an eye out for Intel Processors with either an11 or 12 in front of their model numbers, such as the 12th Gen Intel Core i7-1260P, or the 11th Gen Core i7-1165G7.

A key benefit of the newer CPUs is the support for Thunderbolt 4. This means the laptop has a lot of bandwidth available for high speed USB ports, which is key when connecting external displays and docks. Laptops with older CPUs may only be able to handle one external screen, and the very fastest speeds are needed for multiple 4K external monitors. The 11th and 12th-gen Intel CPUs can also include Intel Iris Xe Graphics, which is quite a powerful option that is more than up for light gaming.

10th generation processors will still get the job done, but anything with an 8th or 9th-gen or older Intel Core processor isn't worth your time unless it has a serious discount attached. That's because if you're looking to then upgrade in a few years, older processors will have both a huge reduction in resale value and potentially sluggish performance depending on what you want to use the machine for.

With MacBooks, that can become slightly less of an issue, even if MacBooks do still follow the trends of all Apple products with slowing down the older they get and the beefier the OS updates become. That said, you generally know what you're going to get from a MacBook and if you're in the market for one your biggest choice in this area will likely be more what size hard drive you want. Smaller hard drives will give you what you need for general use, but it could be worth looking out for bigger sizes that are only a little more expensive and will double your storage depending on your needs.
Finally, keep an eye on RAM offerings for laptops. You will want at least 8GB of RAM on a Windows laptop, and 16GB is really the better option if you're hoping to do any heavy work or love a lot of browser tabs. Generally you can get away with 4GB on some Chromebooks, but 8GB is better.
Black Friday 2022: our predictions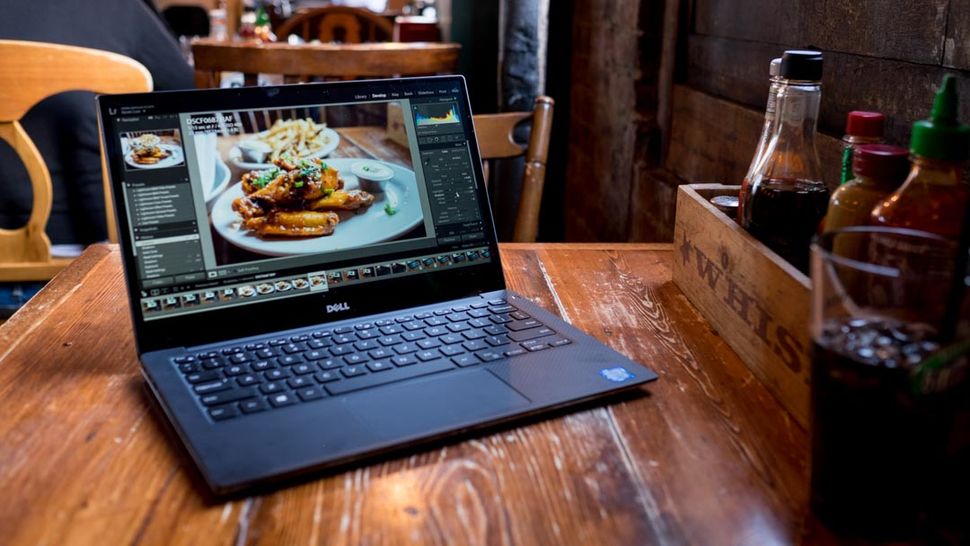 When will Black Friday deals start for laptops in 2022?
While some retailers will launch early Black Friday deals in the week leading up, the official kick off date for Black Friday this year is on November 25. Deals will continue over that weekend, through to Cyber Monday on November 28. It's also likely that a lot of deals will continue past November 28, although availability will be dependent on stock levels as some top deals might sell out sooner rather than later.
Where will the best Black Friday laptop deals be?
There are a few places you'll be able to snatch a good deal on a Laptop during Black Friday, with top brands such as Microsoft, Lenovo, HP and Dell set to offer sales across their respective sites.
We've also historically seen marketplaces such as eBay and Amazon offer up deals across a wide variety of laptops as well, sometimes with additional coupons or vouchers so that you can save even more off the listing's deal price. JB Hi-Fi and The Good Guys are some other retailers that we predict will have some bargains on MacBooks, ThinkPads and more.
Is it better to buy a laptop on Black Friday or Cyber Monday?
This year, Black Friday falls on November 25, with Cyber Monday just after on November 28. With these two major sales events so close together, you might be wondering if it's better to buy a laptop on Black Friday or wait a few days for Cyber Monday?
In the past, Black Friday has offered up the best deals on TVs and other home appliances, while the best tech deals on items like laptops and computers often waited for Cyber Monday. In more recent years, though, these lines have been blurred, so there's no clear distinction between what deals will be offered up on Black Friday compared to Cyber Monday.
While there might be some new deals that pop up on Cyber Monday, we now rarely see better laptop deals than those that start on Black Friday. Considering this, we recommend jumping on a Black Friday deal as soon as you see something suitable for you in order to avoid disappointment if the product sells out.
What Black Friday laptop deals can we expect in 2022?
In 2022, Black Friday deals on laptops will be dependent on a few things. We're likely going to see laptops with 11th generation Intel Core processors land some great deals with 12th-gen CPUs having become more popular in laptops over the last 12 months. Of course, these 12th-gen chips are very good, but that doesn't mean you should rule out 11th-gen or even 10th-gen CPUs – these chips perform perfectly well and laptops with these in their specs are also even more likely to snag deals this Black Friday.
On the fruitier side of things, Apple has continued to sell the MacBook Air (M1, 2020) alongside the MacBook Air (M2, 2022). Generally, once Apple launches a new model, the older one gets discontinued. In this instance, however, with Apple keeping the M1 version on the market it gives buyers a more affordable alternative to the M2 model. With this in mind, it's possible we might see some Black Friday deals on the M1 MacBook Air, which is a solid laptop in itself.
While Nvidia's latest graphics cards, the RTX 4090 and RTX 4080 are specifically for desktop gaming PCs, there's also a possibility that we might see the RTX 4000 laptop graphics card launching soon. This means there's potential for generous price cuts on gaming laptops this Black Friday as well.
Sign up to receive daily breaking news, reviews, opinion, analysis, deals and more from the world of tech.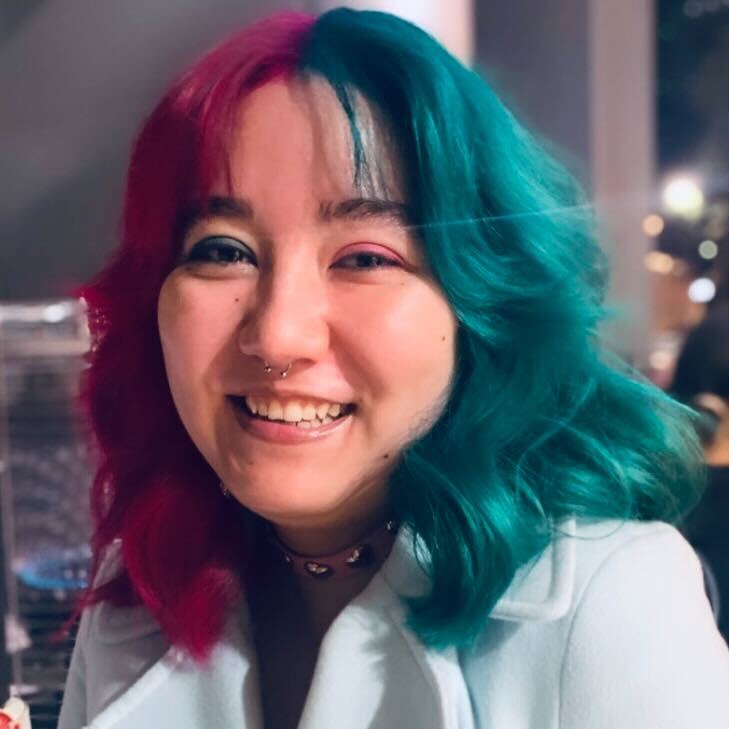 Writer, TechRadar Australia
Petra is new to the industry, but has had a long-time love of tech, gaming and entertainment, which she now gets to indulge by writing for TechRadar. She's also keen on sharing news about deals and discounts in the APAC region – with a background in archaeology, she'll dig deep to find the best deals and thanks to her long history in retail, knows what makes a good bargain. She also is a bit of a keyboard hobbyist, having found enjoyment with mechanical keyboards during 2020's lockdown, and has big plans to build a fully custom matching keyboard and PC in the near future.