Why you can trust TechRadar We spend hours testing every product or service we review, so you can be sure you're buying the best. Find out more about how we test.
Interface and reliability
The ROKiT IO Pro 3D runs Android 8 Oreo instead of the latest Android 9 Pie, and the absence of the latter's useful features, like adaptive brightness or power-button screenshot capture, may be frustrating for users who are used to the latest version of the operating system, but overall the differences between the two aren't that great.
The app icons are rather large compared to other phones, with only a 4 x 4 grid of apps on each page of the home screen – for comparison, the Samsung Galaxy S9, which also ran Android 8, could display a 5 x 5 grid, and that phone had a smaller screen.
These larger icons could be useful for elderly users however, as they were easier to see and select. Generally, however, we found the UI fine to use.
When we paired the phone with Bluetooth devices we experienced some reliability problems, as music was frequently stop-start when we tested the phone with both Bluetooth headphones and speakers.
It wasn't such a huge problem that we found it impossible to listen to music via Bluetooth, but we noticed the issue a lot more than with other phones we've reviewed.
Movies, music and gaming
ROKiT has a range of media apps for 3D content, primarily ROKFliX 3D, a Netflix-style streaming app that lets you download then view 3D content (you can't view content without downloading it).
The app is populated by a few dozen short documentaries and 'slice of life' pieces, all original content, that would feel more at home in a theme park 3D cinema than on a streaming service that people are supposed to pay money for – ROKiT has promised that licensed films will make their way to the app, but couldn't give us an estimate of when this would be.
Suffice to say we weren't impressed by the content available on the app – but we were even less impressed by the app's infrastructure. When we first got the phone there was no content on ROXFLiX 3D; a patch made the shows available later, but the app crashed every time we tried to open it, so we were locked out of the content for the majority of our time with the phone.
From our experiences with the app, and our established thoughts on the device's 3D screen, we don't think many people will willingly pay $7.99 (roughly £7) for the recurring subscription to ROKFLiX 3D, especially when a Netflix subscription starts at only $9 / £5.99.
When viewing 2D content we had fewer issues with playback on the phone, although the shimmering effect caused by the phone's 3D screen became quite annoying for extended periods of viewing.
The Full HD+ screen was a bonus for viewing content, as was the larger screen size, so you could do a lot worse if you're looking for a media player on the cheap – if you can get over that display.
Games suffered from this shimmering too, but you're less aware of it if you're immersed in a frantic game – and in general gaming was a better experience than we expected. We played PUBG Mobile at lower settings easily, and the game ran acceptably at medium settings too. More demanding games caused the phone some issues however, so we wouldn't recommend it if you're a committed gamer.
The speakers on the phone were disappointing, as music played over them was tinny and lacked much bass or treble – they were fine for watching an episode of a sitcom in bed, but their shortcomings were noticeable when viewing a movie with elaborate sound design or playing music.
Performance and benchmarks
The ROKiT IO Pro 3D isn't a processing powerhouse, but it's fit for purpose.
Inside the phone is a Mediatek MT6763 chipset – we've seen this in several 'rugged' phones like the Ulefone Armor 5 and Unihertz Atom, but we're not as used to seeing it in a standard consumer handset. It's a decent mid-range chipset, and about what you'd expect given the phone's price.
When we put the phone through a benchmark test it returned a multi-core score of 3,460, which puts it in line with the LG G Flex 2 from 2015.
That multi-core score is quite low, and you can get cheaper phones that perform better, but if you're using your handset for basic tasks like texts, calls, or browsing social media, it should feel speedy enough.
With 4GB RAM and the Mediatek chipset, we weren't surprised to find the phone slowing down somewhat when we had multiple apps open, tried to use the camera, or navigate the UI, but the device never slowed down to a degree that became frustrating.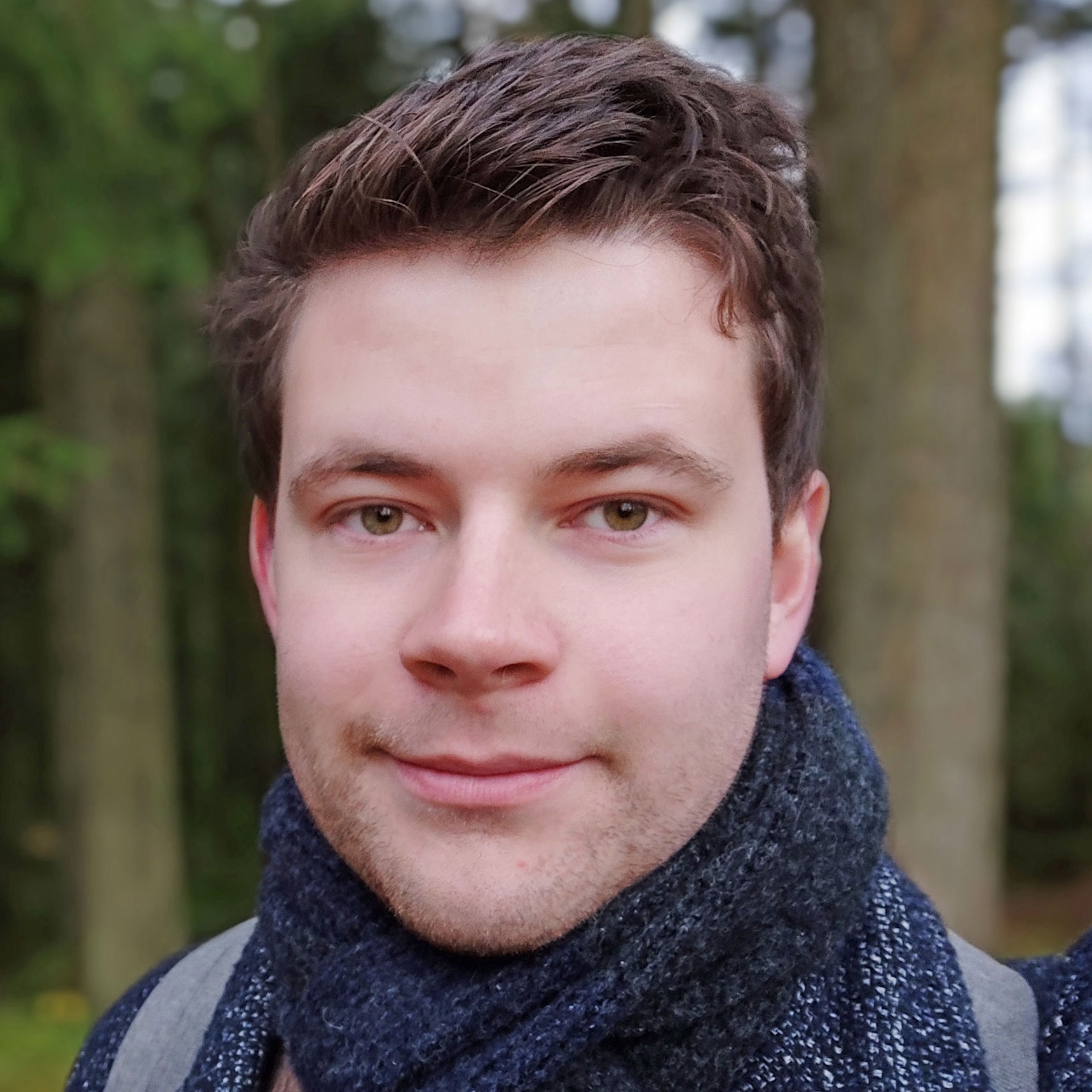 Tom Bedford was deputy phones editor on TechRadar until late 2022, having worked his way up from staff writer. Though he specialized in phones and tablets, he also took on other tech like electric scooters, smartwatches, fitness, mobile gaming and more. He is based in London, UK and now works for the entertainment site What To Watch.
He graduated in American Literature and Creative Writing from the University of East Anglia. Prior to working on TechRadar, he freelanced in tech, gaming and entertainment, and also spent many years working as a mixologist. He also currently works in film as a screenwriter, director and producer.