Why you can trust TechRadar We spend hours testing every product or service we review, so you can be sure you're buying the best. Find out more about how we test.
Interface and reliability
The Oppo Reno Z runs Oppo's ColorOS operating system over Android 9. It's certainly not the most garish user interface we've seen from a Chinese phone brand (we're looking at you, Huawei), despite the screen quality boosting its colors.
ColorOS feels quite simple and straightforward to use – icons in the pull-down menu and in settings screens are fairly big and easy to tap, and the default mode shows all installed apps over multiple pages on your home screen, although you can switch to a drawer mode if you prefer. As with most UIs, gesture navigation is an option, and we found this fairly reliable.
On the topic of reliability, the Oppo Reno Z has face unlock, and it's one of the snappiest implementations we've seen. Almost every time we picked up the phone it worked way quicker than using an in-screen fingerprint sensor, although that option is also available if you prefer not saving pictures of your face on your phone.
But back to the OS – while we don't mind the way it looks, it didn't always feel very fast to use. It wasn't a huge problem, as navigating the UI and opening apps didn't feel slow by any means, but it definitely wasn't as snappy as a more expensive phone, or even other handsets at the price tag.
You can probably look to the chipset for this, as we'll get into in a later section of the review, but unless you're used to the snappiest phone UIs, you probably won't notice its interface performance much.
A useful upgrade over ColorOS in the base Oppo Reno is that, while there's still quite a bit of bloatware pre-installed on the phone, several of the most egregious space-wasters are gone, which suggests that Oppo is starting to recognize that most consumers don't want their new phone to come stuffed with pre-installed apps that are of questionable value.
Movies, music and gaming
Thanks to its AMOLED screen, the Oppo Reno Z is one of your best options if you want a device that's great for streaming movies and TV shows without breaking the bank. Colors are well defined, although depending on where you're watching your shows you may find the max brightness a bit of a problem – we found the automatic brightness wasn't always great at working out how bright to make the screen.
Oppo has a dedicated gaming app, Game Space, which is similar to the gaming apps most manufacturers include on their phones in that it diverts all your processing power to gaming, and silences notifications until you're done. It also acts as a hub for your games, so instead of hunting through your many apps, you can just tap the Game Space app.
Games run well on the Oppo Reno Z, and we played a few, including city builder Theotown and popular shooter PUBG Mobile without noticing too much lag. Graphics were rendered smoothly at their highest settings, and gameplay felt fluid. Some games weren't compatible with the phone, such as Rome: Total War and LEGO Hidden Sides, so we hope that changes over time.
While most budget smartphones have just one speaker for media, which is on the bottom and can easily be covered by your hand while you're watching content or playing a game, the Oppo Reno Z has a second speaker at the top, making it less easy to inadvertently muffle the sound, and adding to the phone's gaming credentials.
The phone can pump out impressive sound quality too, thanks to the inclusion of Dolby Atmos audio smarts. There's also the aforementioned 3.5mm headphone jack, so users of wired headphones will be able to happily listen to their tunes.
Benchmarks and performance
When we put the Oppo Reno Z through a benchmark test it returned a multi-core score of 6,816. That's decidedly middling, but the Reno Z is a budget device, so a middling score is quite respectable compared to other devices at this price point.
That means the Reno Z sits between its contemporary, the Samsung Galaxy A80, which scored just a tiny bit higher, and 2017's premium Samsung Galaxy S8, with a score a touch lower. These devices are mid-range and high-end respectively (well, the S8 was when it came out), so for a budget device the Reno Z's score is pretty impressive.
Conversely, the device's chipset isn't anything to write home about. It's a MediaTek Helio P90 processor, and MediaTek chipsets are typically reserved for budget phones such as the Reno Z. This explains the slightly slow-feeling UI, although it's possibly the least sluggish a MediaTek chipset has felt in a long time.
It doesn't hurt that the Oppo Reno Z has 8GB RAM, which is impressive given its low price tag, and which undoubtedly bolsters performance for everything from loading apps to intensive gaming sessions.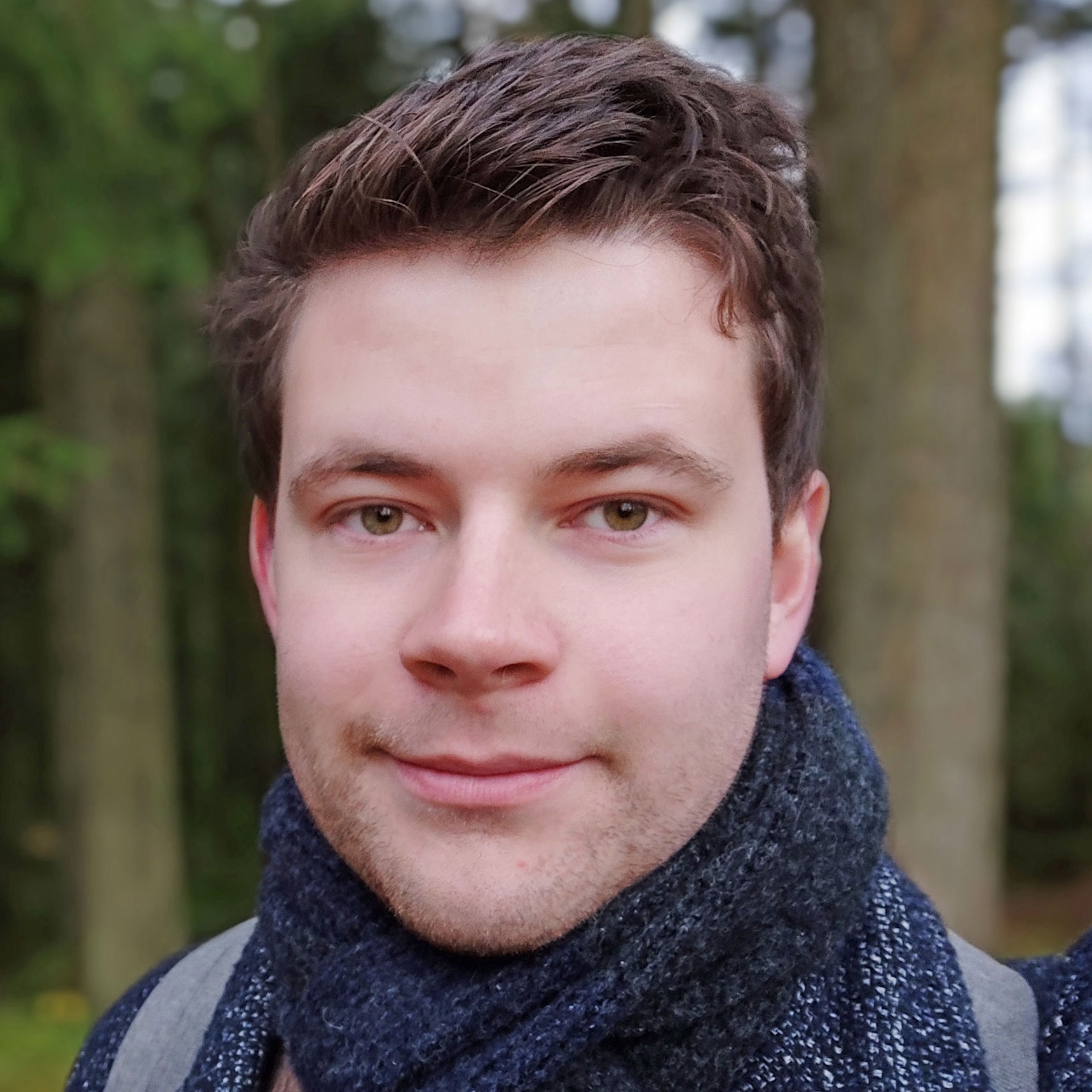 Tom Bedford was deputy phones editor on TechRadar until late 2022, having worked his way up from staff writer. Though he specialized in phones and tablets, he also took on other tech like electric scooters, smartwatches, fitness, mobile gaming and more. He is based in London, UK and now works for the entertainment site What To Watch.
He graduated in American Literature and Creative Writing from the University of East Anglia. Prior to working on TechRadar, he freelanced in tech, gaming and entertainment, and also spent many years working as a mixologist. He also currently works in film as a screenwriter, director and producer.