Windows 11 can now be set up specifically for developers
Windows 11 says welcome home to developers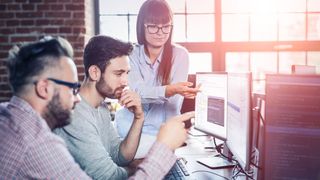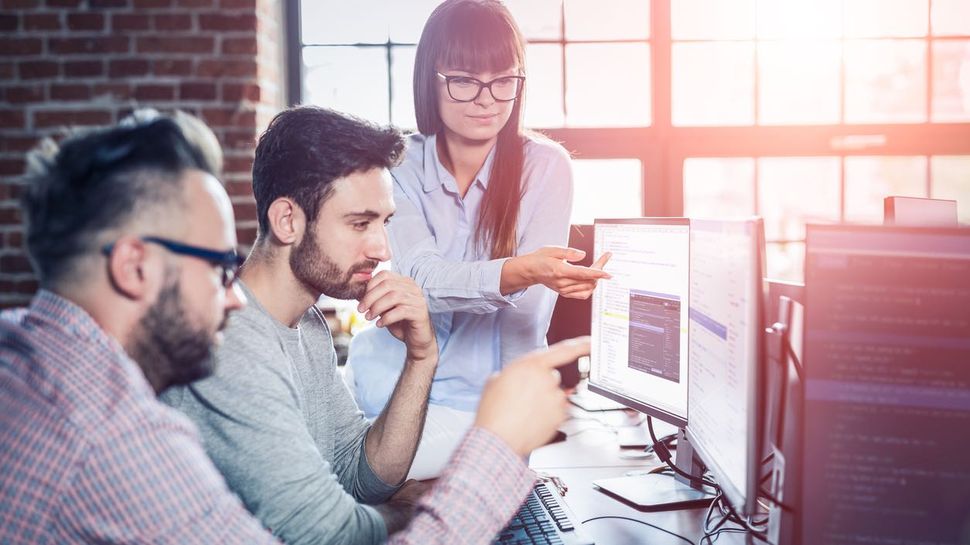 (Image credit: Shutterstock)
The latest Windows 11 update has opened up a number of new options and configurations targeted specifically at developers.
The highly anticipated Windows 11 23H2 update includes Dev Home as a new setup configuration, allowing developers to tailor their setup for their needs .
The upgrade will add Window's highly anticipated AI companion, Copilot, who will help users enhance their efficiency by giving recommendations and completing mundane tasks - but we're also excited about some new extra features for developers…
So what's new for devs?
Firstly, monitoring your hardware performance has never been easier with the addition of customizable widgets. These can be stuck to your dashboard alongside a number of GitHub widgets giving you a dashboard through which you can fully monitor your project.
Not only that, but you also have the option to build your own extensions to Dev Home including DevIDs, providing the ability to sign in and out of a service, and repository linking to individual developer IDs. As further updates are released, expect greater functionality and customization to Dev Home extensions.
Secondly, new storage options have been added via Dev Drive - a new feature that allows you to create a drive that optimizes performance for developer scenarios through Resilient File System (ReFS). This file system uses mirror-accelerated parity to boost storage performance and efficiency, alongside accelerated VM operations including block cloning and sparse VDL.
When compared alongside NTFS storage, ReFS is identical in terms of max file name and path name length, but where it excels is in its max file and volume sizes - 35 petabytes compared to NTFS' 256 terabytes. However there are a number of critical features not currently available to ReFS, such as file system compression and encryption, but there is potential for these to be added in the future.
Thirdly, Microsoft has placed emphasis on keeping your project files as secure as possible by adding two new levels of performance to Microsoft Defender Antivirus. Performance mode can be applied to your Dev Drives to give peace of mind while also maintaining speed and performance, and a real-time protection mode that scans files as they are opened.
The update is also available to Windows 11 22H2 through a small package update, with the added benefit of extending support for Home and Pro, and Enterprise and Education editions by 24 and 36 months respectively.
These updates are a long-awaited welcome for many devs, and we are looking forward to what else Windows has planned.
Via The Register
More from TechRadar Pro
Are you a pro? Subscribe to our newsletter
Sign up to the TechRadar Pro newsletter to get all the top news, opinion, features and guidance your business needs to succeed!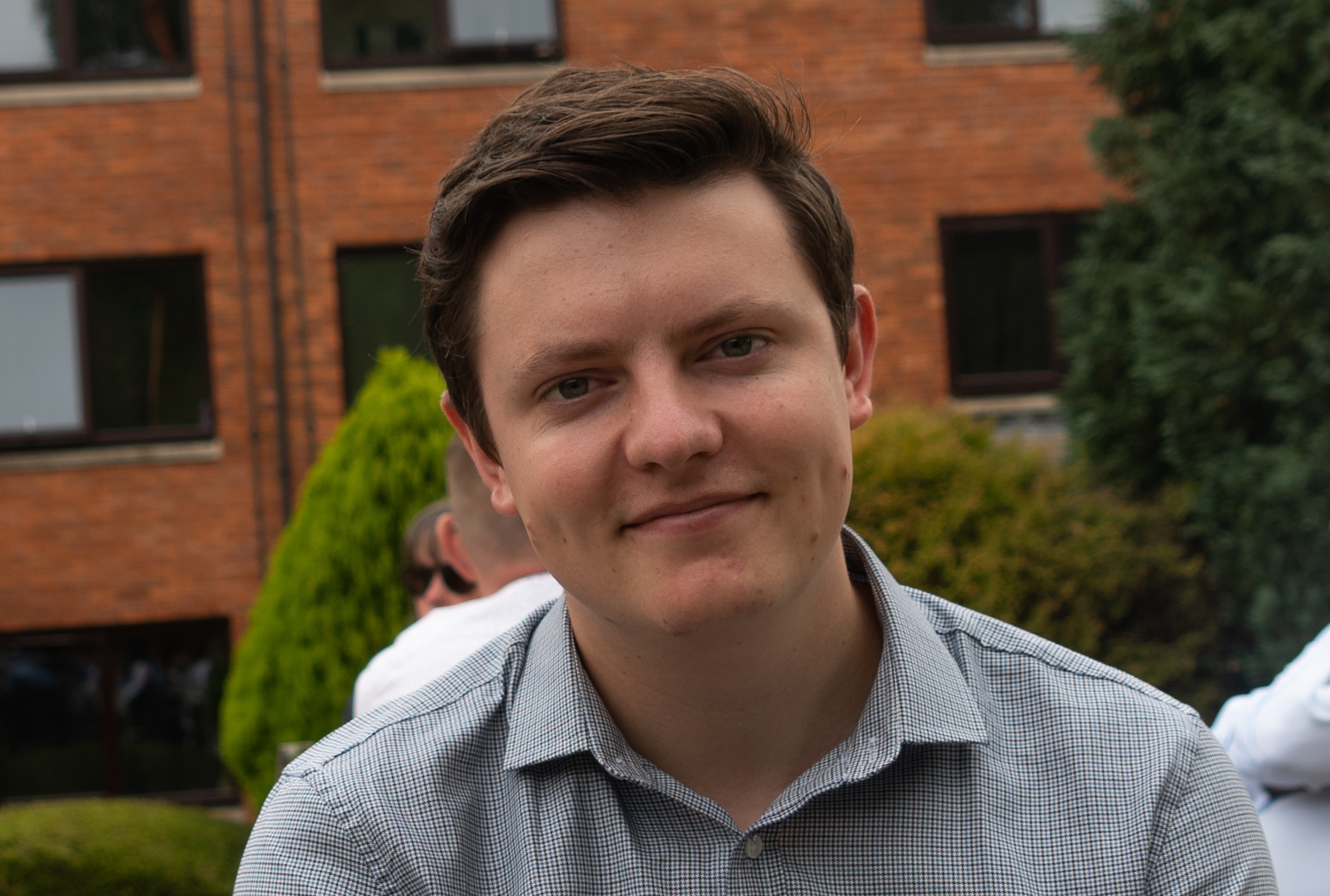 Benedict Collins is a Staff Writer at TechRadar Pro covering privacy and security. Before settling into journalism Ben worked as a Livestream Production Manager, covering games in the National Ice Hockey League for 5 years and contributing heavily to the advancement of livestreaming within the league.
He has a MA in Security, Intelligence and Diplomacy, alongside a BA in Politics with Journalism, both from the University of Buckingham. Outside of work Ben follows many sports; most notably ice hockey and rugby. When not running or climbing, Ben can most often be found deep in the shrubbery of a pub garden.