Photoshop rival's free update is a game-changer for VFX and 3D artists
Serif Affinity V2.2 unveils OCIO support and a host of other updates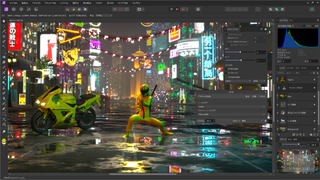 (Image credit: Serif)
Some big changes are rolling out across the Serif Affinity graphic design software suite - with one particular inclusion set to improve workflows for VFX and 3D artists.
Affinity V2.2, a free update to Serif's impressive package, will now offer support for color management solution OCIO v2. The solution is already used by the likes of Adobe, Autodesk, and Krita - and its support across Affinity's creative package once again makes it one of the best alternatives to Photoshop.
No, it doesn't mean Serif is releasing its own VFX software or 3D modeling software - however much we'd love to see their take on those tools. Buit, according to the company, designers can now use "config files including the more advanced features available in OCIO v2." And it's far from the only new tools and QoL additions found in the creative suite.
What's new in Affinity V2.2?
As the update name suggests, this isn't the first time the company has released a major update to the Affinity V2 package, which includes Affinity Photo, Affinity Publisher, and Affinity Designer - all of which received Editor's Choice awards after our reviews.
Alongside OCIO v2 support, users will also gain access to across Windows, Mac, and iPad versions. These include new pixel brush tool keyboard shortcuts in Photo and Designer, as well as long-press shortcuts that will temporarily put users in the selected tool until the shortcut key is released.
In its DTP software Publisher, users have the ability to add cross-referencing links and define custom text variables as fields, letting them add new fields and assign relevant values.
For improved performance and productivity, both Designer and Publisher have received two new view modes, letting users view projects in greyscale or hide effects altogether. The company said this is especially important for those creating complex designs built with thousands of effects and layers.
And this is just the tip of the iceberg for what Affinity V2.2 is offering. Check out the full list by clicking here.
"Once again we're putting out a free update that continues making additions and improvements to some of Affinity's most popular tools and reinforces the constant optimisation of workflow for our growing number of users," said Ashley Hewson, Serif CEO upon the release.
Tantalisingly, the company also revealed that the update "comes as Serif works on plans to follow the anniversary with another huge update, which will see its product portfolio take a further ambitious step forward."
The initial launch of Affinity V2 came in November 2022 - so users won't have to wait long to find out what these features might be.
More from TechRadar Pro
Are you a pro? Subscribe to our newsletter
Sign up to the TechRadar Pro newsletter to get all the top news, opinion, features and guidance your business needs to succeed!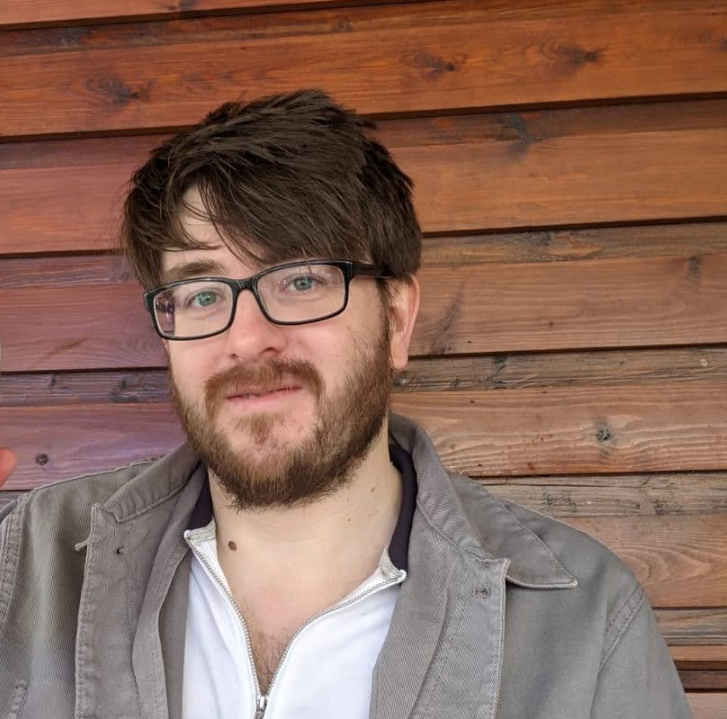 B2B Editor - Creative & Hardware
Steve is TechRadar Pro's B2B Editor for Creative & Hardware. He explores the apps and devices for individuals and organizations that thrive on design and innovation. A former journalist at Web User magazine, he's covered software and hardware news, reviews, features, and guides. He's previously worked on content for Microsoft, Sony, and countless SaaS & product design firms. Once upon a time, he wrote commercials and movie trailers. Relentless champion of the Oxford comma.