Assessing the cybersecurity implications of AI for organizations
Exploring AI cybersecurity implications for organizations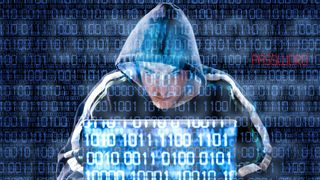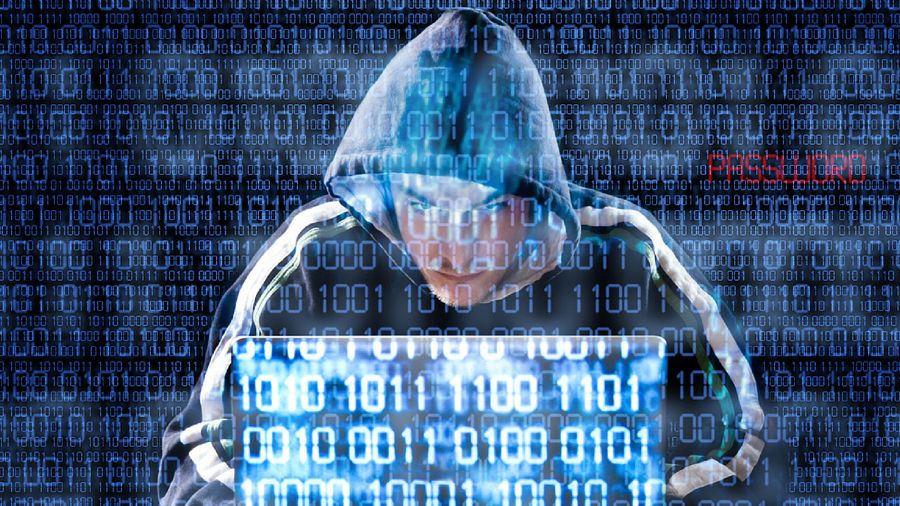 (Image credit: Shutterstock)
AI platforms are fast becoming indispensable in the modern workplace. These tools, however, are also being weaponized by threat actors to create malicious software.
Recent findings from a Salesforce survey indicate that 67% of senior IT leaders are looking to integrate generative AI into their operations, yet 71% believe these tools might inadvertently open new avenues for data security breaches. And they're right.
Each major new advancement in technology brings with it associated risks, so organizations must proceed with caution. But behind the headlines, we can also take some consolation from the fact that these aren't necessarily new threats. The real game-changer in AI is its capacity to execute these techniques on an unparalleled scale.
Strengthening the foundations in the age of AI
Introducing AI into your business at this stage doesn't mean a complete overhaul of current cybersecurity strategies. It requires doubling down on cyber hygiene and getting the basics right.
Most organisations have yet to master this. According to the most recent DCMS Cyber Security breaches survey, some areas of cyber hygiene, such as password policies, network firewalls, and 14-day deadlines to apply software patches, are declining amongst businesses.
Before redirecting attention and resources to tackle the nuances of AI-induced threats, it's essential to first deal with the fundamentals in security. Think of it this way: there's little sense in aspiring to bake a gourmet cake if you haven't mastered the original recipe.
Adapting modern security frameworks for AI threats
As generative AI and platforms like ChatGPT are now making traditional attack methods more accessible, it's more important than ever to harden your security fundamentals to protect against a growing volume of attacks. These include attaining full visibility, fortifying and safeguarding, remaining vigilant with monitoring, swiftly responding to threats, and constantly assessing and refining security practices.
One of the best first steps to cut the attacker's path is through the 'Zero Trust' model. At its core, Zero Trust is designed to authenticate, authorise, and continuously validate users, offering a robust framework that caters to the evolving challenges of modern businesses. From enabling remote workers to securely access systems, to safeguarding hybrid cloud systems and even acting as a layer of defense against ransomware threats, it brings huge security benefits.
Zero Trust extends beyond conventional security boundaries to build on the core principle that organizations should never take identity for granted and must employ the least privilege access approach to minimize the attack surface. This principle is equally valid when dealing with generative AI by preventing sensitive data from being sent to services like ChatGPT and ensuring users access only the data that is most relevant for their roles.
Vulnerability management and AI
Organizations must also understand how to manage vulnerabilities and reduce their attack surface to ensure robust defenses are in place before AI is introduced. Most organizations now have an ever-expanding attack surface to manage and greater volumes of vulnerabilities to track. Tying together disparate data and having the contextual information to know which vulnerabilities to prioritize is mission-critical. This helps streamline and automate the team's response strategies to address these vulnerabilities systematically.
Advanced solutions now have the ability to collate and sift through data from many security tools that most organizations have accumulated over the years. With the aid of AI, these solutions can reduce over 200,000 standard vulnerabilities, offering greater visibility into potential threats.
Identifying risks that pose the greatest threat to a business is essential to establishing clear strategies for safeguarding a company's technical assets. Identity is particularly important, and clear roles and responsibilities must be defined across every level of the organization, from entry-level staff to board members. Remember that an employee's role is twofold - they can act as a defense or become a vulnerability based on the organization's wider cybersecurity strategies.
Lastly, as cybersecurity is a journey that requires continual improvement, a step-by-step approach is necessary. Once the basics are firmly in place, an organization can elevate their vulnerability management blueprint, ensuring it's always one step ahead of would-be cyberattackers.
Making the right investments
For every security program, you must decide what to prioritize: with AI in the mix, it's about making the most targeted investments to manage the biggest risks for your organization. Start by deploying advanced detection technologies and adhering to industry best practices to protect your network and endpoints. For smaller businesses with limited resources, outsourcing security to managed service providers (MSPs) is a smart choice. These offer a full range of security services, making high-level protection accessible to businesses of all sizes.
It's worth noting that 80% of security breaches occur due to basic cybersecurity oversights. Such incidents often could be prevented through sustained investment, a leadership-driven approach to security, and increased awareness of risks.
Investing solely in the latest technologies is not the answer. A well-rounded strategy that includes developing talent, improving processes, and selecting the right security tools is crucial. AI can be a powerful asset in enhancing security, but its effectiveness is dependent on a strong foundation of cybersecurity essentials.
Only with this holistic approach can organizations harness the power of AI without introducing greater risks into their organization.
Are you a pro? Subscribe to our newsletter
Sign up to the TechRadar Pro newsletter to get all the top news, opinion, features and guidance your business needs to succeed!
Pierre Samson is CRO at Hackuity.