Witchfire gets an early access release date alongside brutal trailer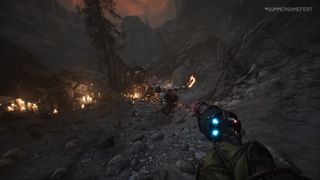 (Image credit: The Astronauts)
Witchfire's release date has been announced at Summer Games Fest, as you can play the long-awaited Victorian-era shooter on early access on September 20, 2023. The game launches on PC through Epic Games and has been confirmed for PlayStation and Xbox.

While little new was showcased here, you can definitely note the Painkiller and Bulletstorm influence. That means densely packed arenas alongside monstrous enemy design and movement speed faster than a Japanese bullet train (pun intended). If you're a fan of some of the best FPS games around then you're going to want to keep Witchfire on your radar in the few short months to come.
Witchfire was first revealed all the way back in 2017 back at The Game Awards in its pre-Summer Games Fest iteration. It has all come full circle, as this upcoming game showcases a new dark take on the arena shooter genre. It's been a long time since we saw a proper high-speed successor of these types of games, with the only notable recent examples carrying the torch being Serious Sam 4 back in 2020.
The official combat trailer revealed at IGN's Fan Fest in 2023 demonstrated Witchfire's savagely fast-paced combat loop. Without question, there's a striking resemblance to all-star modern-classics of the genre like Doom Eternal. The weapons at your disposal look to be the real stars of the title, as there are meaty-looking revolvers and satisfying revolvers as well as flaming crossbows for good measure.
It's currently unknown as to exactly what state Witchfire will be in when it launches in early access. As the game was announced six long years ago, here's hoping that the pre-launched version will have enough flesh on the bones.
We're keeping you up-to-date on all the new and exciting things coming out in the big summer games period, despite the fact that E3 2023 is off the docket. There's a wealth of new experiences to come so stay tuned to TRG.
Sign up to receive daily breaking news, reviews, opinion, analysis, deals and more from the world of tech.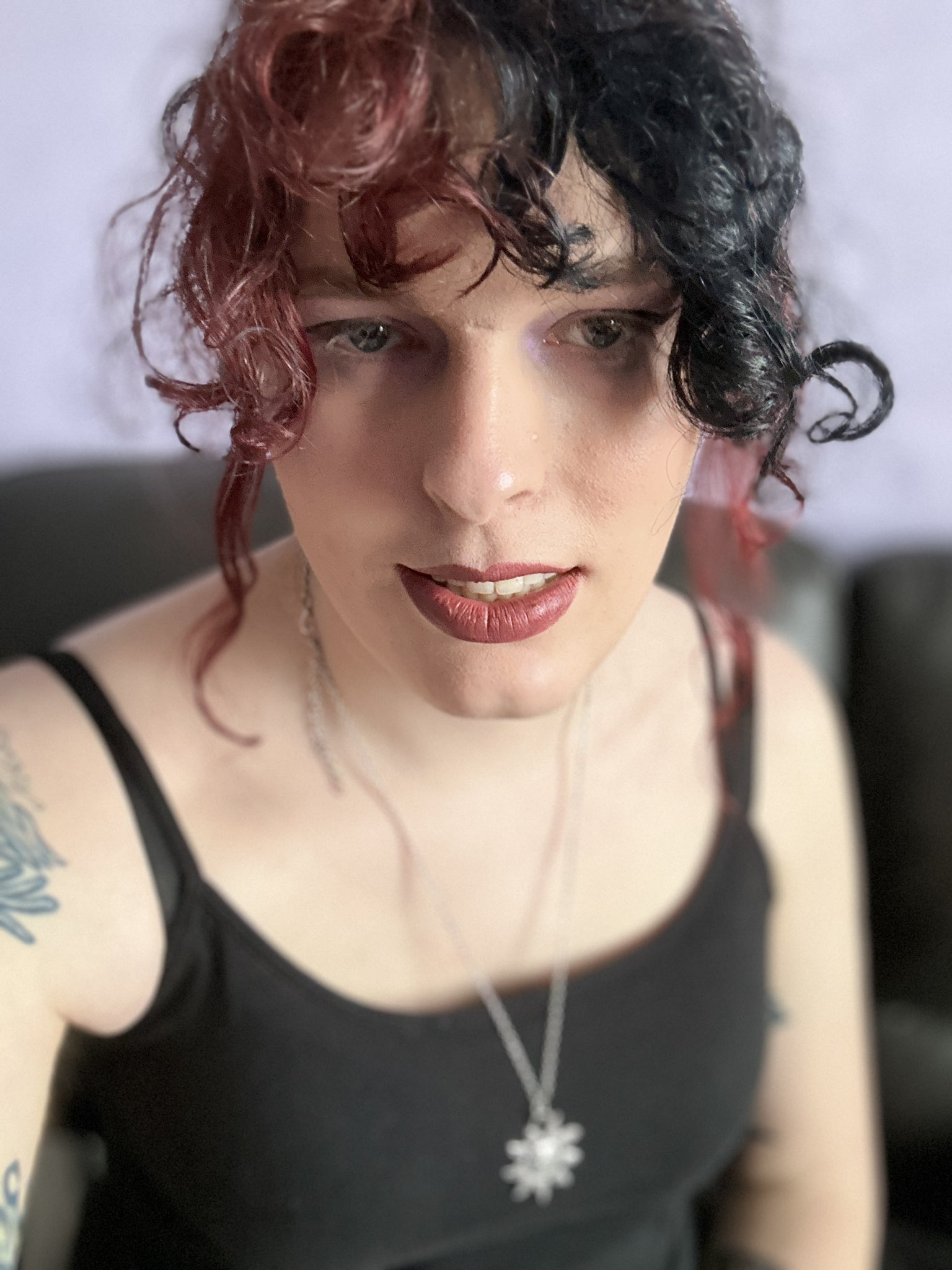 Aleksha McLoughlin is the Hardware Editor for TechRadar Gaming and oversees all hardware coverage for the site. She looks after buying guides, writes hardware reviews, news, and features as well as manages the hardware team. Before joining TRG she was the Hardware Editor for sister publication GamesRadar+ and she has also been PC Guide's Hardware Specialist. She has also contributed hardware content to the likes of Trusted Reviews, The Metro, Expert Reviews, and Android Central. When she isn't working, you'll often find her in mosh pits at metal gigs and festivals or listening to whatever new black and death metal has debuted that week.