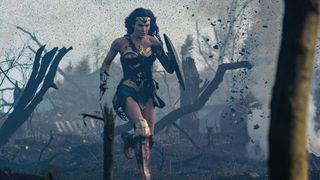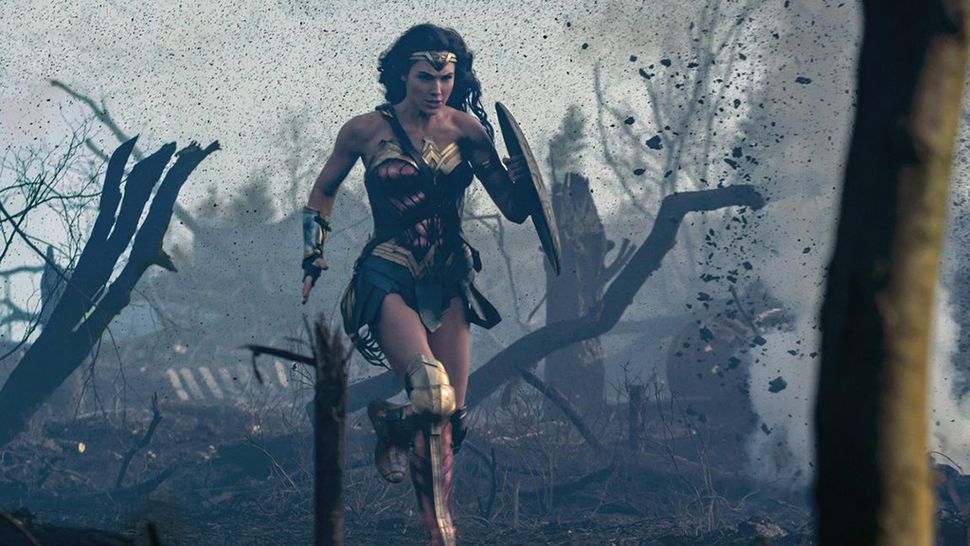 Like the women we know in our real lives, we want the women we watch in our movies to be powerful, inspiring and completely unafraid to be themselves.
Wonder Woman, Bonnie Parker, Ryan Stone - more than ever, we're seeing movies showcasing strong and powerful women and whether they're putting down bad guys, saving lives, or just showing the world they shouldn't be messed with, they make us want to keep watching. Again. And again. And again.
When you love a movie and its characters so much, though, renting just doesn't feel like enough. Yes, renting might be more convenient than it used to be thanks to a rise in streaming services. But when you really love a movie it makes sense to buy it, download it and keep it for good.
When you download a movie to keep it you become as unstoppable as the women you're watching - you don't need an internet connection, you're not at the mercy of Netflix and Amazon's changing catalogs, you're not restricted to one device, and you certainly don't have to put up with any buffering.
Imperator Furiosa wouldn't rent a movie - she'd want to watch what she wants, when she wants it, with no compromise.
Not sure where to start your digital download collection? We've picked out five films starring unstoppable women that are worthy of buying and keeping in your collection forever. They don't let anything hold them back, and neither should you.
Download movies, featuring unstoppable women, to keep forever, on Amazon
Wonder Woman
Brought to life by Gal Gadot, Wonder Woman is the quintessential unstoppable woman and an immortal Amazon warrior goddess you'll want to keep in your collection forever. Powerful, righteous, but relatable, Wonder Woman managed to make the superhero movie feel fresh again.
Mad Max: Fury Road
It might be called Mad Max, but Charlize Theron's Imperator Furiosa is the heart and soul of Fury Road. She's fierce, compassionate, and you won't any buffering interruptions when you're watching her behind the wheel.
Click here for movies with unstoppable women to download on iTunes
Gravity
If you're looking for a damsel in distress story, you won't find it in Gravity. Played by Sandra Bullock, Dr Ryan Stone may find herself in grave danger when her mission into space goes wrong, but she relies solely on her own intelligence in her fight to survive. Downloading this movie is the smart decision.
Long Kiss Goodnight
A small town school teacher and a deadly assassin, Charly Baltimore (Geena Davis) is the perfect example of the importance of not judging a book by its cover. It's not often you see a film starring a deadly female assassin with a tongue sharper than any weapon, so this is one for repeat viewing.
Bonnie and Clyde
When it comes to unstoppable women in film, Faye Dunaway's Bonnie Parker is an icon. With her strength and realism, she's a character who shattered expectations of what of female lead could do and be.
Immortal like Wonder Woman, fast like Imperator Furiosa and as unconstrained as Bonnie Parker, downloaded movies are the way to go.
Surf eBay today to download your favourite movies with unstoppable women
Sign up to receive daily breaking news, reviews, opinion, analysis, deals and more from the world of tech.