Some good news for UK-based Nintendo Switch owners: Nintendo will now officially repair Joy-Con controller stick drift for free.
The Nintendo Switch's pack-in Joy-Con controllers may feature in our best Nintendo Switch controllers guide for their compact nature and multiplayer friendliness. But analog stick drift has plagued them ever since the console launched in 2017.
Thankfully, Nintendo UK has now updated the relevant support page, stating that "...until further notice, Nintendo offers to consumers who purchased the respective product in the EEA, UK and Switzerland that repairs for responsiveness syndrome relating to control sticks will be conducted at no charge by official Nintendo repair centres." (thanks, Nintendo Life).
That repair policy now extends to Joy-Con controllers that have passed Nintendo's two years of warranty. Repair isn't a guarantee, however; while Nintendo is now open to repairing stick drift for free, it states that it reserves the right to decline repair requests. Overall, though, this is a step in the right direction after much criticism has been levied at the faulty controllers.
Sick drift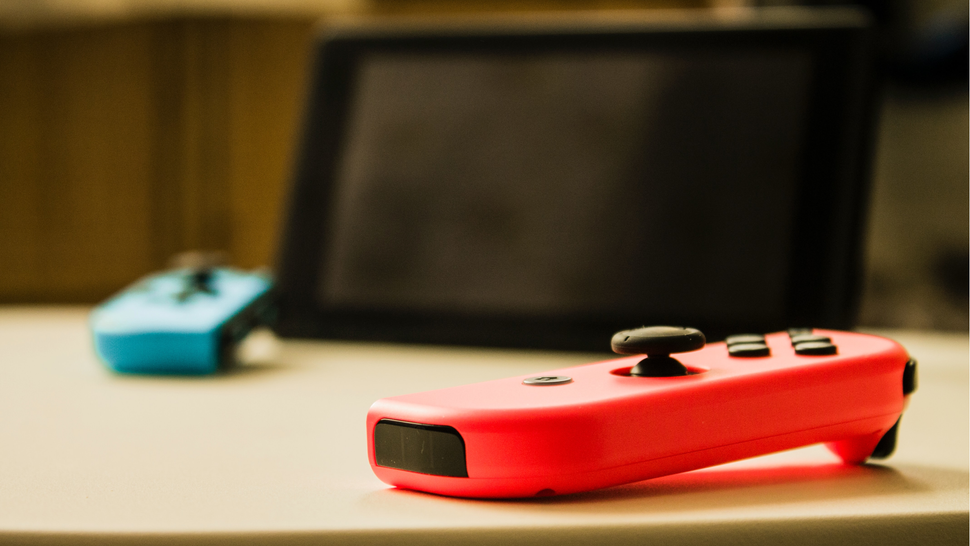 Analog stick drift can be caused by a variety of things, namely wear and tear and debris such as dust and dead skin making its way into the controllers' internals. For many, though, Joy-Con controllers have suffered from drift out of the box, or at least very close to time of purchase. So Nintendo's official pads have it worse than most.
However stick drift is nothing new, and Joy-Con controllers naturally aren't the first to fall prey to the issue. In more recent times, several manufacturers have switched to Hall effect analog sticks to prevent drift from occurring.
Hall effect sticks are powered by magnets, which work in conjunction with conductors to measure the distance between a stick's direction and the distance from its neutral position. The magnet allows the stick to naturally snap back into that neutral place when no input is occurring. Hall effect sticks are present in the 8BitDo Ultimate controller for Nintendo Switch, offering an improved experience over the standard Joy-Con controllers as a result.
The only part that has me concerned here is the usage of the phrase "until further notice." It seems like Nintendo isn't planning on offering these services in perpetuity. Though the greater likelihood is that there could be future Nintendo Switch revisions that overhaul the build of the Joy-Con controllers; potentially with Hall effect sticks.